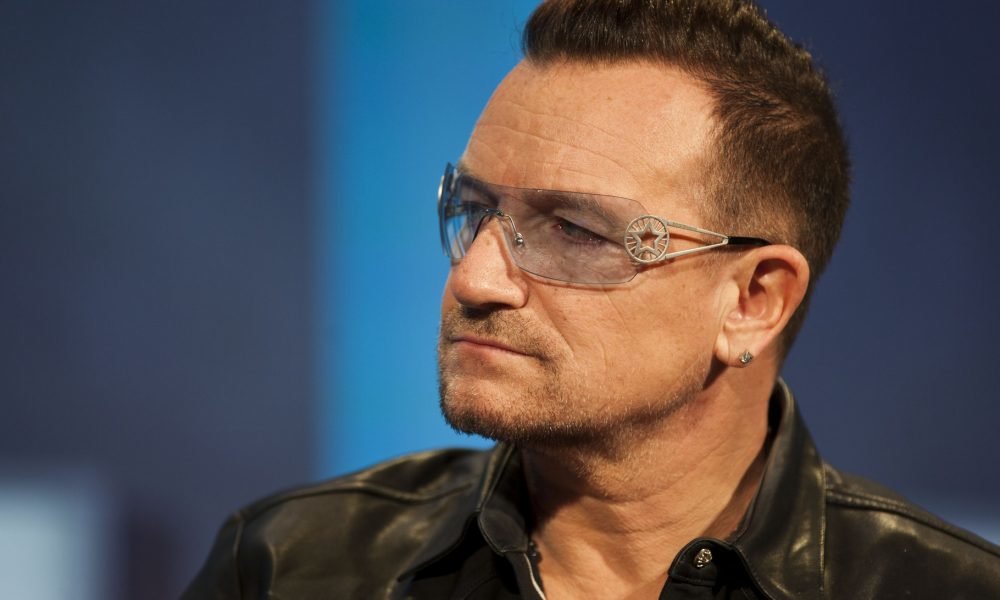 The Real Reason Why Bono Can Never Take Off His Sunglasses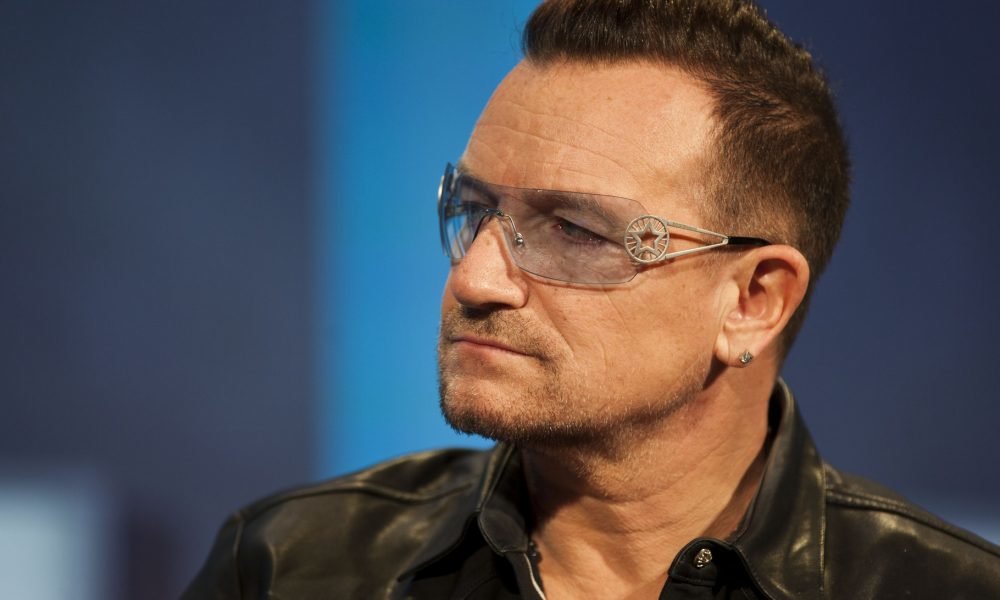 Most celebrities use sunglasses as a fashion statement, usually worn outside during daytime. But Bono has been wearing this accessory for more than 20 years even when he is indoors. Many might assume that Bono has an hence uses his shades to reduce the difficulties he experiences due to a chronic eye problem.
Bono suffers from glaucoma, a damage to the optic nerve that makes the eyes extremely sensitive to bright light. There is hardly a place where Bono is not seen wearing his trademark tinted glasses. He says that when people take pictures of him, he is blinded by the flashes and can't see properly for the rest of the day.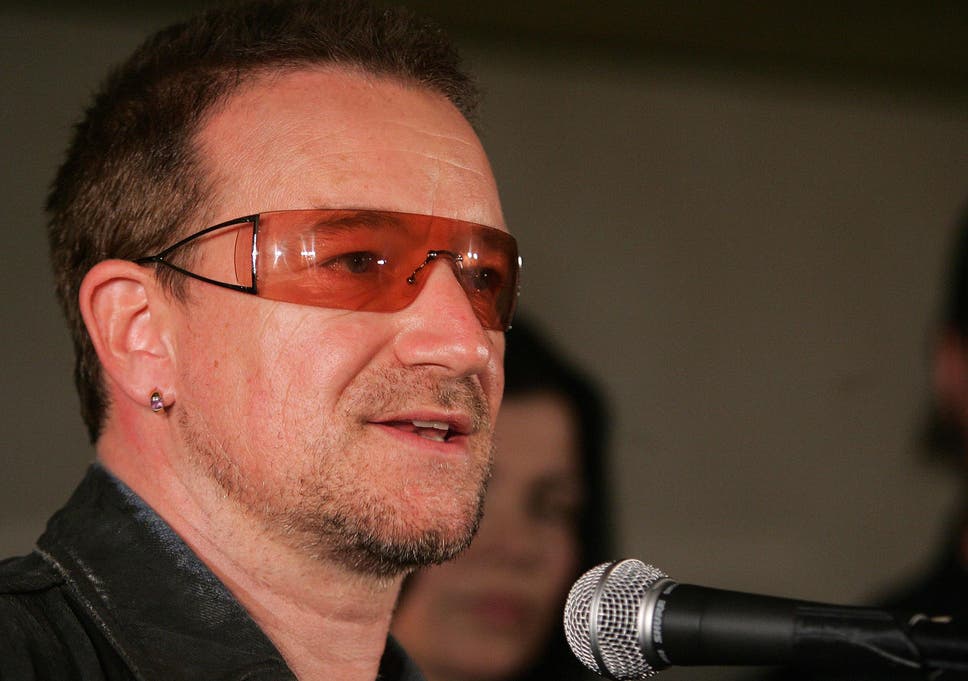 Without his shades, his right eye can swell up and block his vision, which can be quite a painful experience. Bono also revealed that his eyes are always red which is why he tries to hide them behind the dark shade.
Glaucoma is developed when there is a buildup of pressure on a sufferer's eyeball that can cause damage to the optic nerve. The pressure can cause blindness if let without a proper medical treatment. The millionaire singer has not allowed this defeat stop him from carrying out charity causes around the world.   He is one of the big hearts in the entertainment industry.