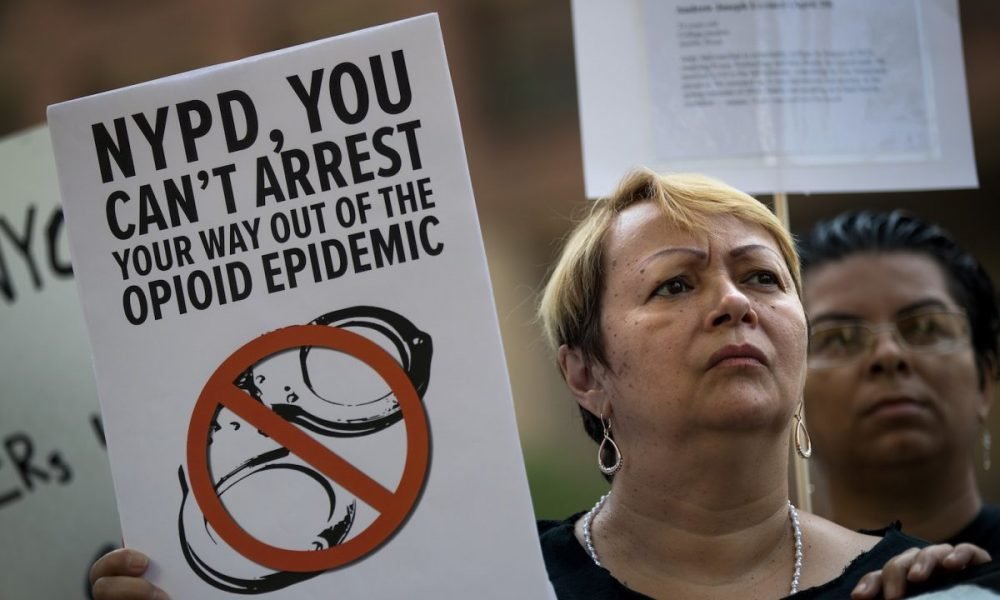 Is The Opioid Epidemic A Conspiracy?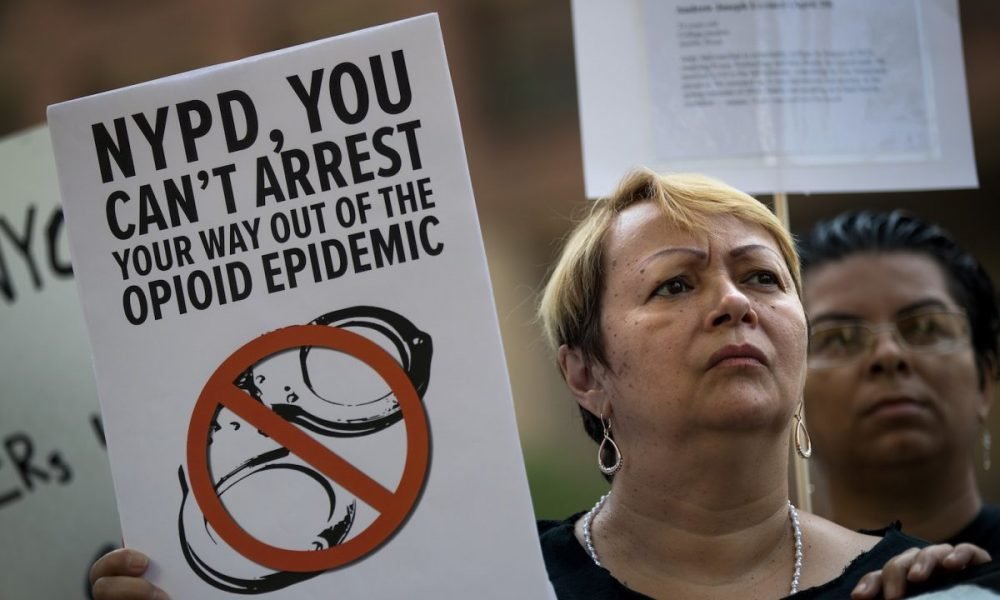 2.1 million people in the United States are abusing opioids every single day giving an impression that an opioid epidemic has engulfed the country. The number of Americans that died from opioid-related overdoses since the year 2000 is 165,000 according to the CDC.
277 million prescriptions were written by medical practitioners in the country in 2015. These statistics can easily make us believe that we are in the midst of an opioid epidemic. However, we must also make an attempt to understand whether the epidemic is a conspiracy of some kind.
Is The Opioid Epidemic An Attempt To Get into Harmful Activities?
Pharmaceutical companies like any other, are in the business to generate maximum revenue for themselves. However are their plans to accomplish their objectives causing harm to the public? Are they keeping crucial information out of sight of their customers? Let us consider a few facts and figures before you decide what to believe.
Are Pharmaceutical Companies Investing Huge Sums To Promote The Opioid Epidemic?
Over the last decade, pharmaceutical companies have invested $880 million in a bid to combat potential controls proposed for the pills they produced. The money was funneled for lobbying and campaign contributions but the companies successfully managed to shut down a slew of bills that had been proposed to limit opioid prescriptions and also reduce the margins for pharmaceutical companies. These companies were ruthless in their approach and multiple states throughout the country had to feel their wrath on opioid-related issues.
A bill was proposed in Tennessee which was designed to reduce the number of newborns addicted to opioids.
A bill was introduced in New Mexico to limit the initial prescription of opioids just for seven days in case of acute pain making it unlikely for people to develop addictions because they wouldn't have leftover pills.
The bills were however squashed down by pharmaceutical companies that managed to have another bill prepared by them and requiring holders of insurance to cover the companies abuse-deterrent painkillers.
Are Pharmaceutical Companies Protecting People Or Their Profits?
Pharmaceutical companies are generally enthusiastic about supporting legislation which benefits their bottom line. However, it must be asked whether manufacturers of painkillers are generating an epidemic of addiction and fatalities just to increase their profits? Are they making money at the cost of American lives?
Only in 2016, the manufacturers of OxyContin generated profits to the tune of $2.4 billion soon after paying $600 million as fines for misleading the market without providing information about the addictive nature of the pills.
Advocates funded by pharmaceutical companies are also using their influence to promote opioid friendly messages without mentioning their relationship with the company in question. Pharmaceutical companies are experts in drafting legislation and persuading their friendly lawmakers to have it introduced. Thereafter they put the full force of their influence behind the bills to ensure sales of the opioids produced are not affected.
Are Pharmaceutical Companies In The Business Just to Sell Drugs And Solve Problems?
Pharmaceutical Companies often argue they are working to resolve the problems which have been linked to opioids and have developed proposals for doctors to indulge in cautious prescribing. The proposal allows states to share prescription databases in order to prevent drug dealers from getting access to the pills.
They also argue they are making it more difficult for patients to crush or dissolve the pills in an effort to ensure that opioids are not snorted or injected. The efforts mentioned certainly seem to indicate that pharmaceutical companies are concerned about public welfare and are taking the steps necessary to regain control over the problem. However, they are also creating fresh versions of old opiates which can result in additional profits because of the patents they are holding. They claim they are making attempts to reduce the concerns of potential abuse but are prompting doctors prescribing the products they manufacture.
Can The Opioid Epidemic Be Managed Simply By Balancing The Needs?
Advocates for large pharmaceutical companies are stressing that the opioid crisis must be balanced with the needs of patients that are suffering from chronic pain. At the same time, manufacturers are pointing out they are doing everything necessary to make the pills they provide safer.
Meanwhile, millions of Americans are leading their lives in a stressful fashion simply because they have fallen prey to the opioid epidemic. Is this just business or a conspiracy of some kind? You make the decision.