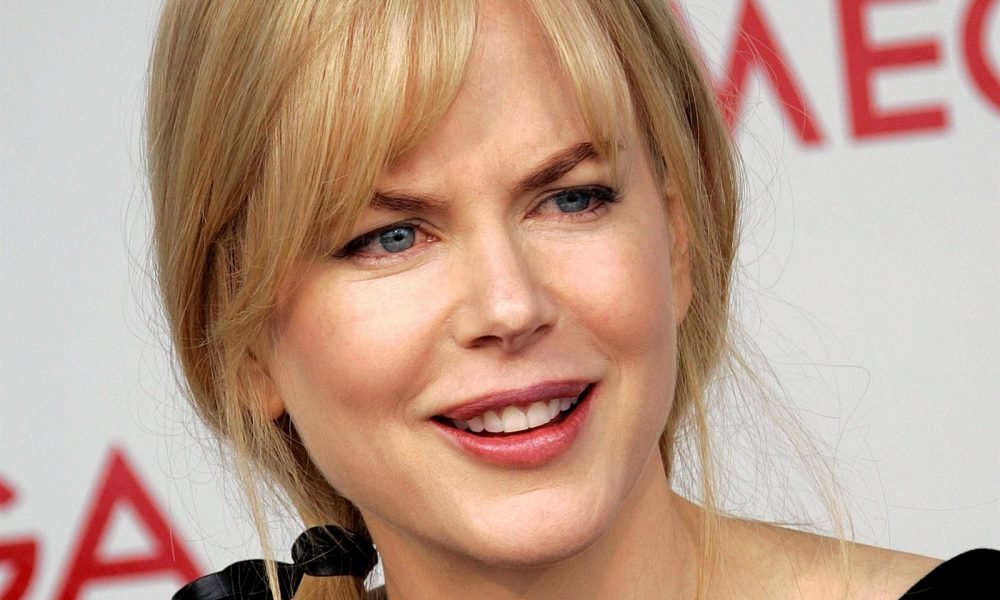 Nicole Kidman's Genius 80:20 Rule That Makes Her Look 20 Years Younger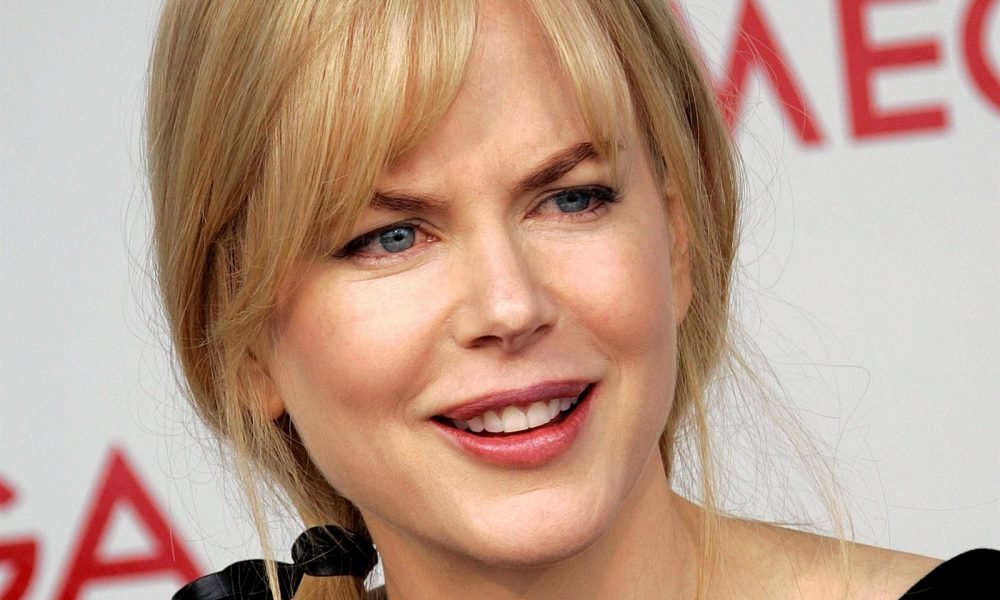 Don't allow Nicole Kidman's appearance to deceive you. She is older than she looks because of an 80:20 health rule that has kept her youthful and energetic. The blond bombshell is almost 50 years old but she only looks half her age thanks to her habit of eating lean protein to maintain a lean, toned physique. The Australian actress loves fresh seafood with lobster, mud crab, tiger prawns, and oysters.
She eats healthy 80% of the time and unhealthy for the remaining 20% to satisfy her craving for junk foods. Both, she and her husband, Keith Urban, love following this healthy rule which gives them the best of both worlds. Kidman travels a lot and finds it hard eating healthy foods all the time, which is why she allows herself to indulge every now and then.
She supplements her diet with a daily multivitamin to make up for her unhealthy meals. Kidman has a varied exercise routine and a workout playlist that keeps her focus during jogging. Instead of getting bored on her treadmill, she goes for runs on the beach or in the woods.
Beyond that, Kidman engages in spin, yoga and other sports to keep her healthy and fit. We know no one has a perfect diet, including Kidman who practices 80:20 rule. Yet, Kidman proves you can eat what you like in moderation and maintain a perfect body shape.