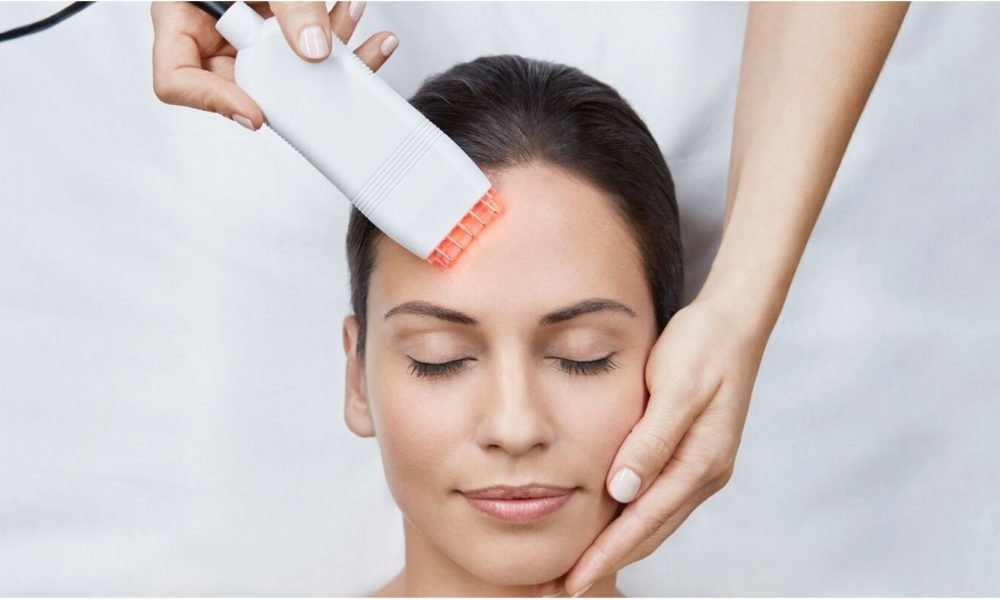 New Fads In Skin Treatment: Hottest Therapies Used By Celebs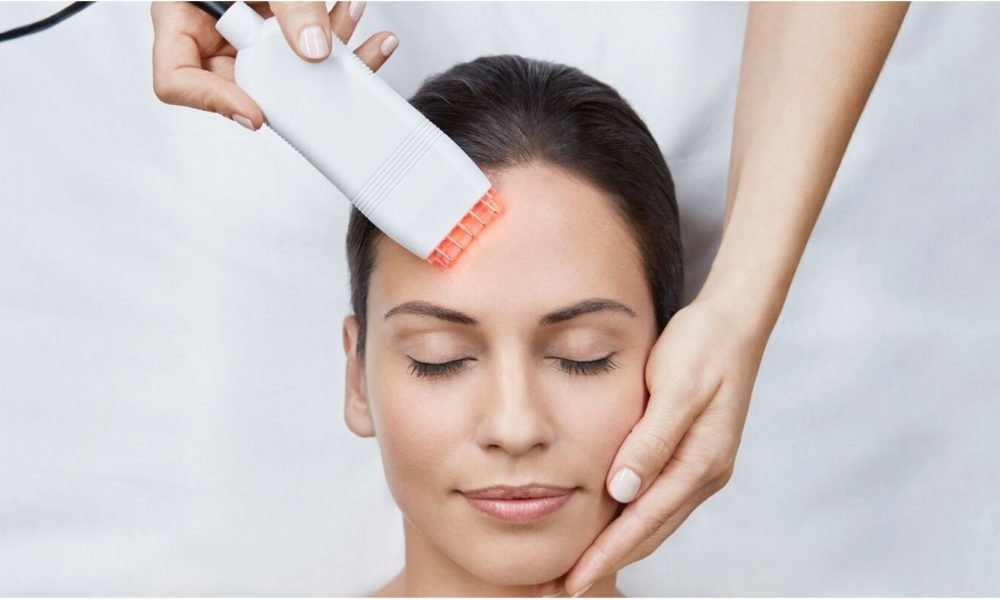 For those of us who aren't blessed with clear skin, we've always experienced a major skin boo-boo before an important event — big, ugly pimples appearing out of nowhere whether it's on the day of our prom, or before a hot date or an important interview. It's absolutely irksome, right? But with the astonishing advancement of science and technology, there are numerous therapies which cater to treat and improve a specific skin condition. And the best part? You don't have to go under the knife! Of course, these come with a hefty price tag, but think of them as an investment for your skin. Celebrities swear by these therapies, and if you want to have the same youthful glow as your favorite star, here are a few new therapies that have become immensely popular in tinsel town:
Zit Killer Therapy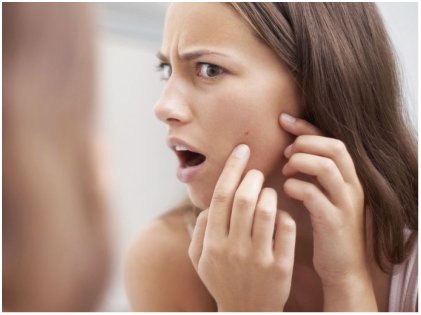 It is common for stars to get cortisone shots in order to make their zits disappear within 48 hours. Additionally, when the shot is followed by Intense Pulse Light, the swelling and redness disappear within a day. Amazing, right? But what if you need to attend an event, and a zit shows up? Well, expert dermatologists have come up with a solution for that, too. Professors at the Mount Sinai School of Medicine came up with something that can make that acne disappear in hours. What they did was add TCA or Trichloroacetic acid to the shot. It helped reduce the swelling and even effective flattened acne in just a few hours. So convenient, right?
Laser Treatments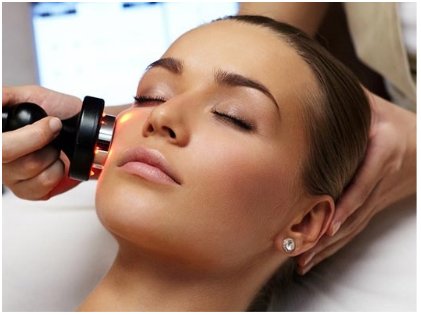 Hollywood stars actually get laser treatments before big events to eliminate fine lines and spots on their skin. Who would have known, right? Aside from that, the treatment also stimulates collagen production which not only reduces the size of pores but also makes the skin exude a youthful glow. The next time you see your favorite star looking absolutely glammed up with perfect skin, you'll know that their secret is simply laser treatments.
Power Facials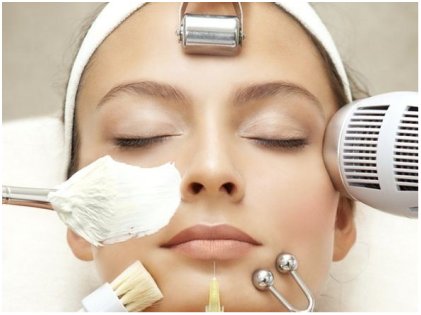 Cosmetic surgery seems to have lost its charm in the Hollywood circuit as more and more non-surgical therapies are introduced. Another treatment that celebrities opt for is a power facial. For this procedure, the retinoid peel is used to exfoliate the skin first. Next, an Intense Pulsed Light is used to tackle pigmentation and broken capillaries, followed by microdermabrasion, and then lastly, radio frequency to make the skin tighter. Though it sounds complicated, the facial does provide a great overall result — tightened skin. Four to five monthly session can give you a year of taut skin that can compete with any Botox treatments. The effects of the facial kicks in about 48 hours.
Ultrasonic Plumping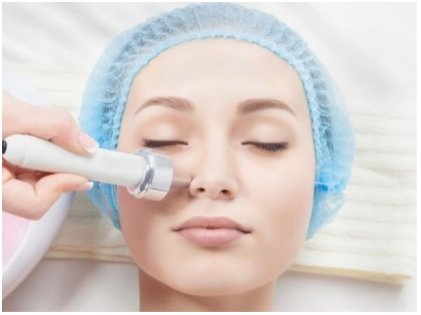 Enough of skin tightening and spot-reducing therapies! Two other pretty common issues for aging women are under-eye bags and droopy eyelids. These make us look tired and old. So what can be done to remedy these? Dermatologists put a mix of hyaluronic acid and collagen protein around the eyes and drive it in with ultrasound waves. We hear it hydrates the skin, makes the fine lines go away, and leaves your face fresh and dewy. Clarisonic Opal Sonic Infusion System seems to be using a similar technology but just with serum.
Filler For Hands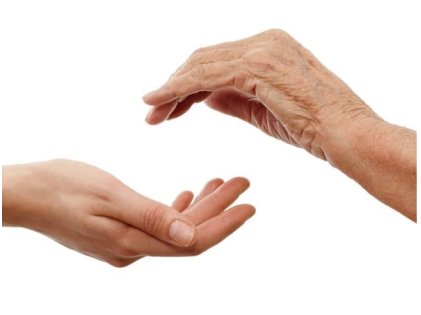 Hands are always on display while stars pose for pictures during events and premieres. And signs of aging usually show in our hands — ugly, popping, purple veins, and brown spots. In order to make them look pretty and supple for the camera, dermatologists have come up with hand fillers! Yes, you read that right. Radiesse, which is a synthetic calcium-based filler, is injected near visible hand veins. It is administered slowly, and the area is continually massaged till it evens out. If there are brown spots, the Intense Pulsed Light helps. What the stars get are younger looking hands!
It is truly cool to see how we can, at the very least, reduce skin imperfections and make ourselves look more youthful despite aging through technology. We can the evidence in our favorite celebrity's face. Dermatologists are like magicians waving their magic wands and coming up with one new treatment after another. You can try them out for yourself, just as long as you have enough money to spare!