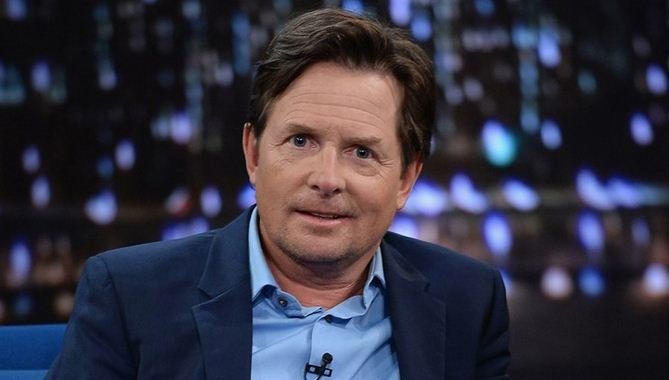 Michael J.Fox Struggles with Parkinson Disease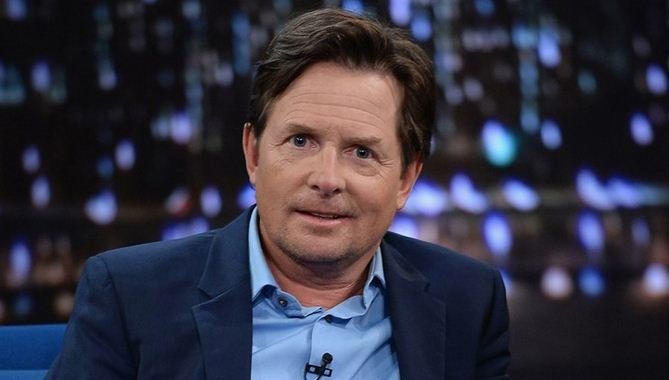 Michael J.Fox got the worst news of his life when he was told that he was suffering from Parkinson's disease.  The actor couldn't believe it and told the doctors that they had made a mistake.   This was preposterous to him and he was freaked out that he had to run from it. Fox believes that he built to survive and overcome.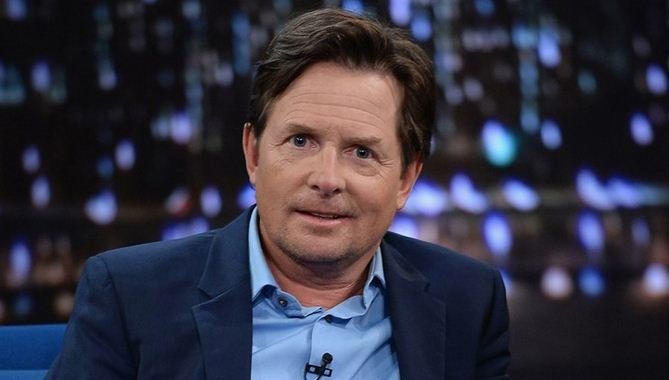 Fox catch the attention of Hollywood in his mid-2s when he was featured on 'Family Ties,' before he went on to act in many movies. The world seems to be free and beautiful for him. He could do what he wants to do and act like a free bird until Parkinson caged him.
In 1990, his world came tumbling after he was told that he was suffering from the disease.  Parkinson is a progressive nervous system disorder that affects movement and is characterized by tremors, muscle rigidity and changes in speech, as well as a host of other debilitating symptoms.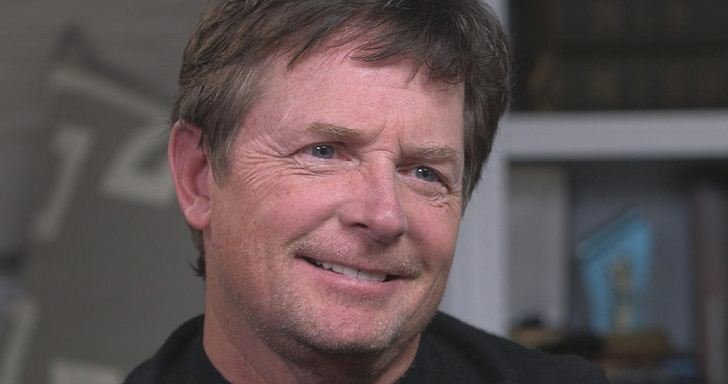 The disease affects people in their 60s but that was not the case of Fox. He was diagnosed when he was 29. Fox had to start drinking to obliterate the disease, to make it disappear until he got to a point where he couldn't continue telling himself that it was a dream.
He accepted  his fate but didn't resign to it.