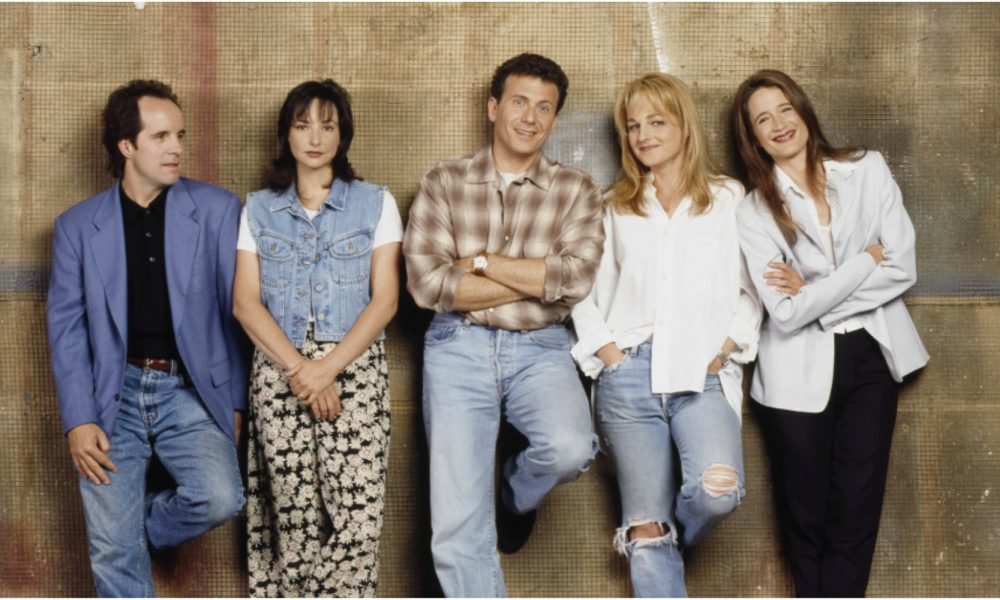 Mad About You Is Coming Back, But There's A Catch!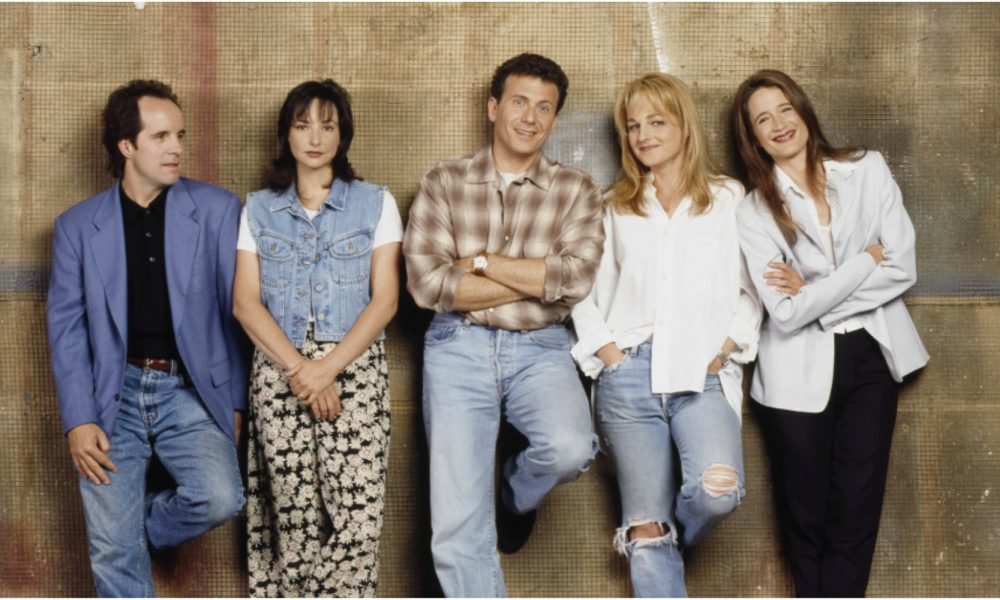 Remember the 90's sitcom titled Mad About You, starring Paul Reiser and Helen Hunt? Well, it is making a comeback! The show has been hugely popular in its heyday and had won 4 Golden Globes and 12 Primetime Emmy Awards. As the show got more successful, both Helen Hunt and Paul Reiser were paid $1 million for each episode. Having started in 1992 and lasted until 1999, the sitcom showcased the life of a married couple in New York City, and Paul played Peter Buchman and Helen was his wife. The show had several celebrity guest stars including Andre Agassi, Ellen DeGeneres, Al Gore, Yoko Ono, Bruce Willis, and many others. The popularity of the show made it possible to have such a long run time. And now, after 20 years, it is being revived.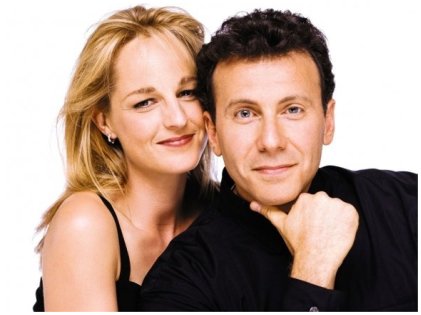 Helen Hunt and Paul Reiser will be on the lead with Peter Tolan as the executive producer. The talks of a revival have been on for quite some time now, but the show couldn't find a home. Their luck finally turned, and Sony Pictures eventually picked up the show, to the delight of fans. Teaming up with Sony Pictures, Spectrum will be airing the show. So unless your cable provider has Spectrum, you won't be able to see it.
The latest revival of Mad About You will have a new look to it, but it will be as entertaining as before. From what we know, it takes place 20 years later, and the couple has an empty nest, trying to grapple with the fact. Their adult daughter, Mabel, will be narrating what happened over the years. Sounds intriguing? The show's creators are hopeful that the Buchmans will make everybody fall in love again. Well, time to check with your cable operator if they have Spectrum or not!