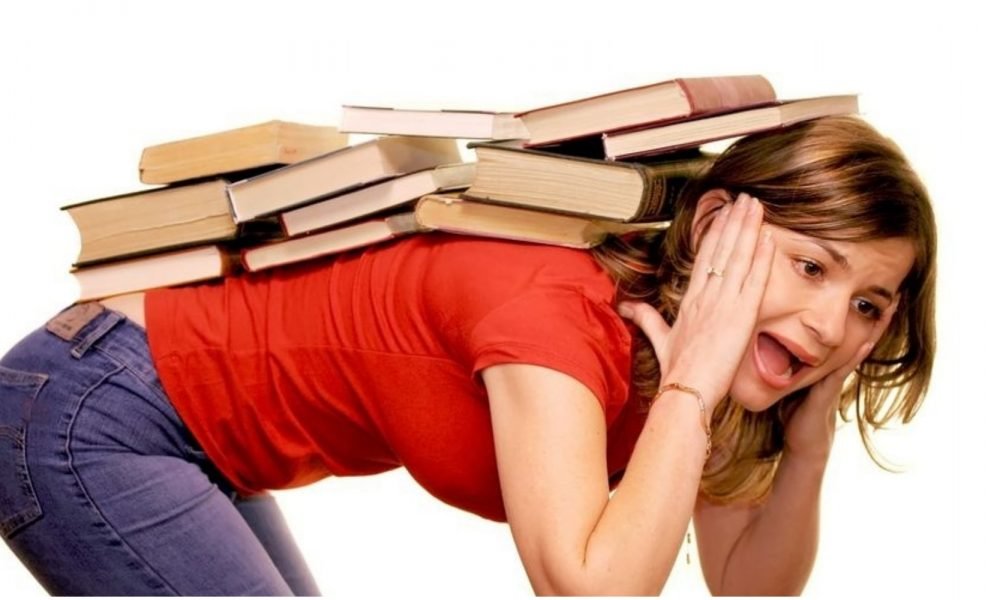 Some Life-Saving Tips From Jennifer Aniston's Physical Therapist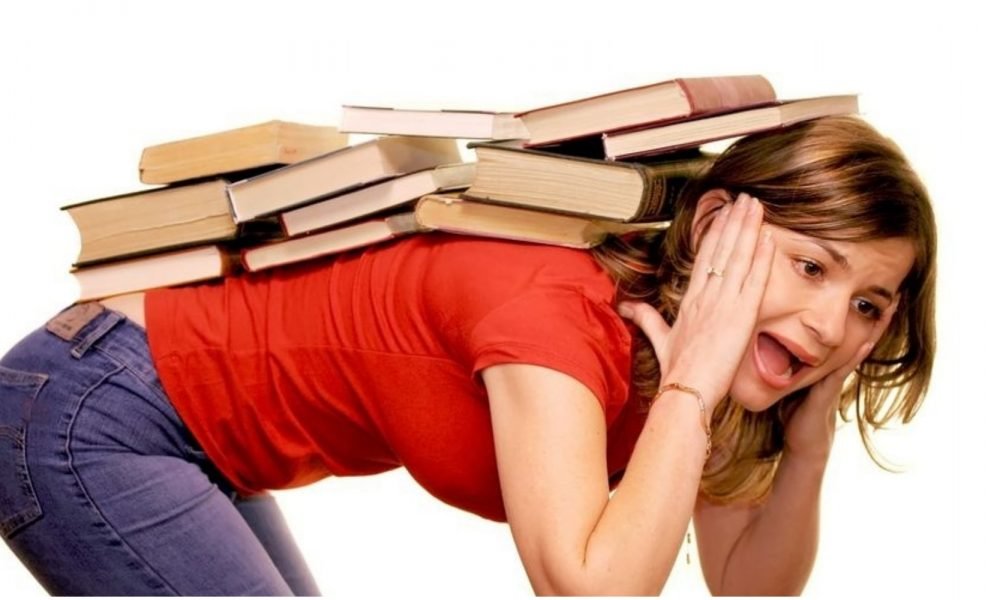 Celebrities often take help from numerous therapists to solve problems from various aspects in their lives. There are couple therapists for their couples counseling needs or physical therapists who deal with all kinds of issues pertaining to their bodies. From Jennifer Aniston to Cher, Karen Joubert has several A-list celebrity clients. That probably makes her a sort of celebrity, too. She has some solid advice for people suffering from back pain and stress. Here are some of her tips that might help you, too. Won't it be fabulous to get some real advice right from the mouth of a celebrity therapist? So, here you go!
Adjust Your Desk According To Your Height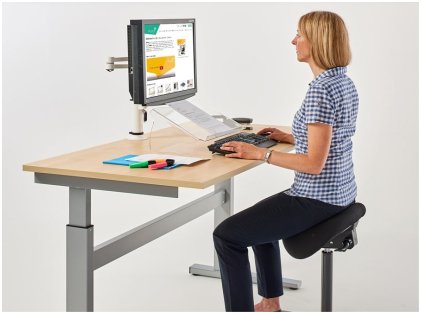 Since most of us have a desk job these days, back pain has become a very common health issue. Instead of taking steps after the pain happens, Joubert advises everyone to take precautionary measures to avoid it. First, you need to make sure that the desk is at the right height. Your feet should be touching the ground, when you sit and your eyes should be at the same level as your computer screen. Also, invest in a good ergonomic chair. It will help you prevent slouching and keep your posture right.
Be Active Even At The Office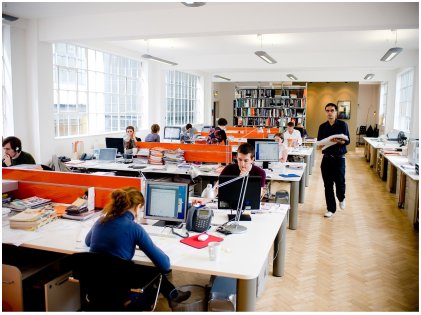 Since you are sitting at your desk for long hours, make it a habit to stand up for at least three minutes for every 30 minutes you spend sitting. Even better, try to go for walks whenever you can – whether it's a short walk to the nearby bakery during your break or your co-worker's desk at the end of the room, make it a habit to stand up and stretch your legs as often as possible.
Don't Lift Terribly Heavy Luggage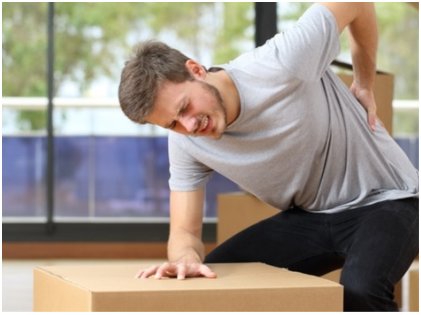 The best thing to do would be to avoid carrying extremely heavy luggage. If you do carry it by any chance and hurt your back, do not stretch your body in spite of the pain; just keep walking or keep yourself mobile. If it is becoming too difficult to walk, sit or lie down for a while. If possible, get a pack of ice to put on the affected area. Whatever you do, don't try to stretch your back or especially the place where it hurts.
Do Stretches That Increase Flexibility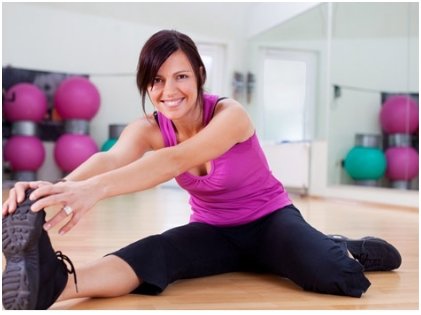 Karen Joubert says that there are two kinds of stretching – static and dynamic. While dynamic stretching helps in increasing flexibility, static stretching is needed at the end of a workout while cooling down. When you keep doing these stretches every day, it will help you be more flexible with time which is much needed for the coming months when you will be busy shopping around for the holidays and also attending parties or traveling to other places.
How To De-stress During The Holiday Season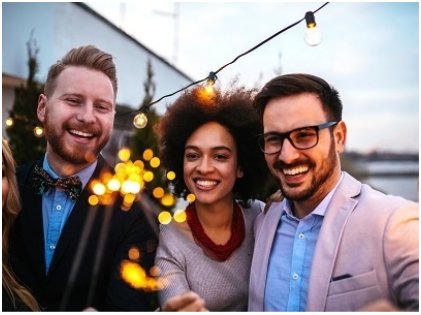 Karen has an important message for the holiday revelers. If you want some of the stress to go away from your lives, what you need to do is take a break. Social media and long hours in front of the computer can be terribly stressful for both the body and the mind. An hour's break after working with computers is a must. When you take your break, roll your shoulders 10 times first, and then squeeze the shoulder blades 10 times. Another way to relax after a hectic work day is by doing this exercise: first, you need to stand against a wall in such a way so that your heels are touching it — make sure your feet are shoulder-length apart. Now, raise your hands and rest them against the wall, keeping the palms open. Stay like this for a while and take 10 deep breaths. When you are done, you will definitely notice that you feel better.
Karen Joubert practices physical therapy in Beverly Hills, and her other clients include Serena Williams, swimmer Diana Nyad, and rapper Sean Combs a.k.a P. Diddy or Puff Daddy. Of course, she has several non-celebrity clients, too, but she is mostly known as a celebrity PT. Just follow her tips this holiday season and stay fit. Most of us tend to take the holiday season lightly — we eat more, do not exercise at all, and our entire routine turns upside down with all those late night parties. Hence, show your body some love and take some precautions starting now!