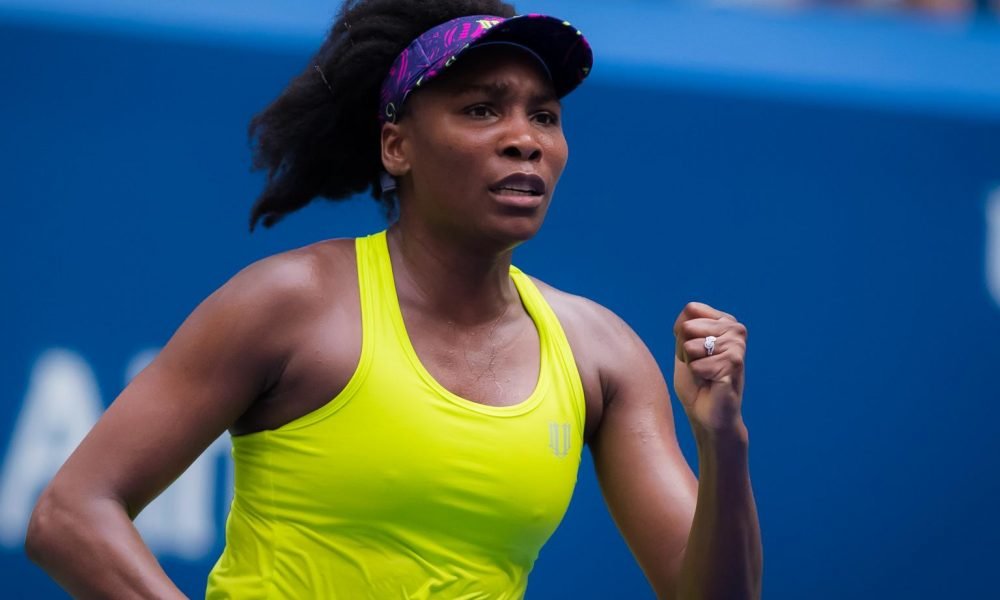 What You Should Know About Venus Williams' Sjogren's Syndrome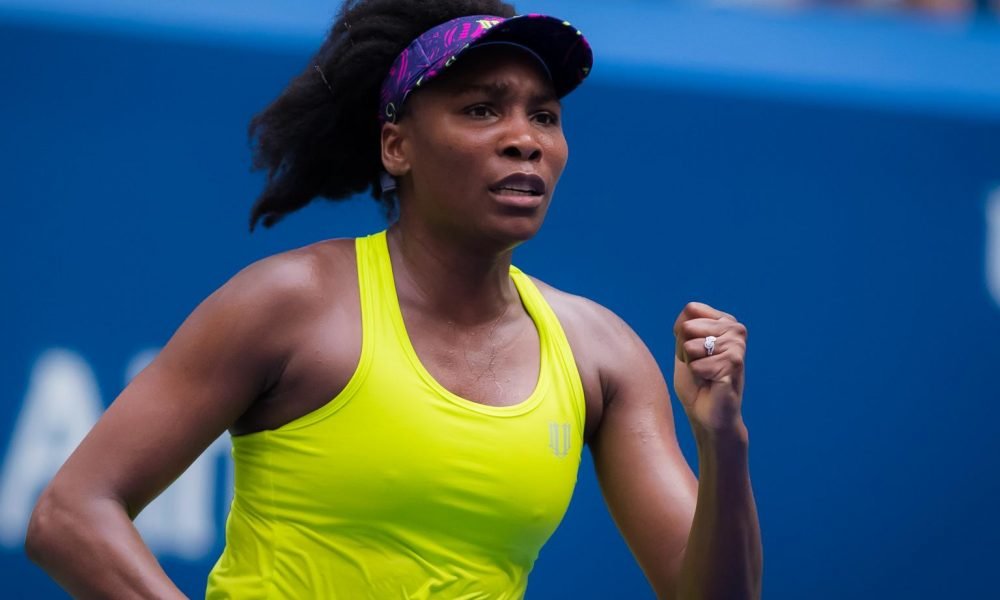 Tennis star, Venus Williams recently revealed her struggle with Sjogren's syndrome, after she was first diagnosed in 2011. This autoimmune disease affects the body's immune system, resulting in symptoms such as dry mouth, dry eyes, fatigue and joint pain. Even though her condition is incurable, Venus has been able to manage the symptoms by eating healthy, getting rest and going for the best medical treatments.
The tennis powerhouse has been a a beacon of hope to others who suffer from the disease. She has appeared on many shows to talk about the syndrome. She revealed that when she is down with the syndrome, it can become difficult for her to perform every day tasks, let alone train or practice tennis. Hence, she is careful about what she does these days and tries to stay as fit and healthy as possible.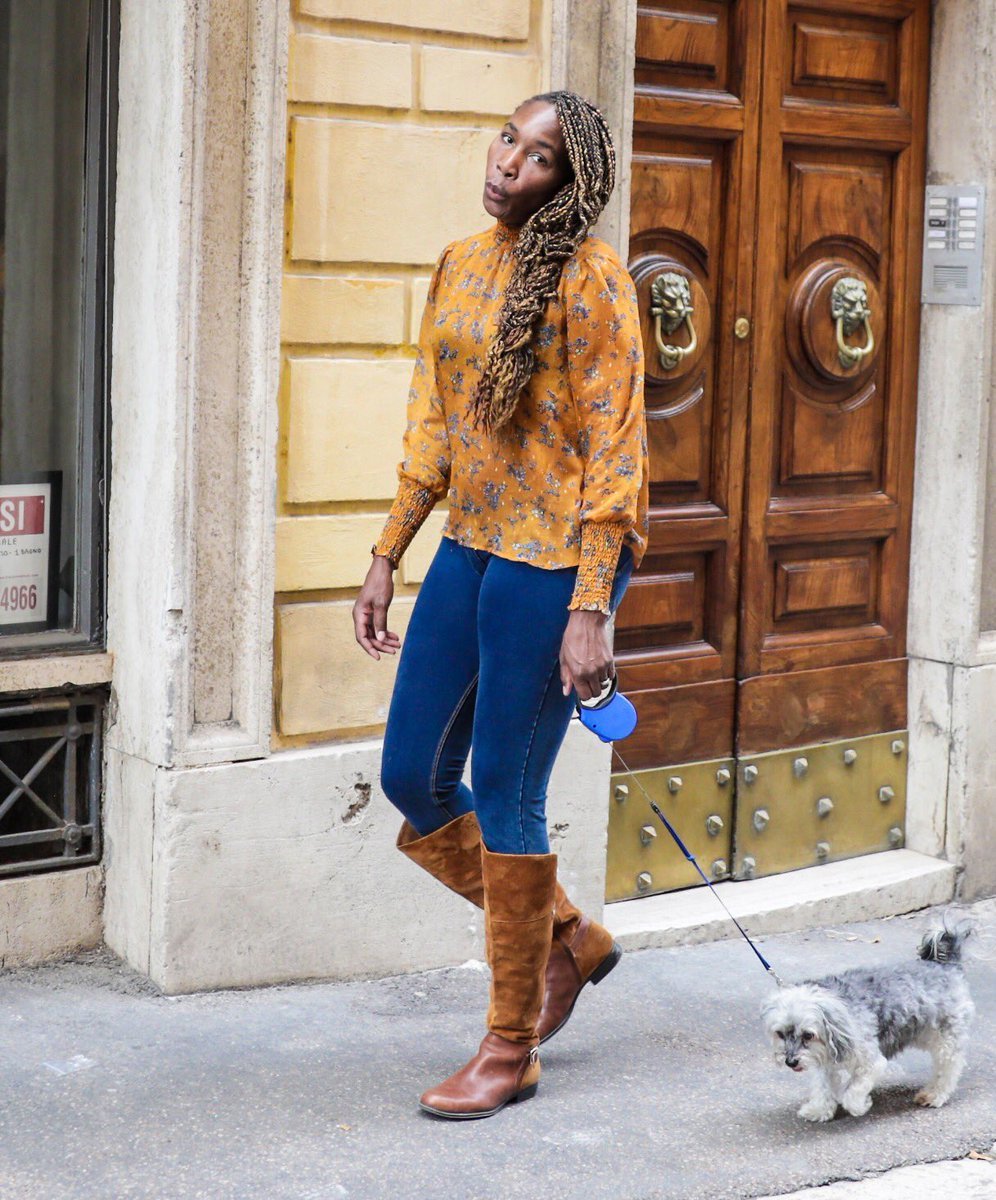 She has been named the Honorary Chairperson of Carroll Petrie Foundation Sjögren's Awareness Ambassador Program. Many sufferers look up to Venus, who has beaten the syndrome to excel in her tennis career. She never allowed the syndrome to determine her future or prevent her from achieving her goals.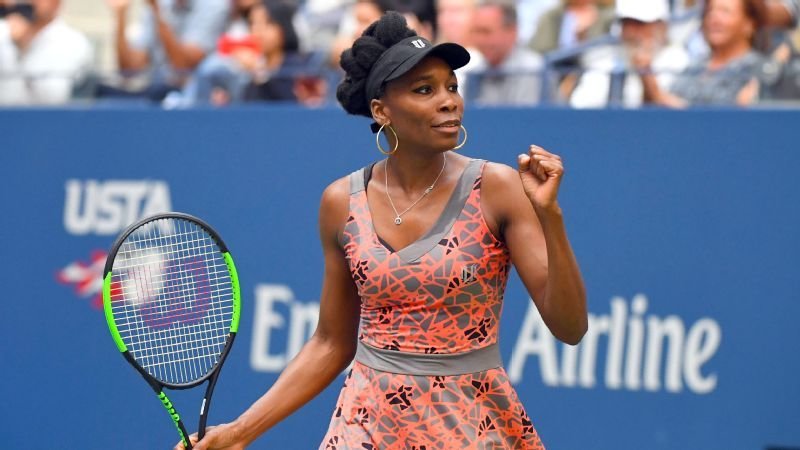 She has credited her strength to changes in her raw vegan diet plan that strengthens her immune system to help her fight the disease. Venus does not take her health for granted as she eats well and makes sure she takes her medication regularly