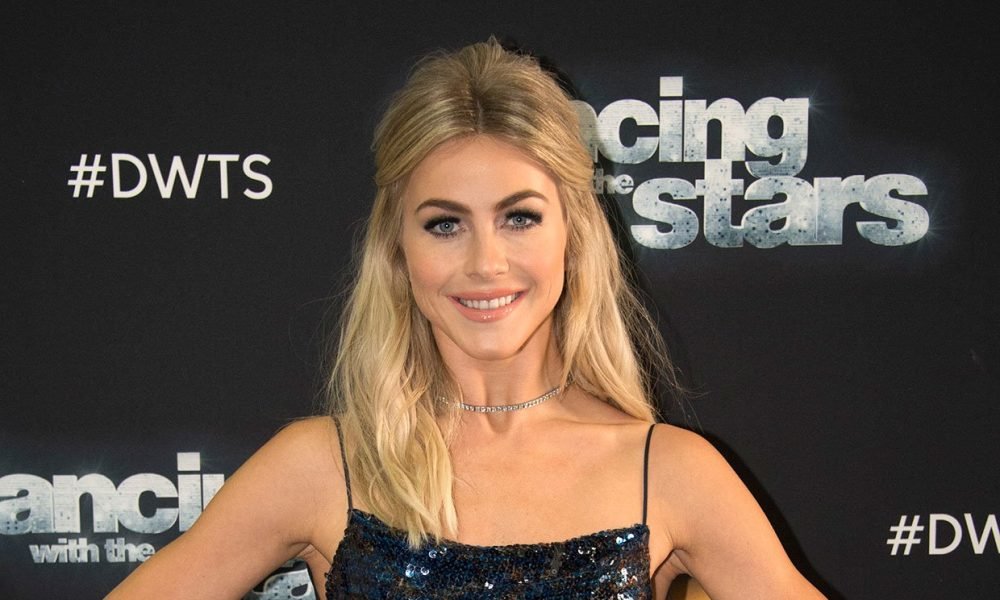 Julianne Hough's fight Against Endometriosis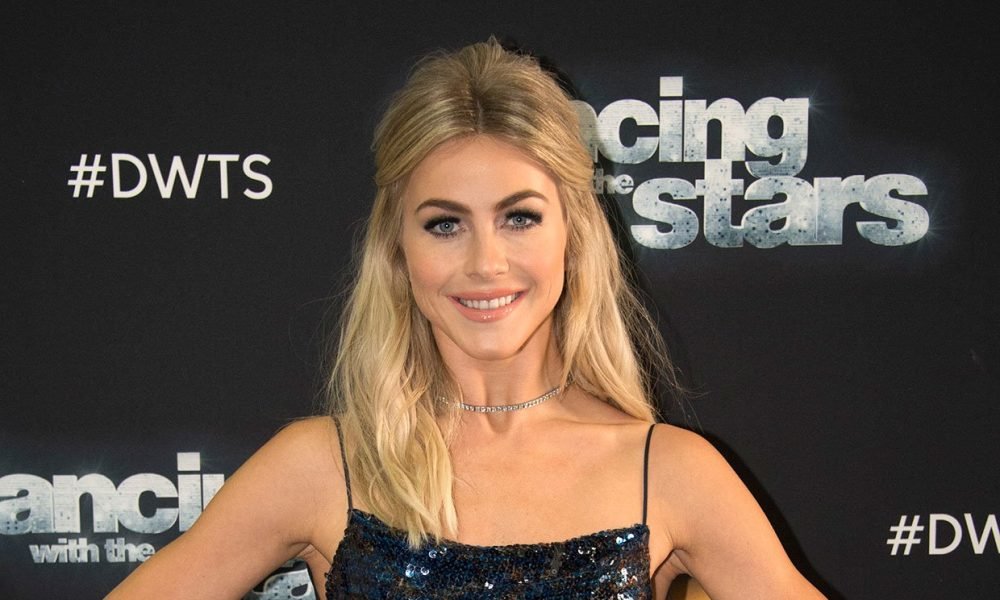 Julianne Hough once opened up about her struggle with endometriosis. A condition she initially hid from her partner, Brooks Laich when they started dating in 2014. The couple got married in 2017.
An incident forced Hough to tell Laich the true when she had doubled over in pain in a bad episode of her crisis.  Hough who believes she is fighter would always want to conquer every challenge that comes her way before speaking out for her.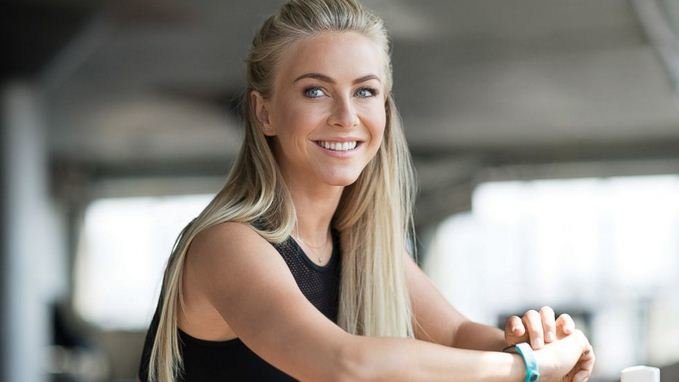 However, when she told Laich about her struggle with endometriosis, she realized that she has to speak out.  Laich would rub her back whenever she was going through the pain, believing that the condition would come to pass. He never freak out after he noticed the condition better and as hard as it was for Hough to let go of her self-controlling, she gave in to this awareness.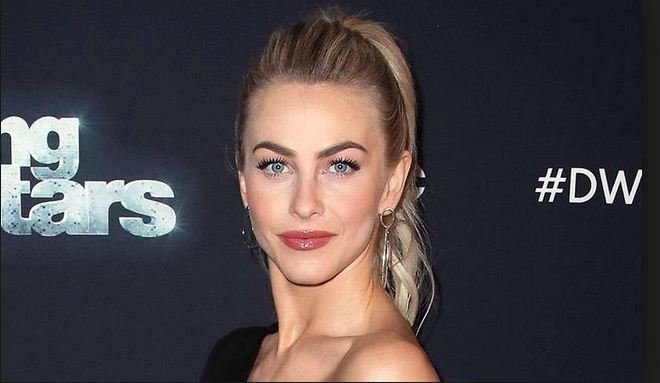 Hough talks to women to speak to their loved ones when they are diagnosed with the condition to help them fight it.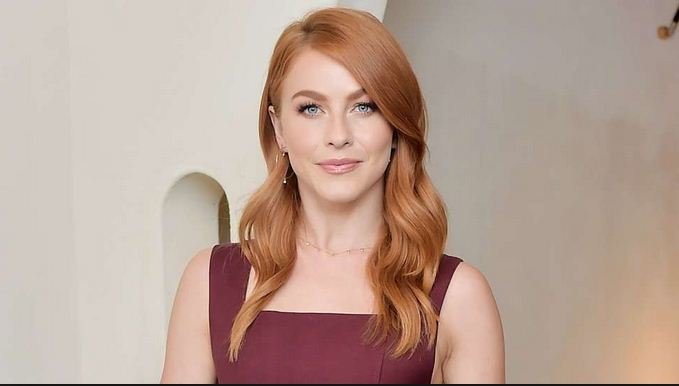 The dancer hopes that her awareness on the condition would help people who are struggling with the condition to get help. Hough's openness about her condition has been a heavy relief to many sufferers around the world.