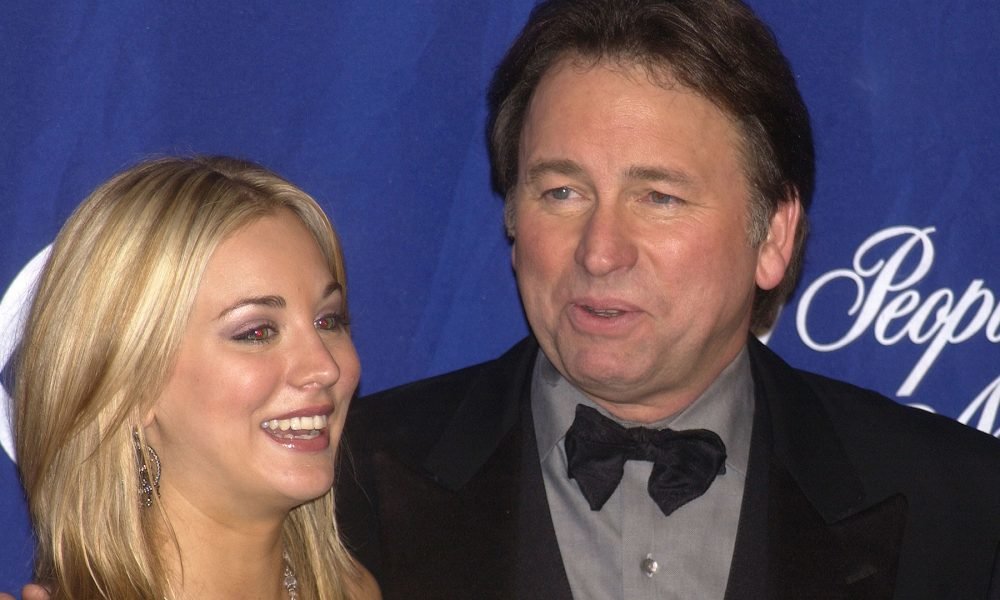 How John Ritter's Death Served as a Life-Saving Lesson for his Fans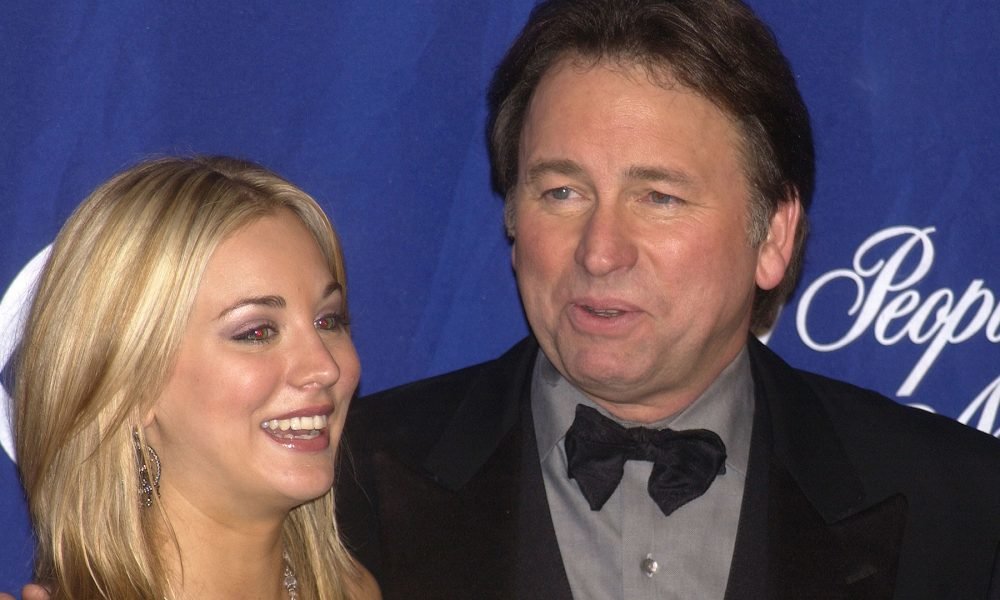 Emmy-award winner, John Ritter fell sick after his 55th birthday. This day should have been special for the family because it was his daughter's birthday but John was complaining of chest pain. He started feeling so nauseous and sweaty that he was rushed to the hospital.
The doctors confirmed that he had aortic dissection, a life-threatening condition in which the inner lining of his aorta, which is the biggest artery in the body, was torn. The actor felt a ripping sensation in his chest when the artery tore, leaving him in intense pain.
Unfortunately, John wasn't able to get immediate medical attention when he needed it and he passed away in the hospital. The death was a tragic ending but a lesson to everyone. A foundation, The John Ritter Foundation (JRF) was formed by John's wife, Amy Yasbeck shortly after his death to educate people about the risks of aortic dissection and how to pick up its symptoms before it's too late.
The foundation has established a set of guidelines called the Ritter Rules to support people who have the disease. In John's case, the dissection mimicked a heart attack. It is advisable to go for transesophageal echocardiogram, CT, and MRI to checkmate this disease. People with thoracic aortic disease are advised to consult with their physician before coming up with a proper treatment plan.