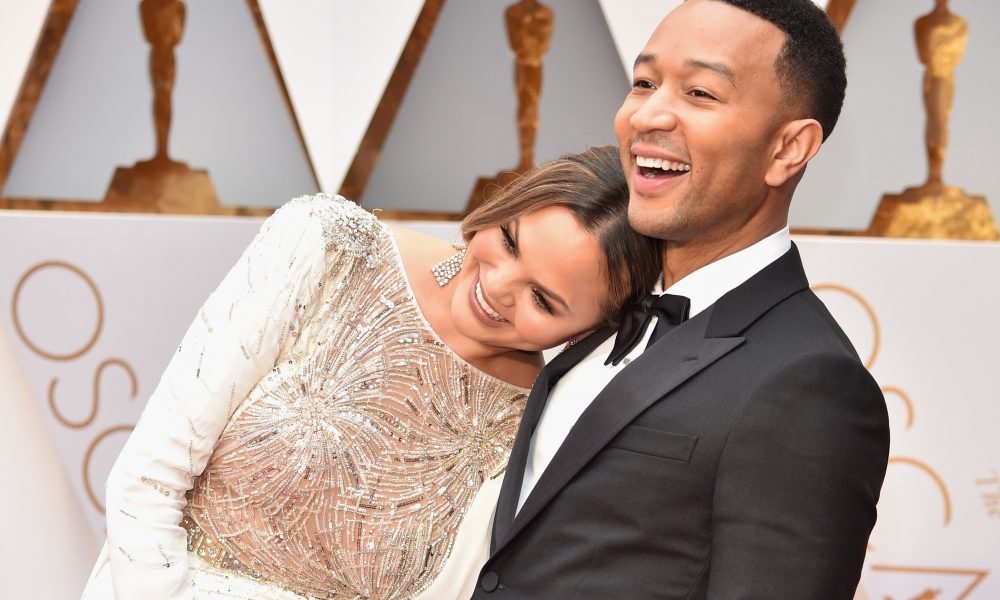 John Legend Teaches Men an Important Lesson on Postpartum Depression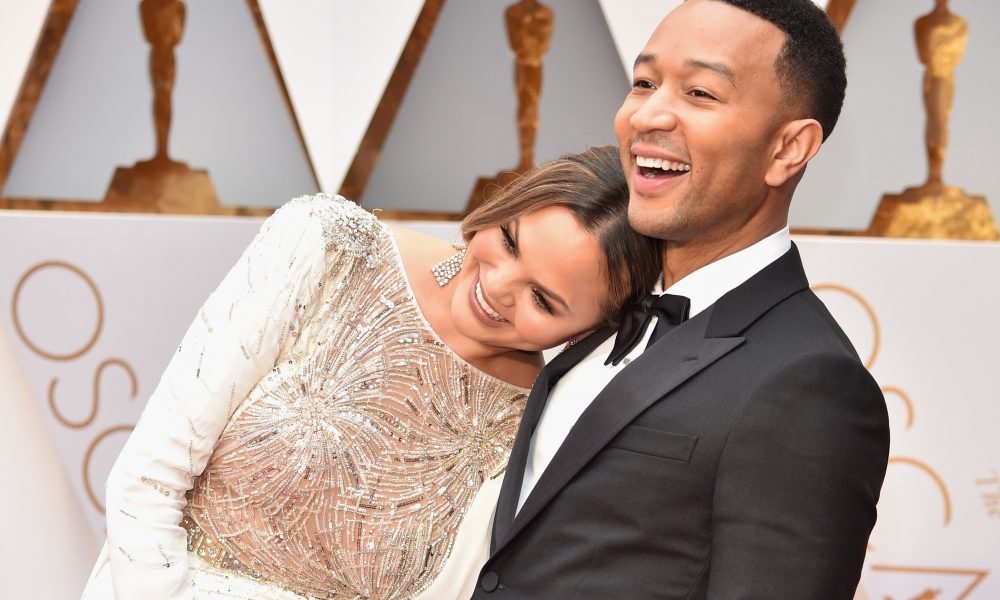 Becoming a parent is one of the most rewarding experiences of one's life. But giving birth is no easy feat for new mums who are deeply affected by the process, both physically and psychologically. Even celebs like Chrissy Teigen are not immune to labor and birth complications. Teigen openly admitted to her struggles with postpartum depression after giving birth to her first child.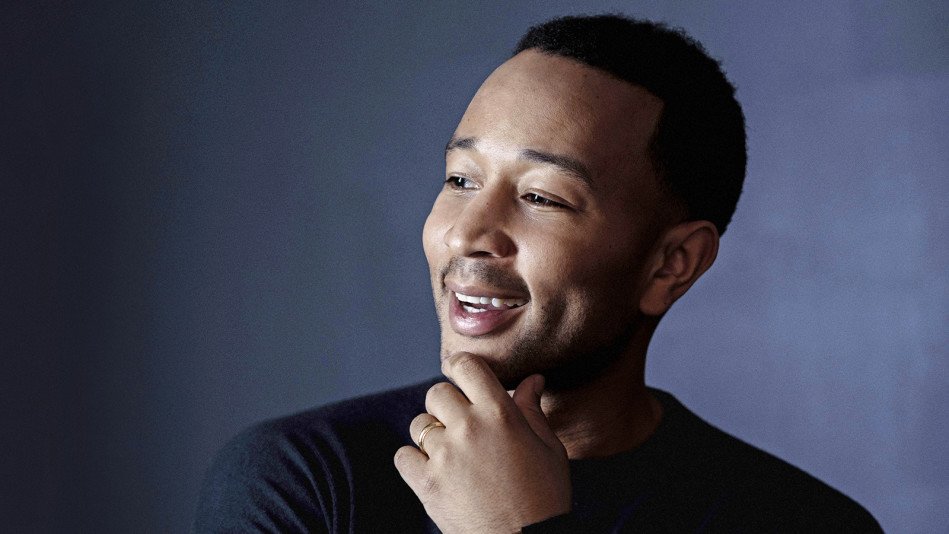 But not a lot of new dads understand what their baby mamas are going through with this debilitating condition. This is why John Legend has stepped up to the task of educating men about postpartum depression, especially after witnessing his wife go through it after birth.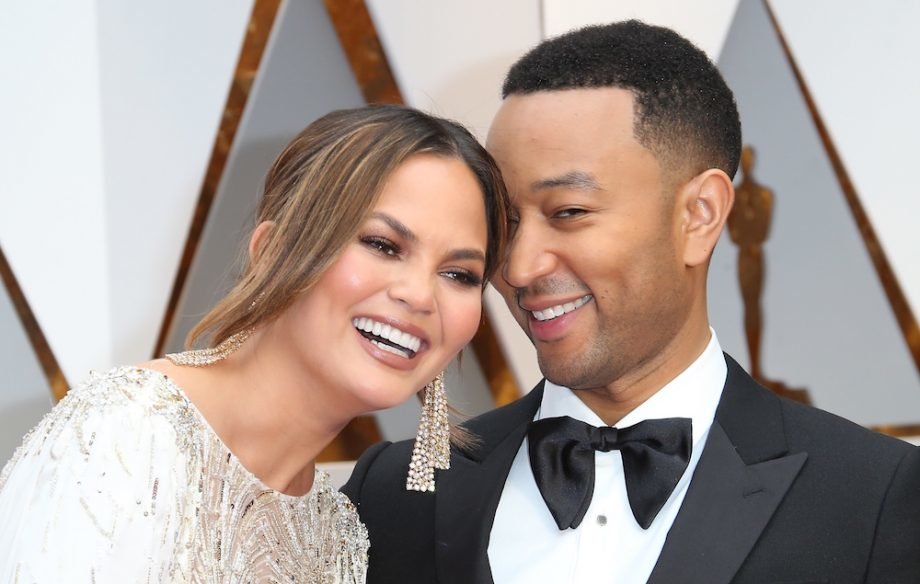 Teigen recently opened up on her experience and her story inspired millions of women around the world struggling with PPD to speak out. Legend joined these women in teaching men what it means to suffer from PPD in a language every man can understand. Legend said he did his best to take care of his wife by supporting and understanding Teigen even when she was at her lowest.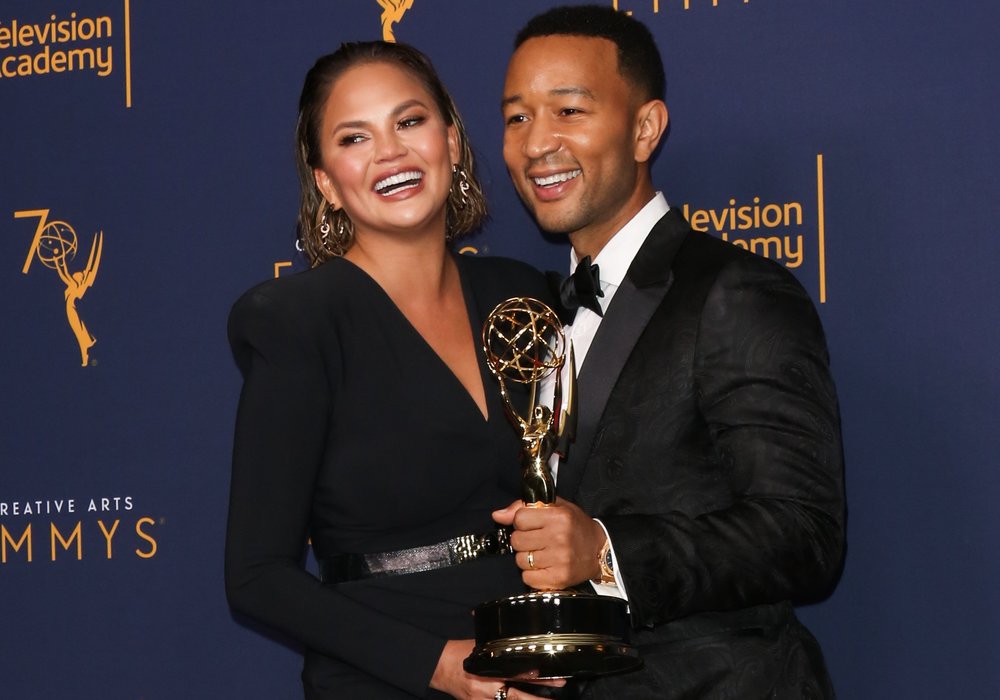 He helped her in every way he could and even when he couldn't do much, he at least kept her company and made sure she knew that he was always there for her. It was a challenging moment for them, but he stood by her side through the rough time. The singer advised men to read up the condition and learn how to support their partners as much as they can. This is the reason we love Legend so much.