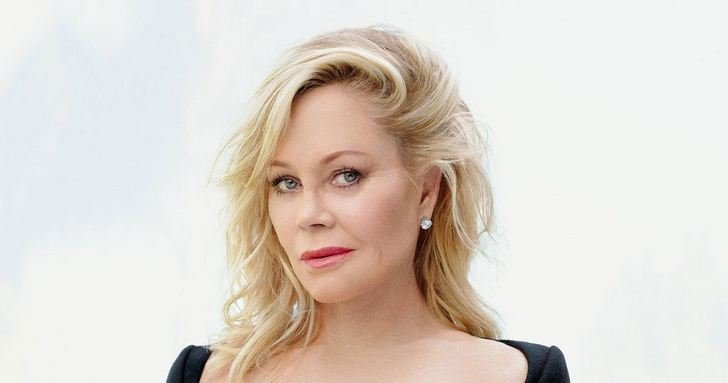 The Health Scare of Melania Griffith-Epilepsy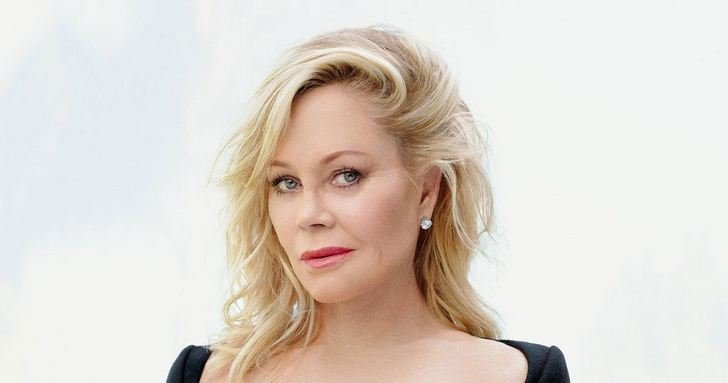 Melanie Griffith has opened up about her grand mal seizures experiences that have affected her personal life.  There was a time she had several seizures while spending time on a yacht right outside of the Cannes.
Whenever she experienced a seizure was when she  was extremely stressed. Griffith was diagnosed with epilepsy when she went to the doctors.  However, she has been able to control the condition despite the number of years she was able to get stabilized.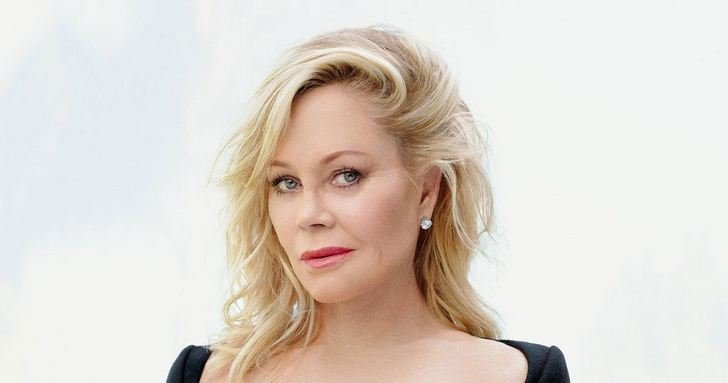 Griffith was told that her condition was an anomaly at the onset without a name. She had separated from her then-husband, Antonio Banderas, after 18 years of being married. Her two seizures on the yacht may have been when she was with Banderas in 2011.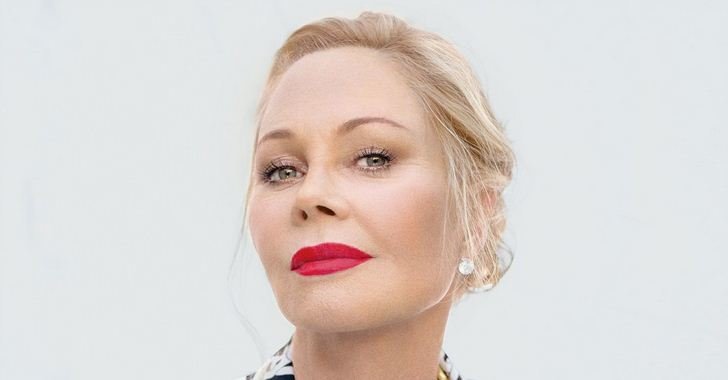 It was when she came to the States that she was diagnosed with epilepsy. Interestingly, she has been suffering from this condition for over 20 years and there was no clue that she had the condition.
These days, she is no longer stressed, revealing that her divorce was sort of a healing balm for her.  The good news is that she has been cleared from her health scare. She went through tests on her brain at the Health Nucleus in San Diego and there was nothing that was found wrong with her.