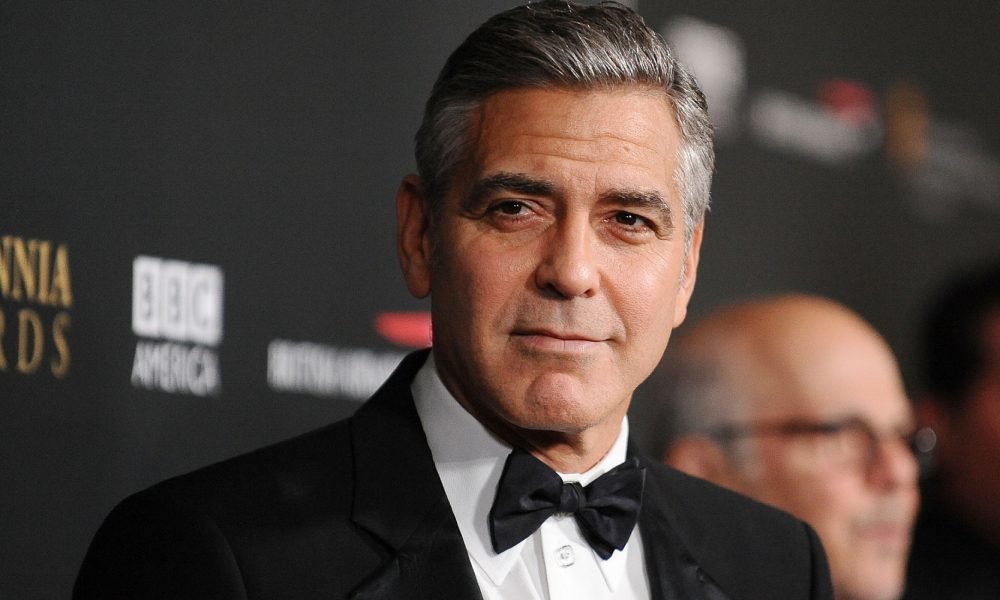 Four Ways Your Favorite Celebs Defy Aging!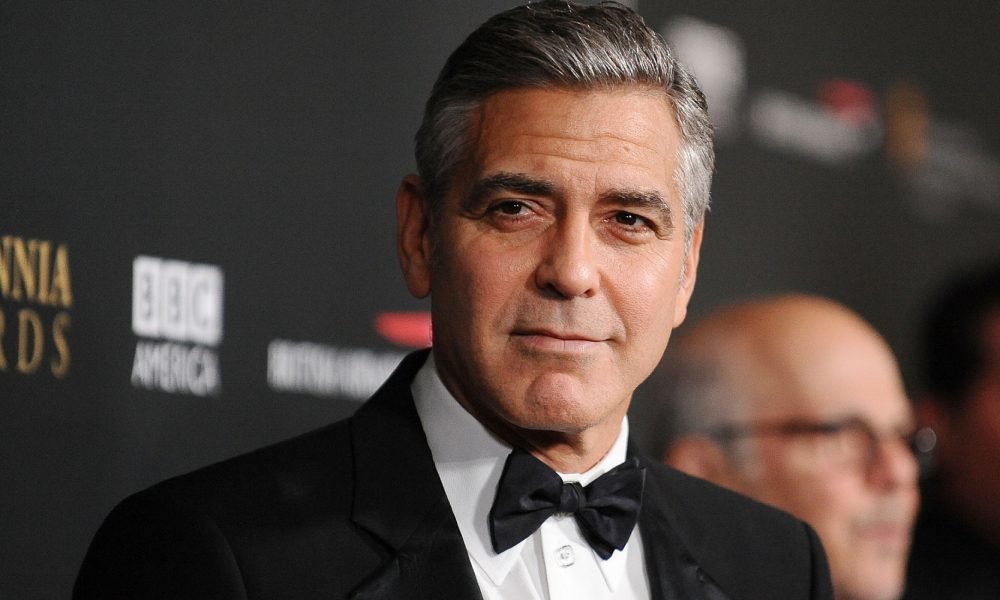 There are hundreds of stars from the entertainment industry who don't seem to age at all. Have you ever wondered how they manage to look so good irrespective of their age? Is there any special remedy that's available only to the famous and affluent? Maybe yes. A host of wellness doctors, aestheticians, and popular doctors go all out in making these folks look fabulous. They offer a few services which you may have never come across nor even heard of. Aside from workout sessions, an organized diet, and plastic surgeries, there are other reasons why your favorite celebs don't cease to look so stunning. Discover them as you read on.
LED Light Therapy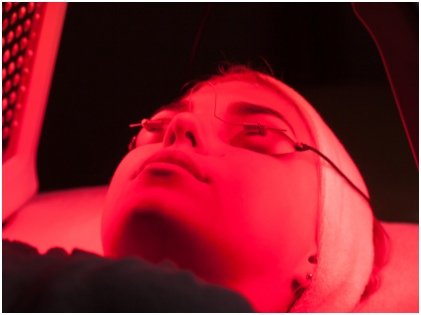 As per the popular celeb aesthetician, Shani Darden, the Custom Facial is in vogue right now. LED Therapy is the prime component here, and it plays a key role in the reduction of wrinkles and fine lines. Aside from that, it also helps in boosting your skin's collagen as well as killing acne-causing bacteria. The advantages of light therapy have come to the forefront, and celebrities nowadays are availing it for treating not only their face but their entire body. The therapy increases blood flow which helps you in getting rid of joint pain and muscle soreness. The LED Light treatment releases the miracle molecule called nitric oxide into your body and reduces ailments such as heart attacks and the build-up of lactic acid in muscles, assists your body's immune system, and minimizes inflammation, among others. You need to shell out around $300 for a 40-minute session.
Radio Frequency Technology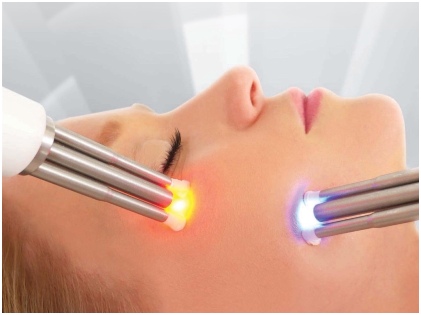 Radio Frequency Technology helps in the replenishment of collagen levels in your skin and diminishes wrinkles and fine lines around your eyes, aside from preventing the skin around your jawline from sagging. Medi-spas and a number of celebrity dermatologists swear by this technology. You can avail this one at home for a price of $450. The Exilis Ultra is a face and body treatment that have been gaining much popularity in recent times as well. The treatment combines ultrasound and radio frequency and helps in tightening and smoothening of the legs, stomach, back, the area around your mouth, eyes, and lower face. It also targets fat and cellulite reduction. No wonder why celebs are queuing up to avail this advanced treatment!
Acupuncture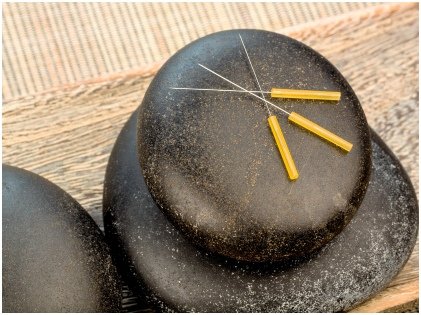 Being an integral aspect of Chinese medicine for thousands of years, acupuncture is now availed for beautification. Several ailments are considered to correspond directly to tissues and organs. Imagine your body having blood-stream highways that are running from one direction to another. Stress is a major cause of wrinkles and fine lines and a specific highway is correlated to it. Experts say that inserting some fine needles on that particular highway can stimulate blood circulation and boost the production of elastin and collagen. If you are interested in availing this ancient technique, all you need to do is take out something around $255 from your pocket.
Injections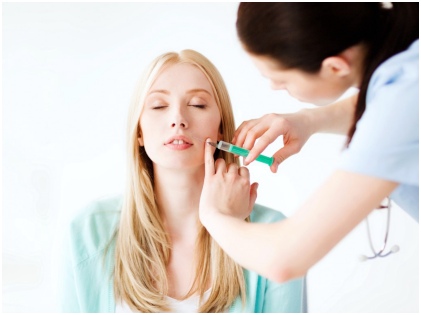 Wrinkle-freezer Botox happened to be a craze with the elites of the Hollywood film industry. Many celebs wouldn't like to admit it, but that's the truth. Today, the fillers such as Restylane are much sought-after as they help fill out hollowed areas for a plumper and fuller look. You might wonder why such injections don't work on you as much as they do on these celebrities. As a matter of fact, it's not about what kind of an injection you are taking.  Rather, it's all about how frequently you are availing them. Hollywood stars aim at reinstating a full correction before the filler fades away. The Botox treatment has a host of anti-aging benefits and that goes without saying.
No one would want to undergo a treatment which wouldn't be favorable for the skin. If you wish to avail any of the above-stated skin treatments, you must discuss with a professional dermatologist or pay a visit to a spa first. After a thorough check-up, experts will be able to inform you whether your skin would be able to withstand all these treatments or not. They might provide you with chemical peels which are lesser in intensity. However, you must keep it in mind that these peels are generally considered suitable for treating acne and hyperpigmentation issues. Not much has been heard about them offering anti-aging solutions.