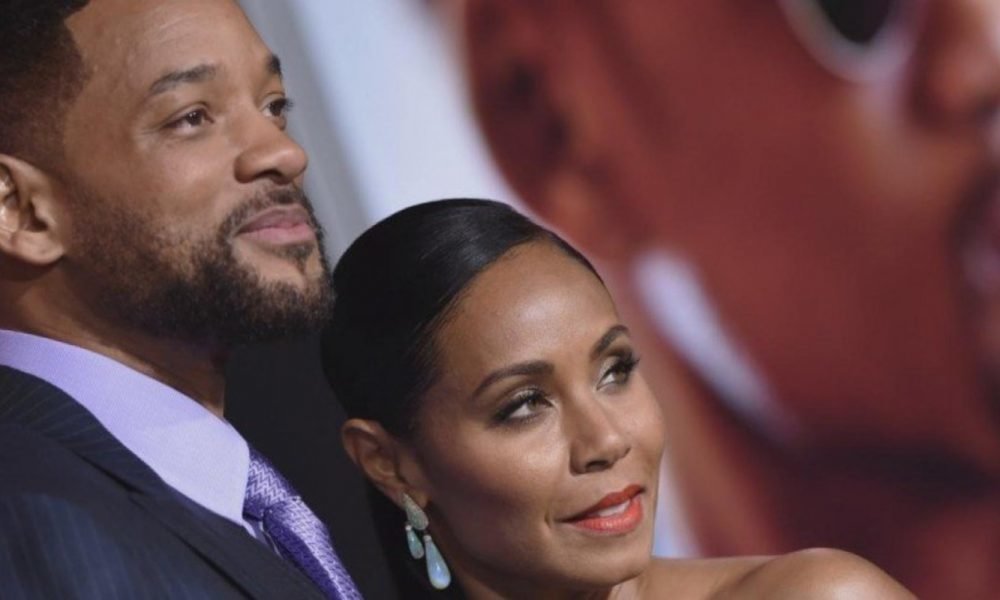 Here Are Four Celebrities And Their Experiences With Couples Therapy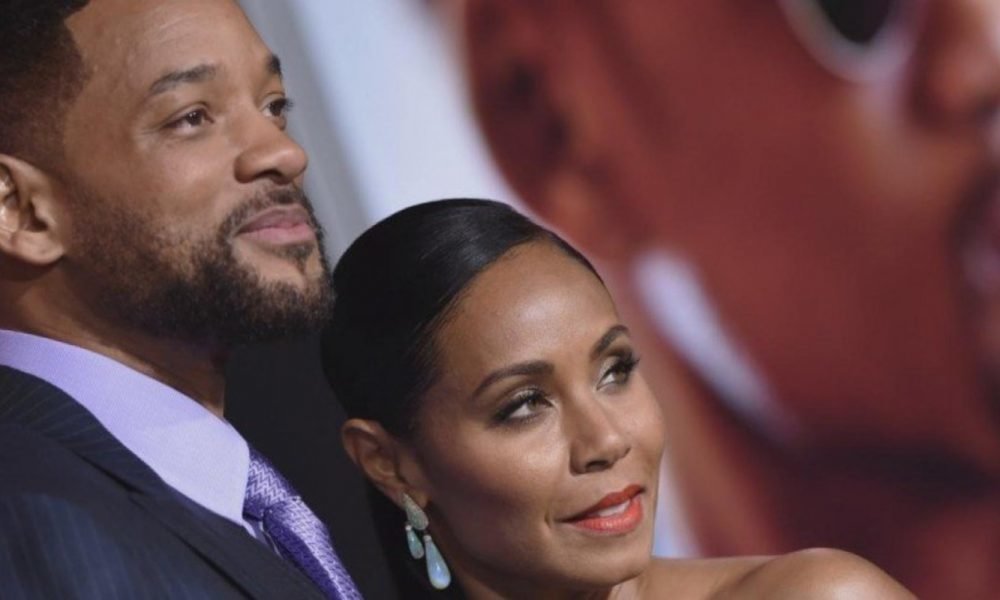 Young or old, people idolize Hollywood celebrities, sometimes to the point of obsession. Numerous fans follow their favorite celeb's footsteps which, at times, may not be the best idea, but more often than not, being able to address a bigger audience gives celebrities the kind of attention that allows them to open up and share their own personal ordeals which, in turn, helps other people who are going through the same thing. One of the many things that celebrities have opened up about is couples therapy. No couple, no matter how deeply in love they are, can avoid fighting among each other forever. The problem is that most people don't seek out external help until it is too late. Thankfully, couples therapy is beginning to gain an increasing amount of traction. Whether in the media or from celebrities, we've all heard about it which has helped save thousands of marriages worldwide. What's so great about celebrities being so open about their personal therapy sessions is that it's not so glamorous and helps make them become more relatable. No one likes to think of them having problems like these which makes the sacrifices of these celebrities all the more important.
Kristen Bell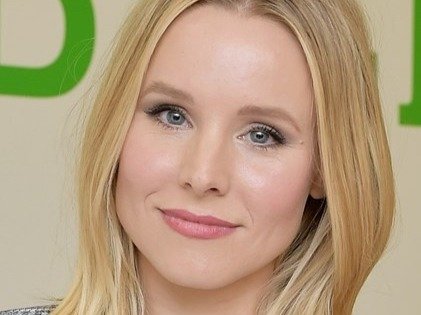 Kristen, a 38-year-old actress who's famous for her voice acting in the Disney movie Frozen, among many other roles, has been married to Dax Shephard for over five years now, and it's a miracle that they're still together! The couple has been very open on social media about the ups and downs they face in their relationship. They've both mentioned that they would often argue when their marriage began.
Dax mentioned that they'd been going to couples therapy ever since their marriage began, and it seems like that is the best route they could have taken. Now, even rumors of an affair couldn't shake up their marriage in the slightest. Dax did us all a favor by announcing that there was nothing wrong with therapy – that there was nothing to be embarrassed about. He likened a therapist to an instructor in a gym, saying they are both equally important in the development of a person.
Will Smith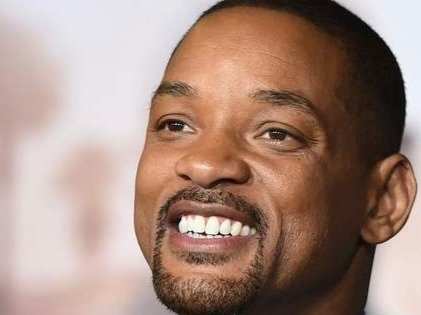 If a calm, collected person like Will Smith needs couples therapy, you know it's something that's absolutely necessary. Will Smith just turned 50 years old and has been married to his wife, Jada Pinkett Smith, for nearly 20 years!
However, Will's married life has not been the smoothest. In fact, he and his wife were forced to seek couples therapy after their marriage almost ended. It was at this point when things began taking a brighter turn. According to Will, couples counseling is all about the couple looking at each other for who they are without any of the lies, and things will get better even if the present situation is dour and problematic.
Cameron Diaz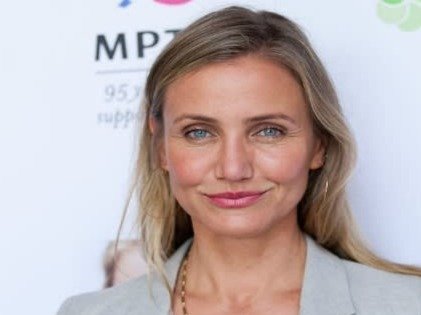 Cameron Diaz has a really interesting take on couples therapy. The 46-year-old actress got off to a rocky start in her marriage when she became a wife in 2015. She had originally sought not to marry at all, but the right cards fell into place, and she found a partner in Benji Madden.
Cameron had shared a romantic relationship with Benji for around 7 months before the couple decided to marry, and there were plenty of differences between them that they only saw after they had tied the knot. Their immediate step was to seek counseling, and Cameron said that couples therapy acted as a preventative measure – a fail-safe in case something went wrong in the future. To us, this seems like quite the smart move, and we think we all have something to learn from this couple.
Bryan Cranston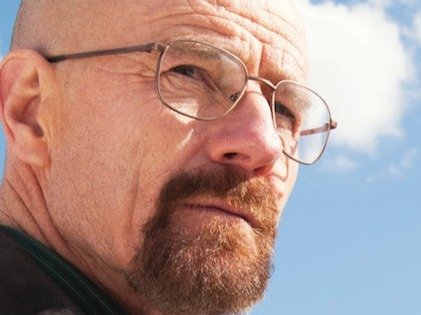 Breaking Bad actor Bryan Cranston has some important points to share about couples therapy as well. While we don't know of any serious problems that he is going through with his wife Robin Dearden, we do know that they've sought out couples therapy before.
Bryan has a unique arrangement with his significant other where neither of them can say "no" to couples therapy if the other wants to. So far, it's had a great effect on their marriage, and we hope doing so will keep them going till the very end!
Seeing celebrities share their couples therapy stories helps us realize that marriage problems are common and nothing to be worried about. And most importantly, therapy doesn't need to be stigmatized and can help people at any level all over the world.