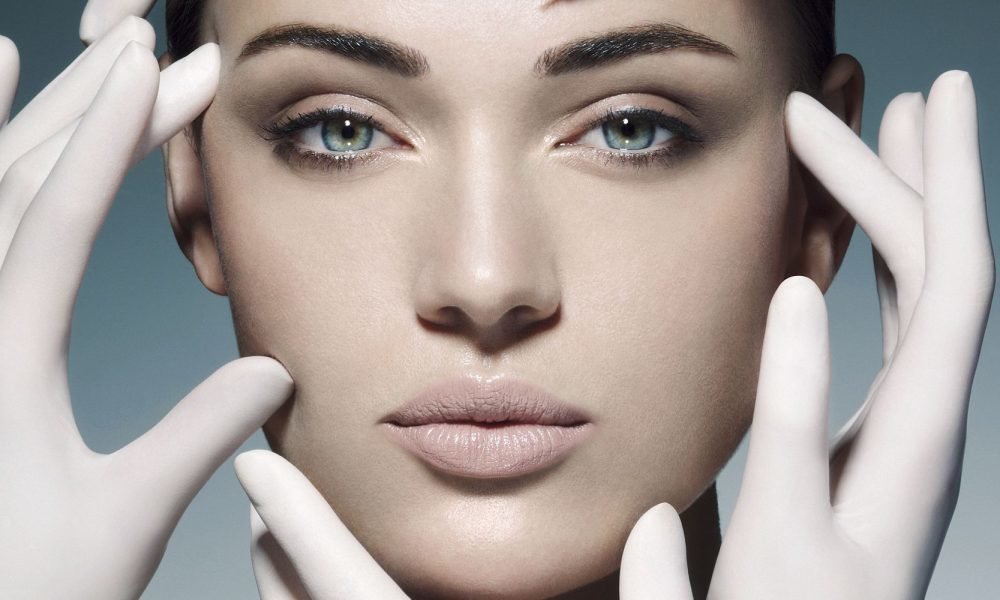 Five Facial Treatments That Have Gained Currency Among Celebs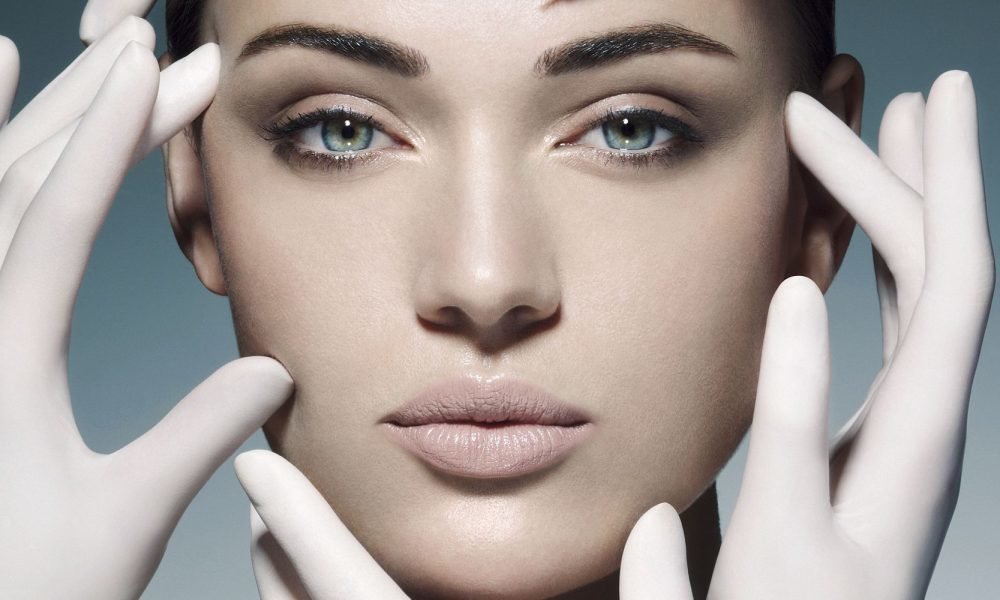 Who doesn't want to look good? Who wouldn't shell out some extra bucks to sustain that ever-youthful face? A facial is the go-to beauty treatment for most, and celebrities are almost always the frontrunners. We can't really blame them for running after the potential glow-givers, can we? Looking good has to be their first priority, owing to the huge demands of the entertainment industry. Well, they have a flurry of options to choose from and pamper their skin as much as they like. What are they? Let's find out.
Intraceutical Face Infusion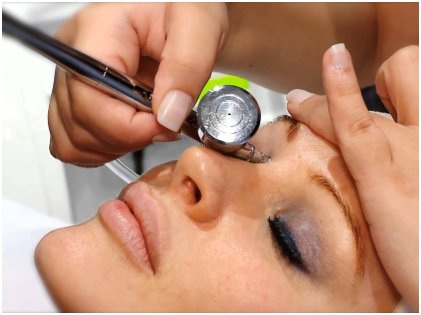 This one is Madonna's favorite facials which has been gaining grounds not only in Hollywood but also in Bollywood. Michelle Peck, Madonna's facialist, visited India to launch this beauty treatment, and this one really has an amazing effect on your skin. Intraceutical Face Infusion uses a mix of hyaluronic acid and oxygen under pressure to infuse a nutrition load of antioxidants, amino peptides, and vitamins into your skin. The oxygen blast transports this nutrition load underneath the epidermal layer while a simultaneous hydrating massage gives your skin that super-glow. Within a short span of time, you get a hydrated, fresh, and luminous skin. Want to try?
The Fotona 4D Laser Face Lift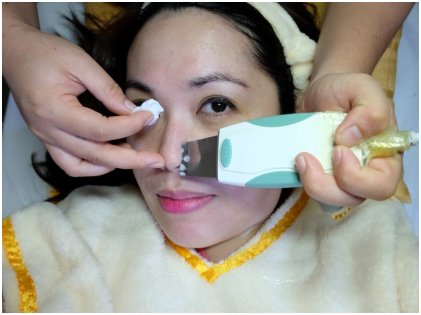 This is a kind of laser therapy involving a non-diffusive medical spa process that is divided into four necessary steps. Intra-oral laser rejuvenation is the first step which helps in lifting and firming the areas around the chin and the jawline. The following step is a surface laser treatment which helps in treating hyperpigmentation and removing sunspots. The third step involves strengthening the weak skin layers, and lastly, the fourth step is all about a mild laser peel that gives your skin that much-coveted luster and smoothness. Sounds interesting?
The Red Carpet Facial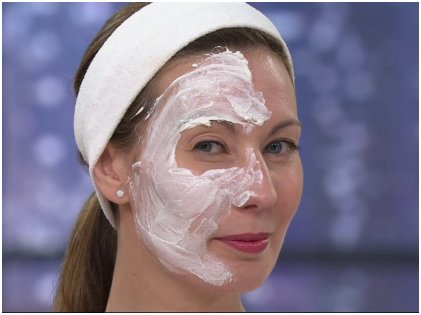 The name itself is intriguing, isn't it? It already sounds like something a celebrity would go for in order to be ready for any red carpet event. The Red Carpet facial involves illuminators, peels, and neutralizers as its ingredients. A malic, or in that case, a lactic acid peel helps your skin to get rid off that grime and dirt; the mix of hyaluronic acid and oxygen rejuvenates the facial skin while vitamins, peptides, and antioxidants leave a fresh and glowy feeling on your face. And lo and behold! You are ready for the camera and the red carpet.
Ultherapy
Ultrasound is used in this particular treatment to get the cells to generate new collagen. This collagen happens to be the foundation for a firm, glowy, and supple skin. The skin around our chins and brows tends to sag, and this facial helps reduce it. The total procedure takes around 90 mins. The ultrasound energy has a better ability to penetrate than light and rejuvenates the cells faster. Ultherapy gives you results that can last up to more than a year, but it's always advisable to consult your doctor before you dive in.
The Indian Face Lift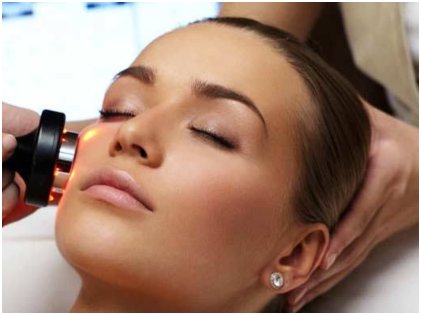 This is completely inspired by Ayurveda, and it's a kind of non-invasive treatment. After you are made to go through a gentle cleanse, 11 essential meridians are massaged on to your face. It can be more than 11 if you decide to include your shoulders and neck. The therapist has to be well-skilled in order to recognize the exact points and apply the right kind of pressure. The duration and the amount of pressure required to work on a particular meridian are prescribed in Ayurveda. Often, the therapist, out of sheer enthusiasm, applies more pressure than what's required, and eventually, you might end up having swellings and bruises on your face. That's why the therapist has to be an expert at this effective Ayurveda treatment to furnish the best results for your skin.
These are the five famous facial treatments that have become popular among celebrities. Having an illuminated, lustrous, and healthy skin is what everyone dreams of. And when you have such wonderful options at your fingertips, why don't you give them a try. After all, such treatments can often give you that luxurious, celebrity-like feeling. But, before you opt for one of the above, make it a point to take your doctor's advice. There might be certain complications later on which you might want to avoid. Always know about the side effects of a facial treatment before opting for it. Keep glowing!