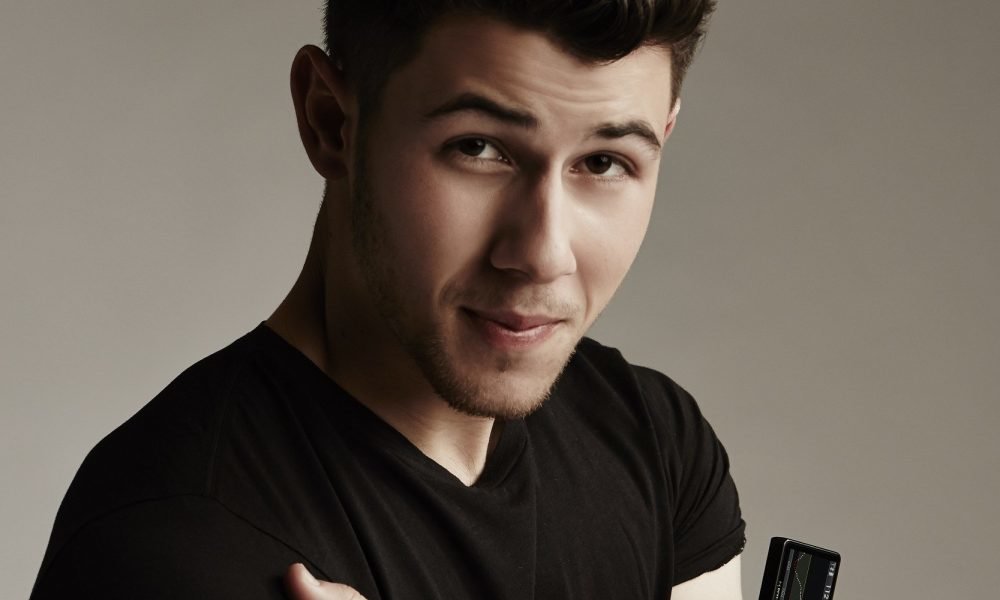 Famous Celebrities Who Are Diabetic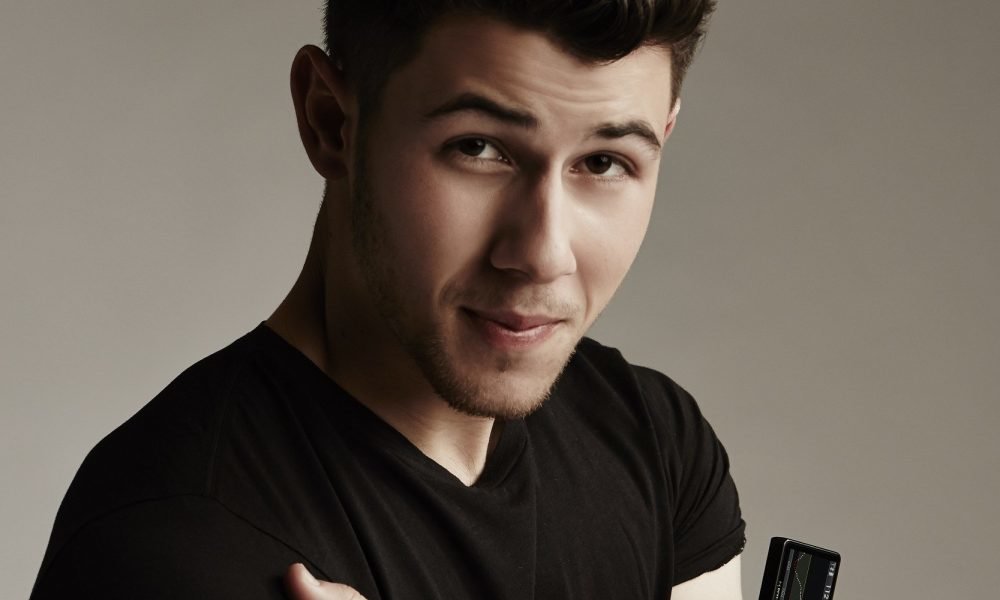 The condition of diabetes does not distinguish between the average individual and a celebrity and a number of them have admitted that they are suffering from this condition. It is possible that famous celebrities are taking extra care of themselves after being diagnosed with this condition. Some may be undergoing treatment while the others may have opted for therapy to maintain their health.
They are, however, required to follow the same regimen that is advised to the average individual and are not facing any problems which are specifically designated for the celebrities. In this article, we are only trying to give you information that the condition is affecting one and all and therefore it is a problem that is universal. Who are the famous celebrities that are suffering from diabetes?
Tom Hanks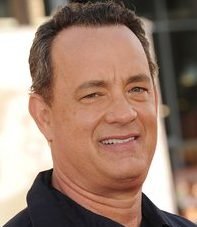 Tom Hanks has announced that he suffers from type II diabetes when comments were made about his slim figure by late-night host David Letterman in October 2013.
Hanks has also mentioned that the condition can be controlled while joking that you wouldn't be able to get back to his high school weight of 96 pounds commenting that he was skinny at that time.
Larry King
Larry King has had heart surgery and also suffers from type II diabetes. He too has mentioned that the condition can be controlled while also commenting that heart disease, strokes, kidney disease and other problems are likelier with diabetes. King was also a heavy smoker and he now takes care of his diabetes appropriately by giving up his earlier habits.
Salma Hayek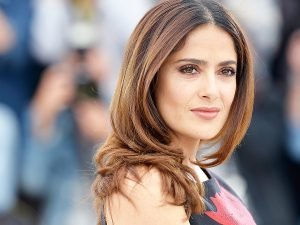 Salma Hayek who was an Oscar nominee was suffering from gestational diabetes which is a problem that happens during pregnancy when she was expecting her daughter Valentina.
Hayek has a family history of diabetes and experts have mentioned that women who are pregnant should ascertain whether they have gestational diabetes when they are 24 to 28 weeks pregnant. Gestational diabetes generally subsides after the birth of the baby but can potentially return with a subsequent pregnancy. It can also lead to the individual developing type II diabetes in later stages.
Nick Jonas
Nick Jonas confirmed that he was suffering from type I diabetes in 2007. The symptoms he was facing included weight loss and thirst. Jonas needed to be hospitalized when he was diagnosed with the condition as his blood sugar was over 700 which is significantly higher than the normal blood sugar levels which are from 70 to 120. However, Jonas has learned to manage his condition. Type I diabetes is the most common among younger people below the age of 20 but has potential to strike at any age.
Paula Deen
Paula Deen is a celebrity chef that is famous for her buttery and sugary recipes and has amounts in January 2012 that she was suffering from type II diabetes. Deen has mentioned that she learned about the condition some time back but did not disclose the information because she wasn't prepared. She now mentions that diabetes is not a death sentence.
Delta Burke
The actress who was nominated for the Emmy was battling weight gain before she was diagnosed with type II diabetes. The possibilities of her weight gain triggering this condition have also been mentioned. She has lost weight with the help of her doctors, a healthy diet, walking, and medications. She has told Diabetic Living "there are many things you have to watch and it takes a lot of effort and can be tedious but you just have to stick with it."
Drew Carey
Drew Carey the sitcom star and game show host have confirmed he has type II diabetes but was tired of the problems and the extra weight he was carrying. He began hitting the gym religiously after cutting the carbs from his diet and managed to drop 80 pounds. He presently states he is not a diabetic and does not need any medications.
These are a few celebrities that are suffering from the condition of diabetes and are managing the condition by taking good care of themselves.