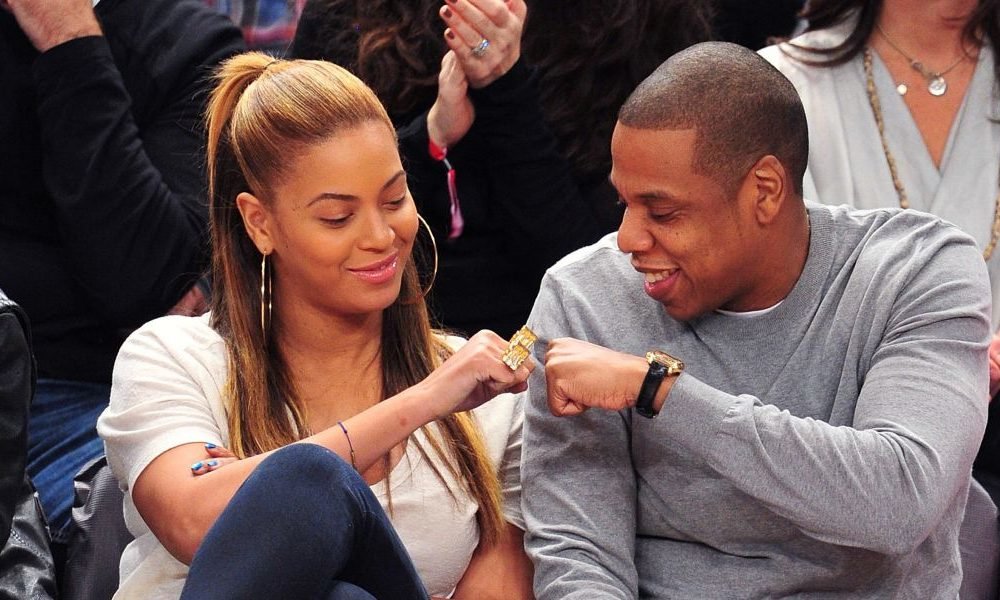 Expert 'Couple Counseling' Tips That Made These Celebs Turn Around!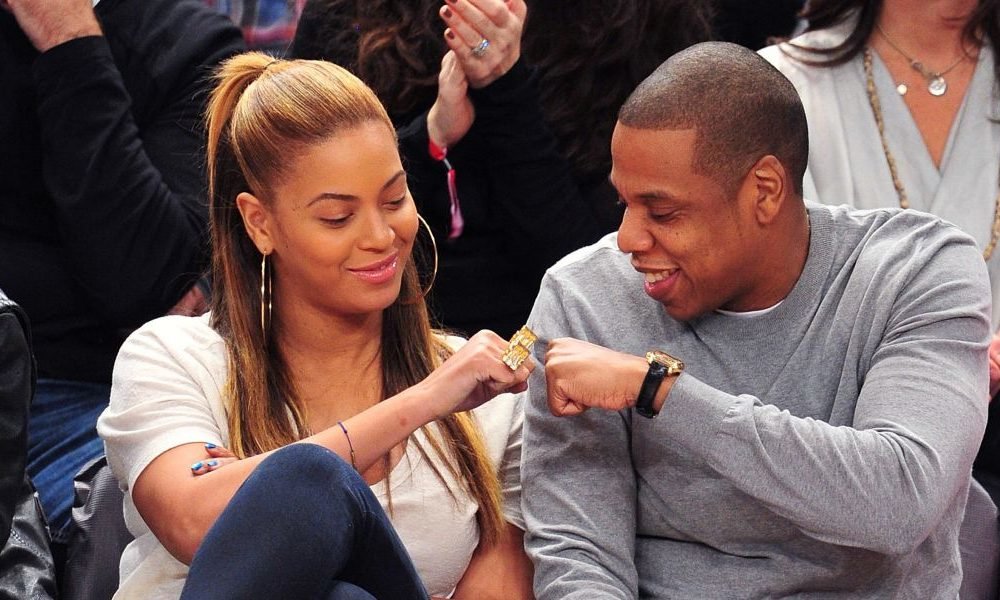 The couples counseling process is essential for a lot of couples and a must for celebrities. The daily pressures which normal couples face, such as communication issues, kids, jealousy and work, are doubled by the distance between couples who are constantly keeping up appearances and have a greater chance to be involved in kissing his or her hot co-star every once in a while. And so it's not surprising that these celeb couples seek therapy to work out on their problems . . . Although the degrees of success may vary widely from pair to pair.
Dax Shepard and Kristen Bell

Kristen Bell and Dax Shepard revealed to Good Housekeeping that they were going for therapy for a simple reason: "You do better in the gym with a trainer; you don't figure out how to cook without reading a recipe," Bell told. "Therapy is not something to be embarrassed about."
"There were hurdles, things she didn't trust me, things I didn't trust her," Shepard said. "I just kept going back to 'This person has the thing I want, and I have to figure out how we can exist peacefully.' So we started [seeing a therapist together] right away."
Shepard also told that "I noticed an actor and her husband on [a recent cover of a celebrity tabloid] that said 'In Couples' Therapy!' The clear message is, 'Oh, their marriage is ending.' There's such a negative connotation. In my previous relationship, we went to couples therapy at the end, and that's often too late. You can't go after nine years and start figuring out what patterns you're in."
Kourtney Kardashian and Scott Disick

Scott Disick and Kourtney Kardashian's rollercoaster relationship survived only because of couples therapy. Kardashian revealed in 2012 on the Oprah's Next Chapter show, "I'm not saying that we're perfect. We go to therapy, which helps us a lot. I think we're always working to better ourselves, which I think a lot of people can do … I could go [into the therapy session] despising him, but by the time I leave — even if he's not in there — I feel like I understand him so much more."
Patrick and Jillian Dempsey

Patrick Dempsey and his wife Jillian Dempsey almost got divorced. However later they admitted that they were seeking couples therapy to work on their problems. In an interview with Life magazine, Dempsey said: "Being a father makes you look at yourself. You look at your marriage and go 'How do I improve this? How do I keep growing and create a stable environment for my children?' We go in [to couples therapy] for checkups and go 'Hey, here's what we need to work on.' We've had a very good relationship from the beginning, but you run into things you have to work through."
In Jan 2015 Jillian filed for divorce however by January 2016 she called off the split —and that too because of regular counseling. Dempsey revealed to People, "Our marriage was not something I was prepared to let go of. I didn't feel like we had done all the work. And we both wanted to do that work. That's where it started … "Jill and I decided it was time to work on our issues and improve. We wanted to be role models for our kids like, 'Okay, if you have differences, you can work them out."
He also added that "We decided it was time to get in [to therapy] and work on our individual issues and our issues as a couple … I [learned] to prioritize. Our union has to be the priority. I wasn't prepared to give up on her and she wasn't either. We both wanted to fight for it … You've got to keep at it. You've got to communicate, and stay open and not get lazy. And not give up."
Fergie and Josh Duhamel

In an interview with Allure, Fergie told that she and hubby Josh Duhamel go for therapy both together and solo. "[Duhamel] is not afraid," Fergie said. "He doesn't feel like he's not man enough."
It was then when the couple made their two-week rule: Neither of them is allowed to be on set or tour alone for more than 2 weeks. And after their son Axl was born, they adapted this schedules even more strictly. "We've already talked about how we're going to have to trade off," she said. "He's going to have to come on tour with Axl for a while, and then there'll be a break. He'll take a job; I'll be on set with [Axl]. You know?"
Expert tips to make couples therapy work for you
Just because so many celebrity couples have already tried counseling without any fruitful results, quitting the idea of going to the counselor is not appreciable. If you too want results like Scott Disick and Kourtney Kardashian, then go for counseling together. This is what the Psychologist Jennifer Kunst has explained to Psychology Today.
Dr. Kunst also pointed out various factors that govern the success and failure rates of couples therapy. The main factors that control the success of your counseling are:
Who is your therapist?

Are their methods compatible with you and your partner?

How long you waited before going to the counseling?
Dr. Kunst further tells in detail, "Couples therapy is often at a great disadvantage because the couple has waited too long to get help. By the time they get help, their heels are stubbornly dug in; too much damage has been done. Also, couples therapy is often at a great disadvantage because each member of the couple overtly or covertly is there in order to get help for the other one. Therapy can't be of much help unless the each person is willing to work for him or herself."
According to Dr. Kunst, everyone should follow these three key factors in couple's therapy, other than from getting an early initiation to solve the problem before problems fester for too long:
Come into the relationship with a genuine love for your partner.

Develop a  desire for a better contribution in your relationship.

Examine one's self-be dedicated to making changes in one's self and not just in your partner.

And last of all is to be "dedicated to working constructively in each session."