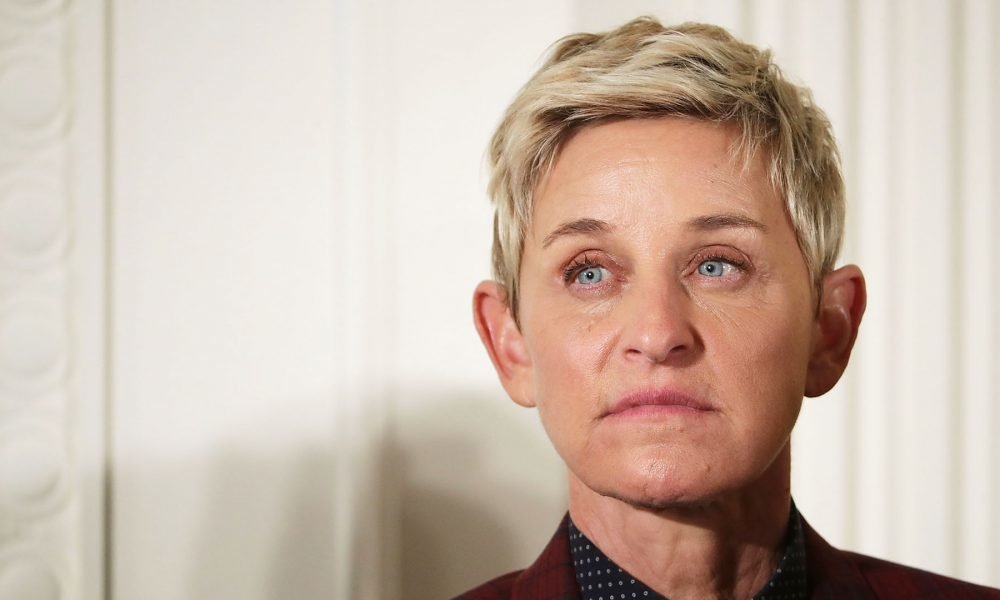 What Ellen DeGeneres Does to Look 45 Even Though She is in Her 60s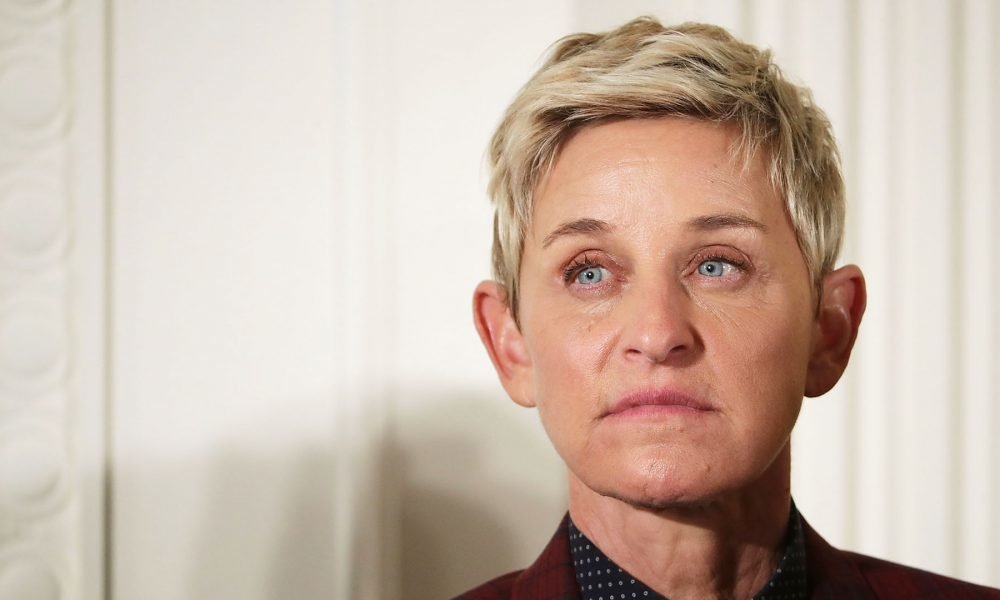 Ellen DeGeneres is a semi-goddess on television! She is always radiant and smiling. Sometimes, we wonder if she got all the wrong things in life taken away from her. When you see her, you may mistakenly believe she is free from worries and sickness because of how she looks.
What many of us don't know is DeGeneres is in her 60s, but she doesn't look it. She doesn't look a day over 45. If you are wondering what she does and how she does it, we got it wrapped up for you. The ageless and hilarious glory we find in her can be traced to her health habit.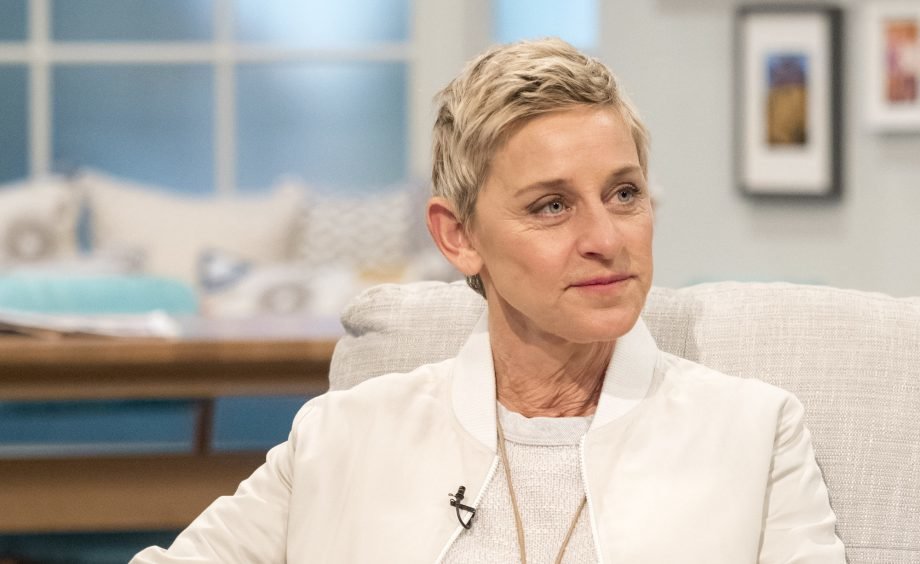 The screen goddess has no business with heavy makeup that can accentuate wrinkles. She keeps her makeup minimal and light. She keeps her skin moisturized to make it appear flawless.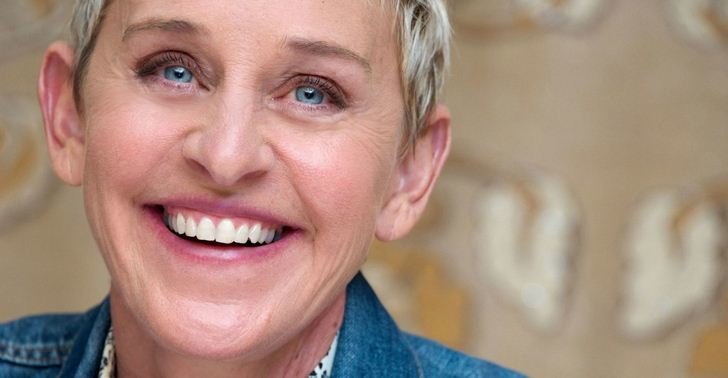 When it comes to eating, DeGeneres eats a plant-based diet. She is vegan. She stopped consuming animal products so many years ago. DeGeneres also stays away from processed foods, sugar, candy, cookies, and cakes. When she wakes up the first thing she does is practices Yoga. She doesn't believe she is an adult as she lives her life to its fullest, having fun, playing pranks on people, dancing, and relaxing.
Ellen laughs more because laughter is the greatest medicine for longevity.