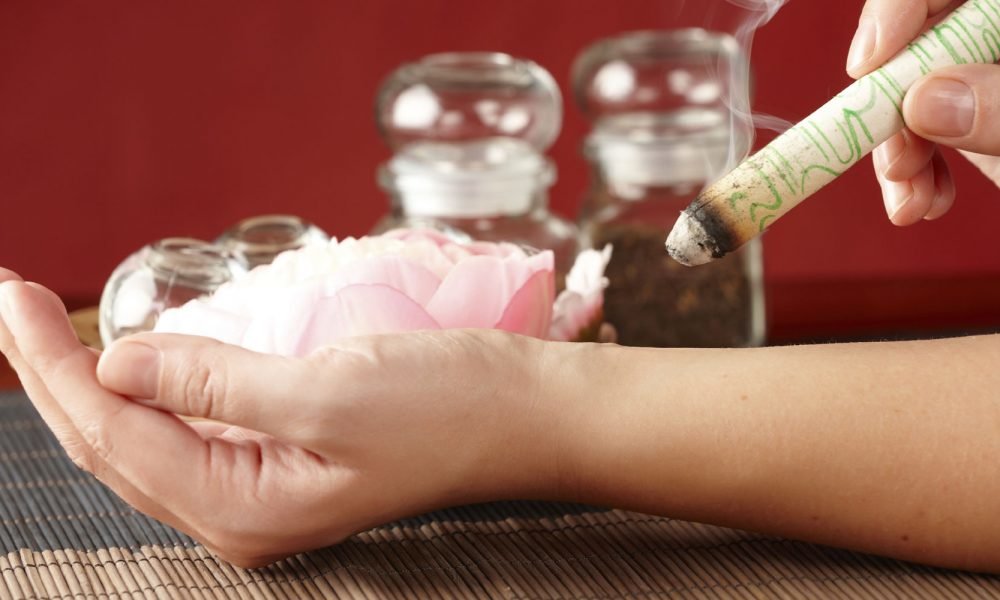 Cupping Therapy: Why Are Celebrities Like Kim Kardashian And Michael Phelps Going Crazy About It?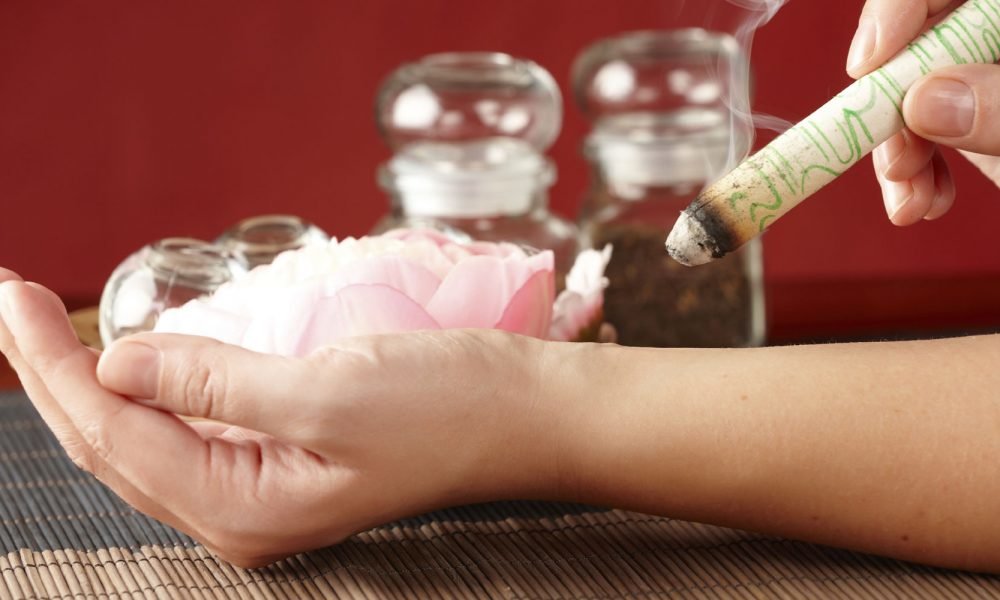 Every heard of cupping therapy? It has recently gained publicity because celebrities like Kim Kardashian, Calum Best, Alexander Naddour, Michael Phelps, and Natalie Coughlin have taken resort to this ancient therapy. It's widely believed that cupping therapy has been performed for more than 3000 years by individuals who had no medical background. The Ebers Papyrus which dates back to 1550 B.C. mentions the use of cupping by the ancient Egyptians, and this therapy has stood the test of time. You will come across some details of the therapy here, but first things first: you must know what exactly is cupping therapy.
What Is Cupping Therapy?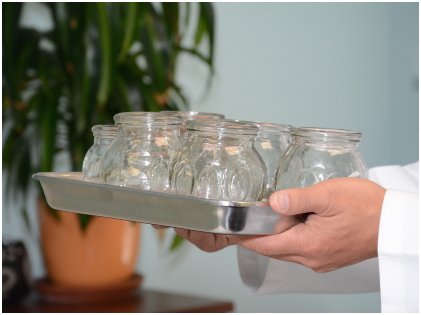 Cupping is a type of alternative treatment procedure which has been distinguished as a set of factual and scientific beliefs, statements, and practices called pseudoscience. During the entire treatment, the therapist would ideally place some special cups on your skin which will be left on for a while to generate suction. People generally avail this therapy as the benefits of the same have been discussed widely, and many celebs have actually opted for this therapy in recent times. From easing inflammation and pain and increasing blood flow to detoxifying the body, the therapy is said to have contributed a lot to an individual's well-being.
What Is The Role Of The Cups?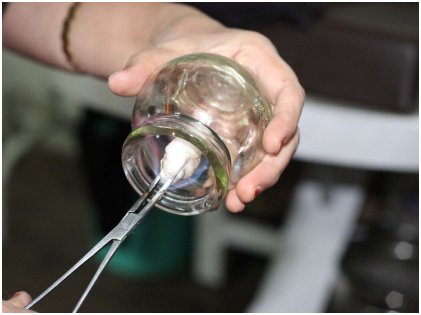 These cups are generally made of bamboo, glass, silicone, or earthenware which can be dry as well as wet. According to tradition, the therapist places a flammable substance like herbs, paper, or alcohol in the cup and sets fire to it. As the flames get extinguished, the cup is put on the client's skin and left for two to three minutes. As the cup cools down, a vacuum is created on that specific area. This leads the skin to redden and rise as a result of an expansion of the blood vessels. Apart from this traditional version, there is a modern approach which involves the use of a rubber pump to create a suction as the skin gets a massage-like feeling with the movement of the silicone cups.  Three to five cups can be used by the therapist for the complete treatment.
Is Cupping Effective?
Cupping Therapy can prove to be beneficial in several ways as it aids in treating fibromyalgia and arthritis, blood disorders like hemophilia and anemia, gynecological and fertility disorders, high blood pressure, depression and anxiety, migraines, skin problems like acne and eczema, bronchial congestion due to asthma and allergies, and varicose veins. Though no evidence has been found to back these up, these benefits are more of a common notion.
Does Cupping Therapy Have Any Side Effects?
After you go through this therapy, the treated part of your skin is left with red circular marks which fades away in 10 days but can linger around for almost a month. The effect can be a bit irritating and discomforting and can leave you with several painful burns. A bacterial infection or a tissue damage too can't be ruled out.
Facial Cupping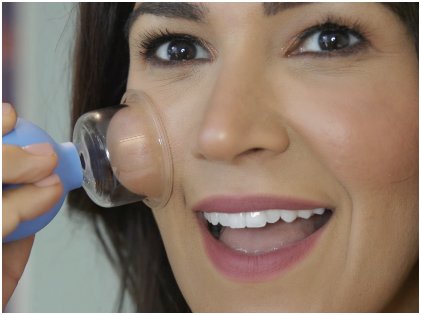 You might have caught a glance at Kim Kardashian's SnapChat where she shared a few things about facial cupping. This cupping increases blood flow to the tissues and triggers the lymphatic system in order to reduce inflammation which, as a result, can smoothen up the wrinkles on your face. Cups of different sizes will be placed on your face, and the skin gets sucked into the cup due to the generated suction. This therapy gives you a plumper skin devoid of all those fine lines.
Celebrities Who Have Undergone Cupping Therapy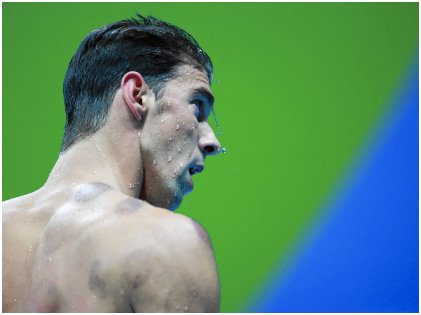 Michael Phelps, the legendary swimmer, has always proudly exhibited his cupping marks at the Olympic Games. Apart from Michael, a few other celebs like Calum Best, Justin Bieber, Victoria Beckham, Jennifer Aniston, Gwyneth Paltrow, Kaley Cuoco, and Kourtney Love have been spotted time and again displaying their red marks. Well, none of them have had any complaints as far as this therapy is concerned and have been quite impressed with how the things went for them during the entire treatment process.
Though cupping therapy has proved to be beneficial for many and has been carried out around the world, no evidence or facts have been unearthed to indicate that. Celebrities seem to be going gaga about it, but it's too early to call it a viable alternative to the evidence-backed ones.