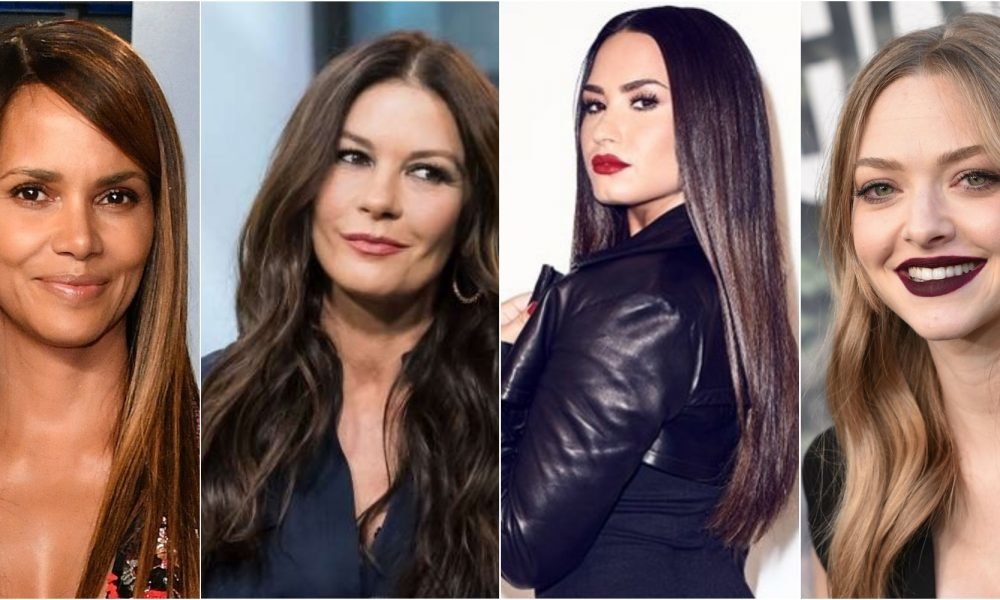 What Do Celebs Say About Being In Therapy? Hear Straight From The Source!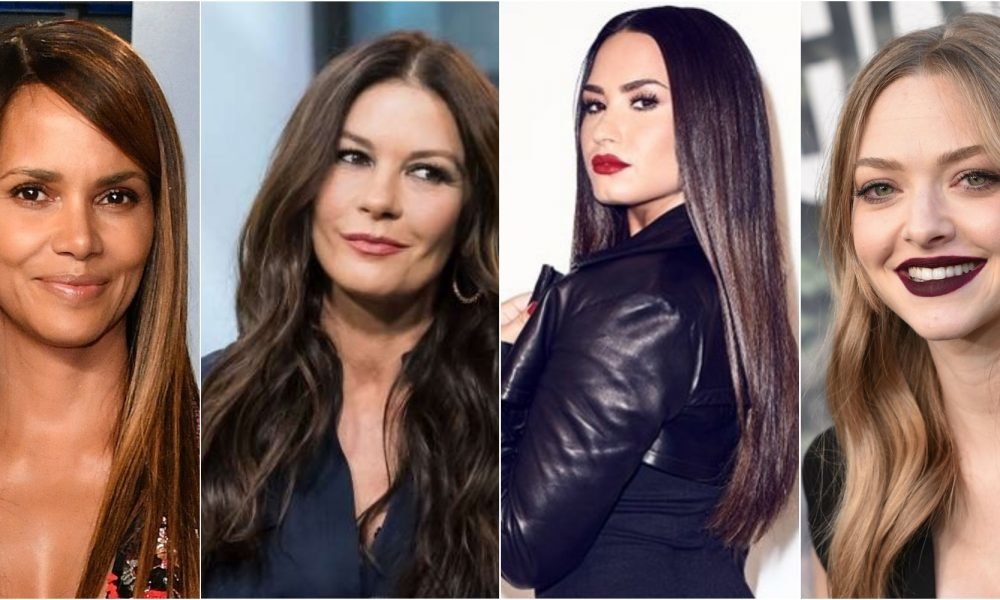 More and more celebrities are coming out in the open about their time in therapy. The stigma surrounding therapy is slowly being broken down as more and more people share their experiences. It has become perfectly acceptable to everyone and that has made the lives of us commoners easy, too. Depression or any other mental issues are being embraced just like other physical problems. After all, our physical and mental health together makes up our entire being. It is lovely to see celebs speaking up about their feelings regarding therapy. More so because it often resonates with how we would feel about it, too.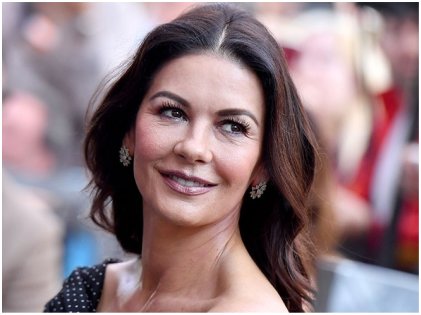 We can't help but share some of the best quotes right from the mouths of celebs. Halle Berry has been in therapy from a very tender age since she lived with an abusive father. She felt that therapy helped her deal with her internal turmoil. Actress Catherine Zeta-Jones stressed the aspect of inspiring others when she said, "If my revelation of having bipolar II has encouraged one person to seek help, then it is worth it. There is no need to suffer silently and there is no shame in seeking help." Demi Lovato who is still in therapy and has been suffering a lot emphasizes on the advantages of having a therapist, saying, "Having people who are professionals as well and not relying on just one person is another key to maintaining a healthy recovery. I talk to my therapist."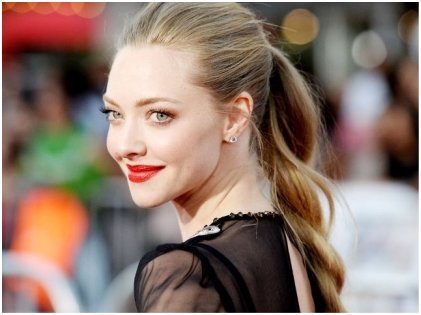 Amanda Seyfried also acknowledged taking help from a therapist, "[Therapy] has been such a great tool, and my therapist told me that I passed with flying colors, but we'll see how things go."
It is not necessary to have some serious mental condition for celebrities to see therapists though. They are already in a very stressful environment and are constantly being judged by the rest of the world. Having someone to talk without being judgemental surely helps!