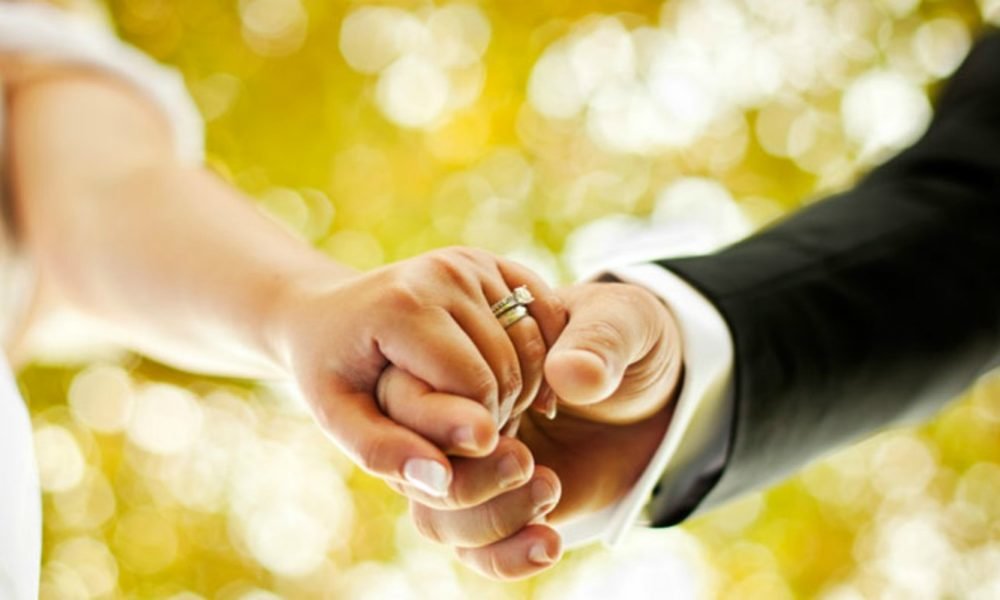 Celebrity Couples Who Have Gone Through Couples Therapy to Save Their Marriage!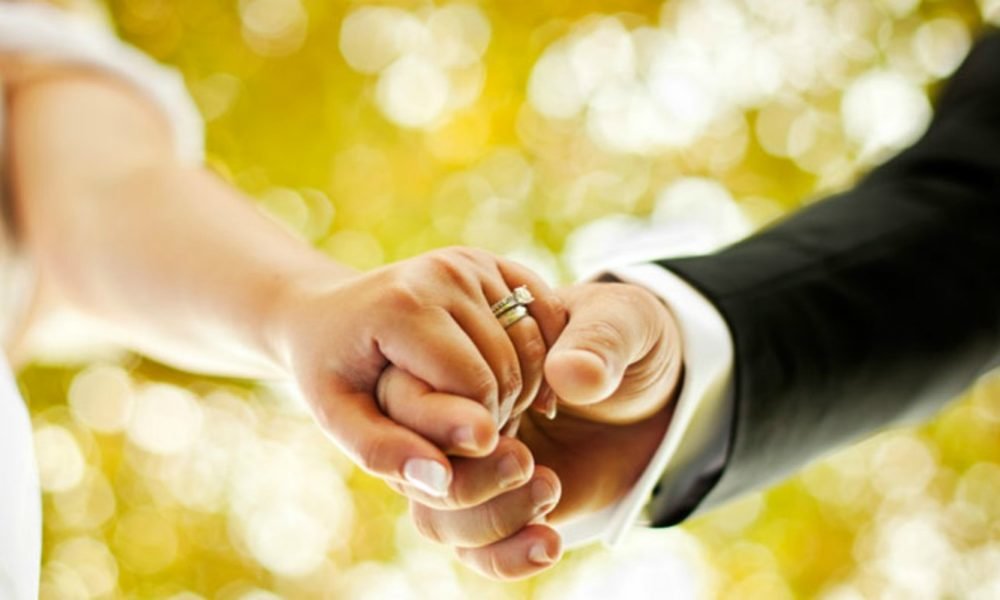 We all love to gush about celebrity relationships — who broke up with whom, who married whom this year, and more — and though it may seem as if our favorite celebrity's relationship is absolutely flawless, there are some things that remain hidden from the public eye. No matter how much we romanticize and assume that Hollywood celeb relationships are all smiles and rainbows, they are still normal couples, just like you and your spouse or significant other. They argue, have misunderstandings, and fight, and sometimes, they need help in order to iron out the kinks in their relationships, to improve communication, and to encourage empathy and love for the other, among other things.
Couples therapy may seem too tedious or expensive, but this may help strengthen and resolve any issues you have with your partner. These celeb couples have proven that couples therapy works! Want to know who they are? Keep reading!
Patrick and Jillian Dempsey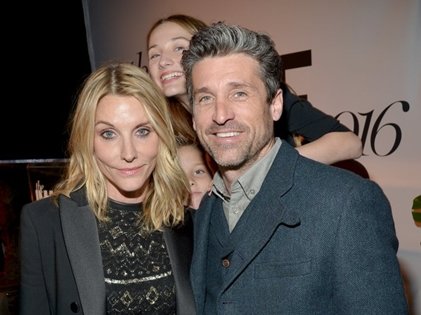 Grey's Anatomy star Patrick and his make-up artist wife, Jillian, have three children between them and to top it off, 15 years of marriage. We all thought the duo had managed to deflect the curse of Hollywood couples until news of Jillian filing for a divorce on January 2015 cropped up. If it weren't for couples therapy, Patrick and Jillian would have probably been divorced now, but the couple agreed to call the divorce off later on and gave their marriage another chance. In an interview with People magazine, Patrick confessed that couples counseling helped save both his marriage and life at home. It made him realize that he had to spend more time with his family, and even that alone, among other things, helped the duo heal.
Tori Spelling and Dean McDermott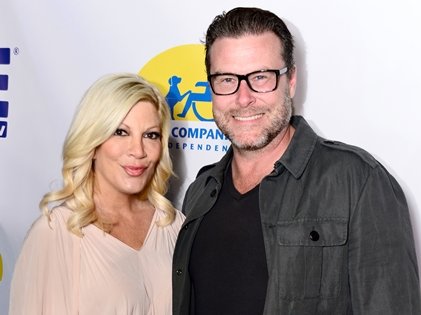 Married since 2006, Tori and Dean seem to have zero marital issues just by looking at their photos together. That's what we thought until the duo opened up their marital issues through couples therapy in Spelling's TV show, True Tori. Apparently, Dean had cheated on Tori, but instead of immediately separating, the two decided that couples counseling was their best bet to save their marriage.
Pink and Carey Hart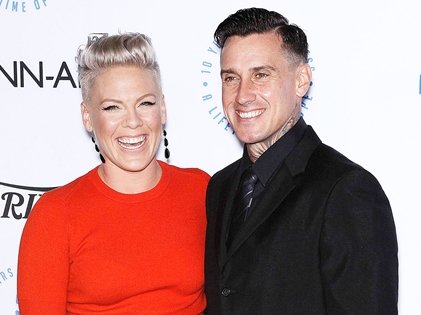 Unlike Tori and Dean, Pink and Carey didn't immediately seek help to mend the issues they had in their marriage. In fact, the two separated for a year before they came to a decision that divorce was not something they wanted. So, they opted for couples counseling, and lo and behold! They have come out successful! The singer-songwriter revealed that going to their couples therapy session did not only improve how she and Carey discussed their issues with each other, but it also became a way to maintain and open up about their emotions in general. Though they waited for a considerable time before going for therapy, it's better late than never, we say!
Bryan Cranston and Robin Dearden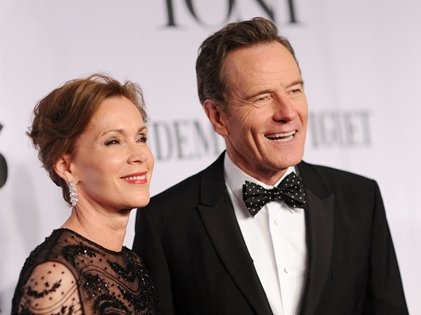 Bryan may have shared an estranged relationship with his on-screen wife in Breaking Bad towards the conclusion of this hit TV series, but in real life, he has built a stronger marriage with actress Robin Dearden. Their secret? Couples therapy, of course! Married since 1989, Bryan and Robin have gone through thick and thin together, and while they may appear lovey-dovey in front of the cameras, they did have marriage issues that got in the way of their happiness. So they resorted to couples counseling and agreed that if one of them felt like they needed to fix something in their relationship, the other could not object to a session of therapy. This obviously worked for the duo as they seem happier now!
Dax Shepard and Kristen Bell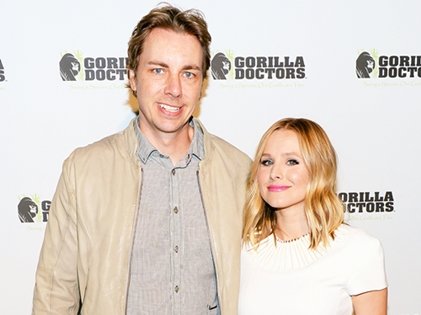 We've all seen how Kristen constantly gushes over how great Dax is as a husband in many of her interviews, making us believe that perfection might just exist in love. But that's not true at all. Like every couple, Dax and Kristen have had their fair share of couple troubles, but they've confessed that couples counseling helped their relationship blossom into something more beautiful. They've only been married for three years, and we hope they'll share a lifetime of happiness together — with couples therapy, if need be!
Many other celeb couples have opened up about needing help in their relationship; they're not perfect. If you've been having trouble with your own relationship, why not go for couples therapy just like these celebs did? Why end a marriage with a nasty divorce when it can still be fixed?