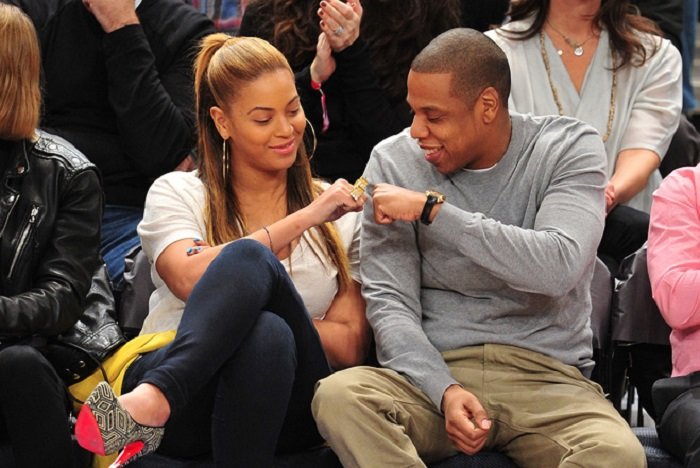 Celebrity Couples Who Gave Their Relationships Second Chances Through Marriage Therapies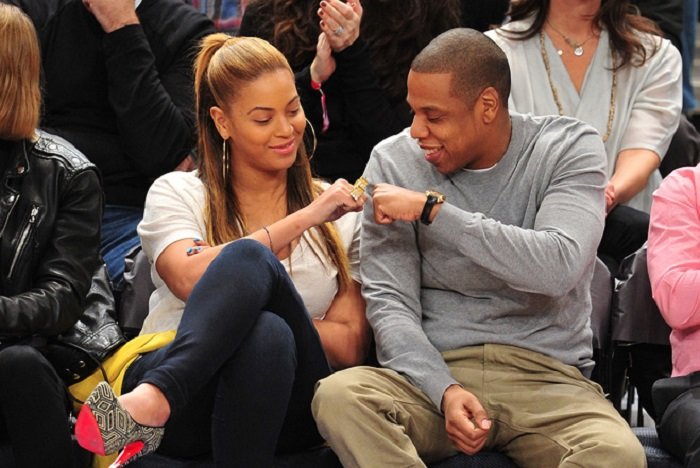 Couples counseling is integral for a lot of couples, but especially for celebrities. The everyday pressures normal couples face, like kids, communication issues, jealousy, and scheduling, are amplified more by time spent apart. This also goes true to keeping up appearances and the high probability that one or more parties involved have to kiss a hot co-star every once in a while. As a result, it's not surprising that these couples saw therapy as their last hope to work out their problems.
What is really the key to a happy marriage?
Well, knowing when you need professional help to keep things on the right track is a smart move to save your almost-hopeless relationship. With this in mind, we wish to give those people whose marriages are on the rocks by featuring these celeb couples' experiences.
For one, these lovely couple duos weren't totally afraid to seek therapy when they needed to renew their marriages. More importantly, they're open enough to share their experiences. After all, they know that getting a little professional help can never be a bad thing. So, let's now unleash their names and get the dose of inspiration that you need in your own relationships.
1. Will Smith and Jada Pinkett-Smith
Will and Jada have been married for 20 years, and admit there's no way their marriage would have survived without counsel. "What happens in a marriage once you do counseling, the truth comes out," Will revealed in an interview with the UK's The Sun. Will confessed that it led to a "dark moment" in their marriage. "You look at each other and you can't imagine you could ever possibly love each other again now that the truth is out."
But then revealed it was the dark before the dawn. "When the truth comes out and people have to say who they are and what they think, you get to know who they are," Will and Jada have also done individual counseling as well.
The couple shares two children: 19-year-old Jaden and 16-year-old Willow. Jada is also stepmother to 24-year-old Trey Smith, Will's son from his previous marriage to Sheree Zampino.
2. Dax Shepard and Kristen Bell 
She's a self-described goody-goody and he's a former drug and alcohol user covered in tattoos. They're opposites in every sense of the word, yet, it works. Earlier this year, Dax Shepard opened up to Good Morning America about the secret behind his and Kristen Bell's successful marriage.
"I don't know what the secret is but I'll tell you this," said the 42-year-old actor, "We went to therapy early on to learn what our pattern of arguing was and where we needed to stop that." The celebrity couple, who have been married since 2013, has apparently, gone to couples counseling to prevent problems from surfacing in their relationship.
"Therapy is not something to be embarrassed about," she said. But there were hurdles, confessed Shepard, "things she didn't trust about me, things I didn't trust about her. I just kept going back to this person has the thing I want, and I have to figure out how we can exist peacefully." So, they began couple's therapy right from the get-go.
3. Hank Baskett and Kendra Wilkinson
Former "Girls Next Door" star Kendra Wilkinson and football player Hank Baskett went to therapy and even filmed it. The pair starred on "Marriage Boot Camp: Reality Stars" in the wake of Baskett's highly publicized cheating scandal. Wilkinson said therapy — albeit televised therapy — helped the pair work through their problems.
"I think being on TV helped us expedite everything a little bit more and push us more into the therapy a lot more,' she told U.S. Weekly in 2015.
4. Jay Z and Beyonce
While Beyonce and Jay Z may seem like the "power couple" who have it all, like most couples, they still have their share of ups and downs. With rumors abounding about Jay Z's cheating ways, the couple has managed to work out their differences through couple's therapy.
A 2014 report from Mail Online suggests that Beyonce and Jay Z apparently turned to online marriage counseling during their joint 'On The Run' world tour. According to a source, "they have known their therapist for a long time and try to have weekly sessions just to keep communication open and make sure there are no misunderstandings."