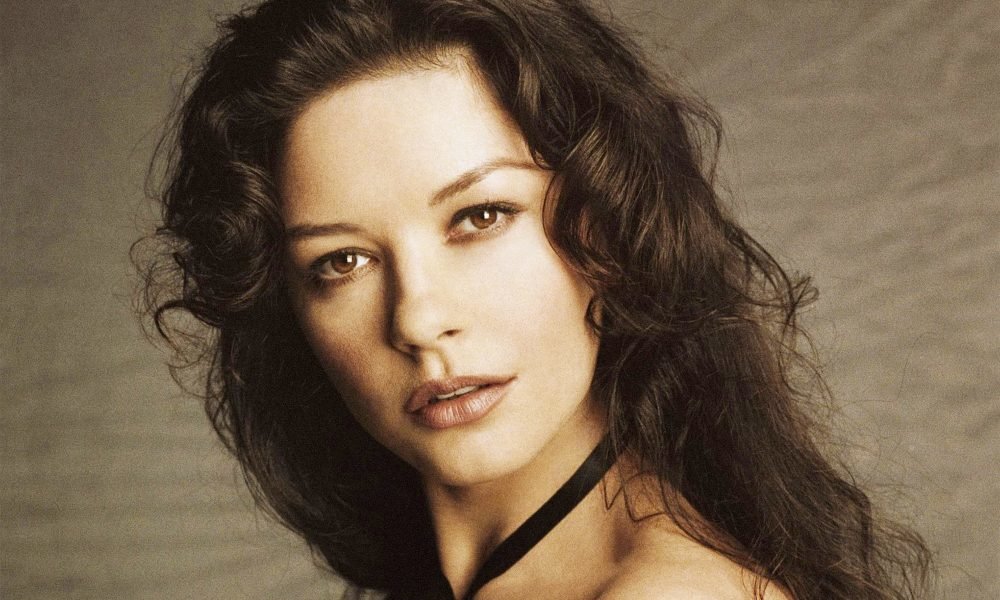 Celebrities Who Have Been To Therapy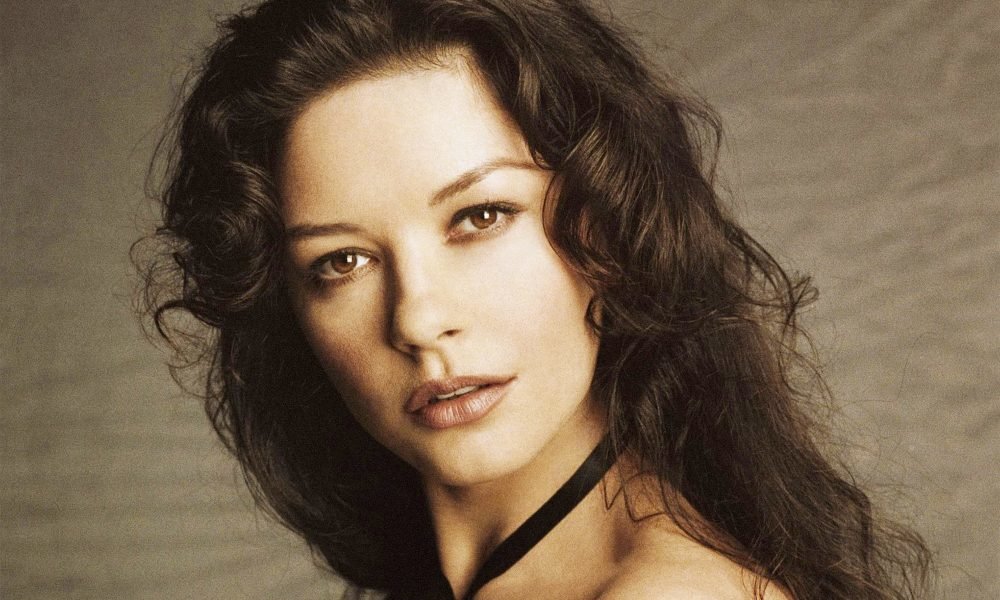 Celebrities have a statue that looks different from the average individual. They are rich and famous and have the paparazzi following them all over town. However, these people are no different from the average individual and suffer from the same types of problems that affect everyone.
Celebrities also suffer from issues of their mental health and often seek out help from therapists. Being well-known figures and followed by the paparazzi their visits to the therapist received undue publicity. However, the celebrities we are discussing didn't find any issues visiting the therapists and also talking about their experience thereby proving they are no different from all other people in the world. Let us look at some celebrities who were happy they had obtained the help needed from therapists.
The Celebrities Who Have Been To Therapy
Halle Berry
Halle Berry began visiting a therapist at the young age of 10 when her mother realized she needed an outlet to discuss the goings-on at home. Halle's father was an alcoholic who was also abusive and her mother decided wisely that Halle needed an unbiased person to have a discussion with and presently she still visits therapists when she finds things getting out of her hand.
Sheryl Crow
Sheryl Crow was a struggling artist dealing with a crippling depressive condition before she became a bona fide star. She sought professional help to speak about the dark period she went through she went through during her 20s. She received help from antidepressants and therapists but has mentioned that depression is a problem that some people go through quite often during an interview with the Daily Mail and has said that it has been part of her life ever since.
Kourtney Kardashian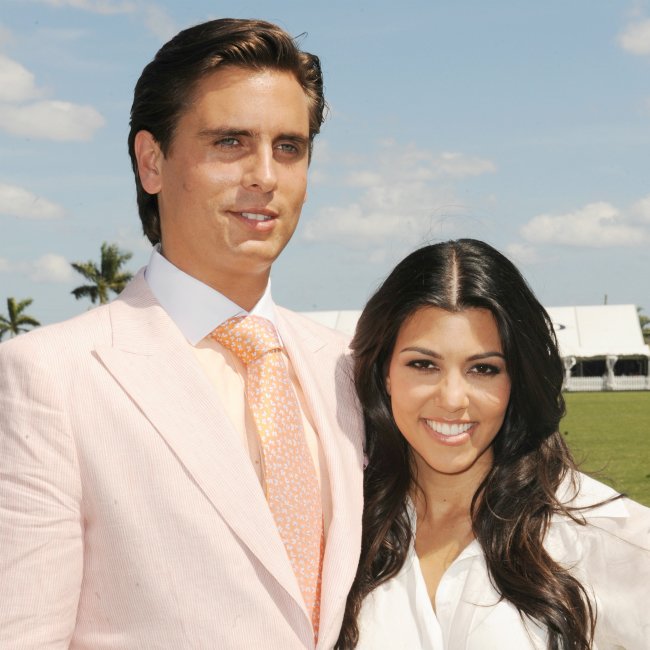 Kourtney Kardashian has put her personal life on display for the cameras along with the rest of our family. Viewers have been able to witness her tumultuous relationship with her partner Scott Disick. The eldest of the Kardashian's has mentioned that the two have attended couples therapy mentioning that it was one of the best decisions and saying that counseling is important because it makes people feel a lot better. She has also mentioned about the costs calling them expensive but has at the same time said that it's more important than buying clothes and handbags.
Jennifer Lawrence
Jennifer Lawrence always suffered from social anxiety because she was not receptive to all the attention that was being showered on her. She is one of the few celebrities that has proved that therapy does not work for everybody. She attended therapy for some time which unfortunately failed. Luckily she used her acting talent which helped her open up and be herself in front of the word.
Victoria Beckham
Celebrities can find life in the spotlight tough despite their fame and fortune but things get even more difficult when caring for children and being a feminine symbol and also being married to a famous international athlete enter their lives. When Victoria was asked about whether she had ever used therapy the former spice girl did not hesitate to admit she had. She has claimed that she is quite spiritual and does not mind turning anger into energy.
Catherine Zeta-Jones
Catherine was diagnosed with bipolar disorder II in 2011 and has checked into a medical facility two times for help. It is well known that about 20% of all Americans suffer from mental illnesses but only 38% receive any attention for the condition with even fewer opening up and speaking about it. Catherine was different in this regard because she considered her illness as an example which will be used by other people to receive the treatment they need. She is on record claiming that people don't need to suffer silently because getting help is certainly not an embarrassment.
Gwyneth Paltrow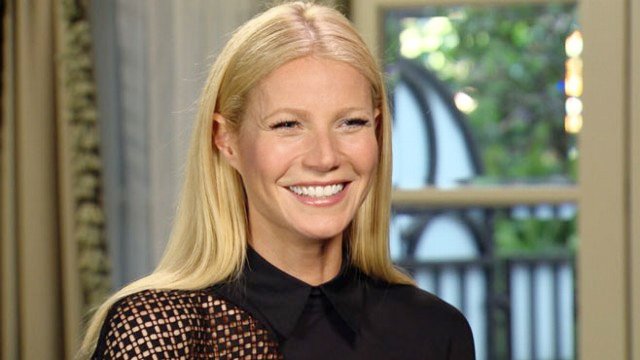 Gwyneth Paltrow is acknowledged as one of the most despised women in Hollywood but her decision about getting help for her mental health condition deserves commendation. She was suffering from postpartum depression following the birth of her son and sought professional help after being urged by her husband. She has mentioned that it was difficult for her to the problem during an interview with Good Housekeeping also starting that it was important for women to talk about such matters.
These are some celebrities who went through the usual problems and also sought professional help but were proud they had done it in time to recover from their problems.