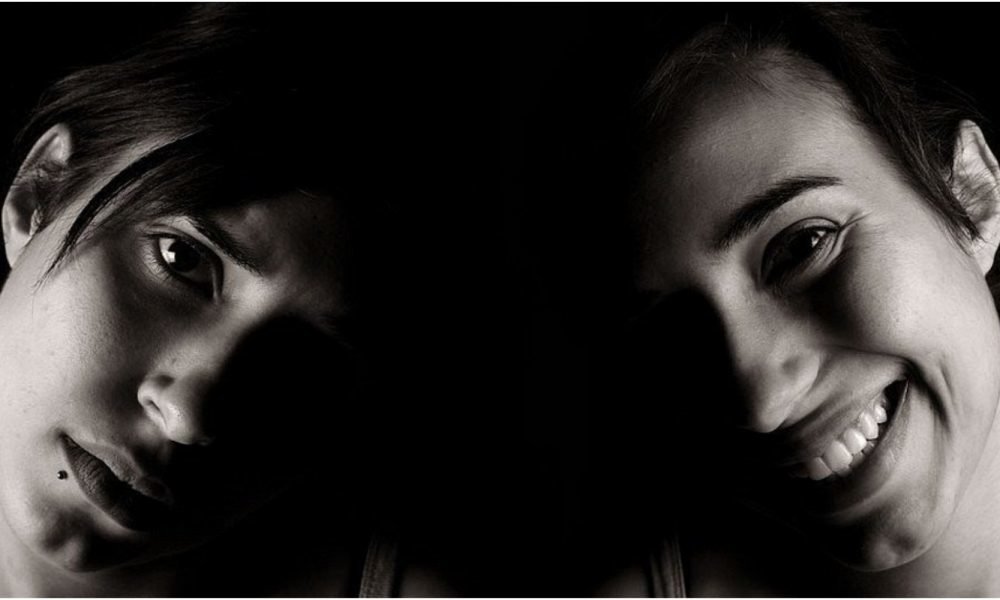 Celebrities Who Have Sought Therapy For Their Bipolar Disorder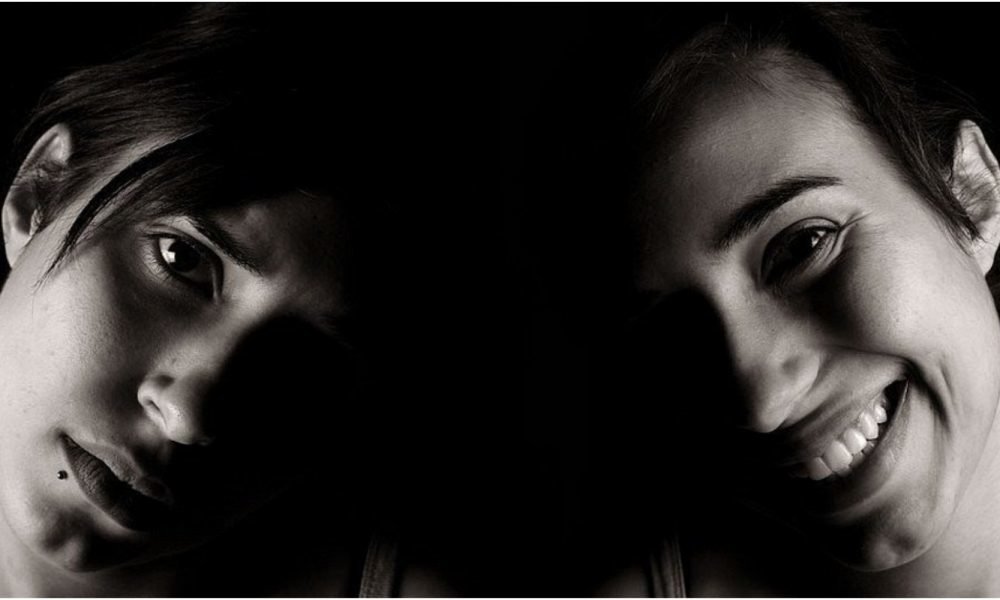 Almost 2.6% of the entire American population is affected with bipolar disorder. Earlier called manic depression, bipolar disorder is a brain disorder that causes severe mood swings. Men and women are equally affected by this disease, and more often, it is hard to identify whether or not people are afflicted with it. This chronic illness with its three stages — manic, hypomanic, and depressive — can be somewhat controlled by medications and psychotherapy. Do you know anyone who has bipolar disorder? In this article, we have some prominent celebrities who have been diagnosed with bipolar disorder — some of them have chosen to confess it while others kept it a secret for years. Let's see if you knew about any of them.
Mariah Carey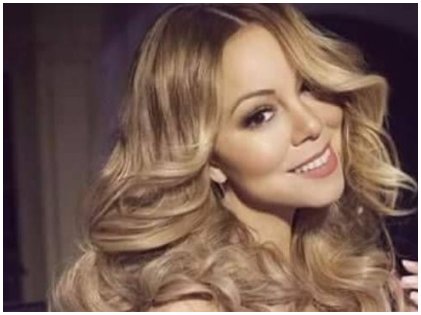 Mariah Carey made it to the headlines earlier this year when she confessed that she has been fighting bipolar disorder for over 17 years now. Back in 2000, the singer took hiatus for a while which, according to the media, was because of a supposed mental breakdown. But now we can safely speculate that perhaps that was the moment when she was diagnosed with the illness. For years, she couldn't quite accept the fact and lived in denial. She was plagued with numerous mental problems throughout the years. Finally, she came out, confessed to her problem, and we hear she has been receiving treatment.
Carrie Fisher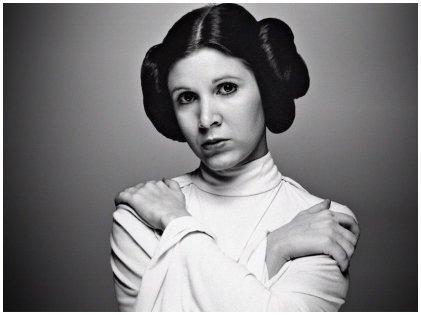 Carrie Fisher will always go down in cinematic history for playing Princess Leia in the legendary Star Wars series. Her untimely death left us all shocked. And the media couldn't help but obsess about her death and kept wondering if her mental illness had been responsible for it. She was diagnosed with the disorder when she was in her early 20s. But unlike other celebrities, her reaction to her mental illness was quite different. The actress was always known to be outspoken, and she never kept it a secret. She wrote articles on it and even mentioned it in her book. Several people across the globe suffering from mental illnesses derived strength from her words. She also made humorous comments about her bipolar disorder.
Mel Gibson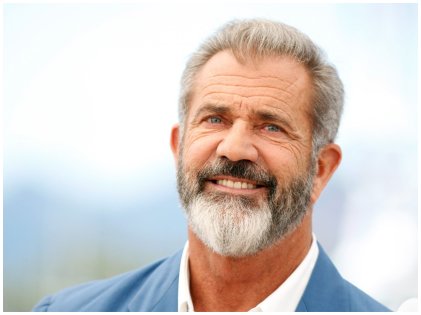 Not all celebrities can be as candid as Carrie, though. Mel Gibson, for example, never quite confessed that he was suffering from a mental illness. But his body language and behavior were dead giveaways. The media had often posted stories about Gibson's temper. Some years back, a leaked tape made the rounds, and it was said that it was an argument between the veteran actor and his ex-girlfriend. Apparently, they were fighting over the custody of their daughter. He did struggle with depression, and that is quite a known fact. Gibson is also an alcoholic which make things even more complicated for him. We hope he sought proper help for his condition and is in better health now.
Ernest Hemingway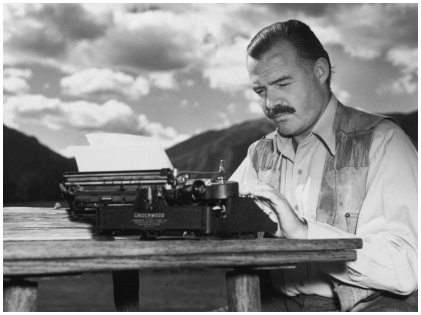 Despite being immensely talented, Noble laureate Ernest Hemingway had a problematic personal life stained with various issues. He started his career as a journalist but went on to participate in World War II. He turned out to be quite a war hero and was awarded the Bronze medal. Later, he started writing when he settled in Havana for some time. War wounds, personal injuries, and the mental and emotional stress from a string of broken relationships must have affected his health immensely. Later in his life, he was diagnosed with insomnia and bipolar disorder. Though he received treatment for all that, his diabetes and addiction to alcohol proved to be a hindrance to good health. Unfortunately, the treatment procedure was less advanced in those days — even therapy wasn't a part of the treatment! Succumbing to hypertension, a failing memory, and his mental illness diagnosis, Ernest Hemingway took his own life in 1961.
 Linda Hamilton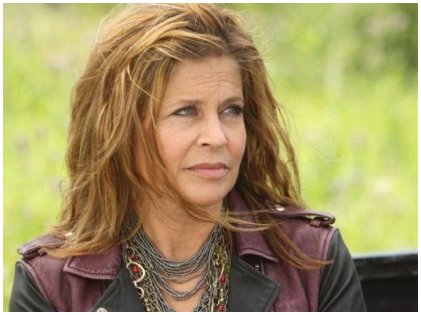 Terminator star Linda Hamilton disclosed in the early 2000s that she was suffering from bipolar disorder. Before her diagnosis, she believed she suffered symptoms of the disorder back when she was still a teenager. She did try various kinds of therapies and medicines in vain, but it was her official diagnosis that helped her finally understand herself. She received the right kind of therapy and medicines which thankfully improved her condition. Sadly though, her married life with Bruce Abbott was turbulent because of the disease. Finally, her husband left her when she was pregnant. Despite having a tough screen image because of her role in Terminator, in real life, her personal life was in a sad state of affairs.
Therapy is a great way to get back to normalcy. Various new methods in the world of psychology has helped patients cope with their mental illness and lead a better life. If you know anyone with mental illness, always offer a helping hand because that might just save them.