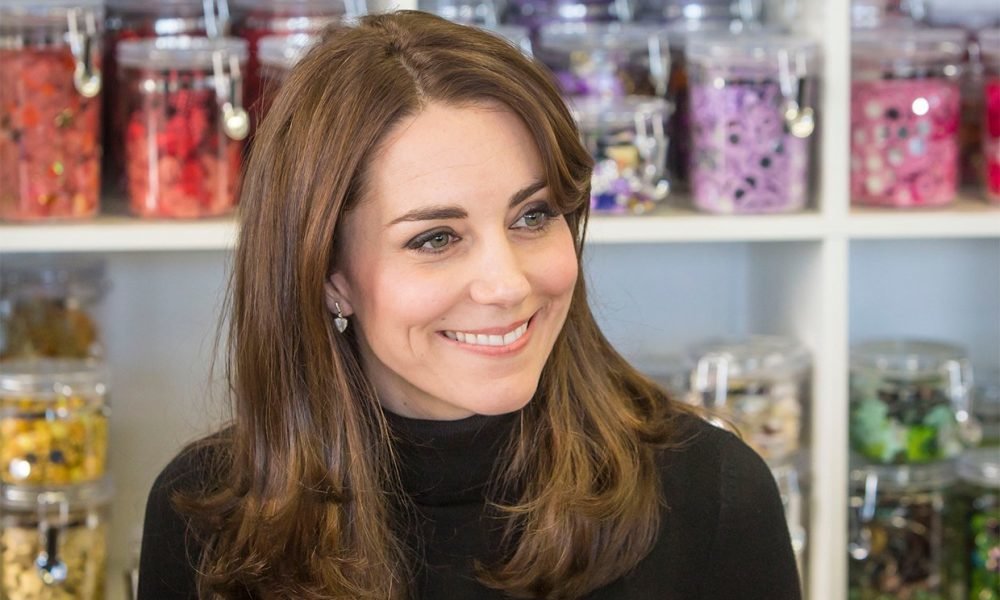 Celebrities Who Exhibit Good Manners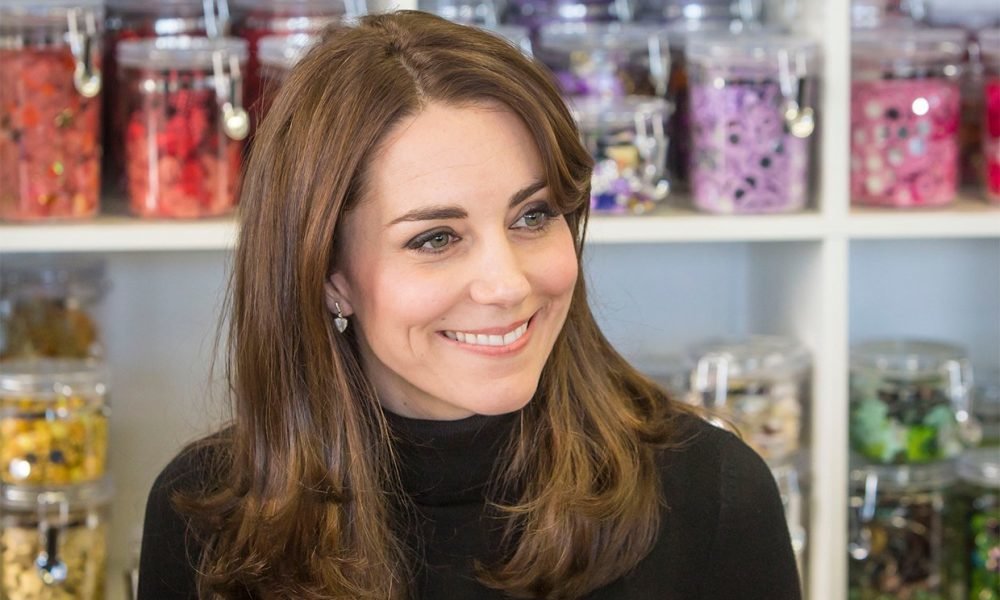 Coming across celebrities are well-mannered is by itself surprising but when someone actually exhibits good manners it is often enough to leave us shocked. The wealthy and famous celebrities are not exempted from showing their respect and kindness to others.
We often come across celebrities who are behaving badly and are not hesitant to display their eccentric behavior when in fact they should be following etiquette rules that are exemplary. Parents often worry their children will try to emulate the famous people they are frequently coming across or viewing on TV. Rather than remain concerned parents would do better if they advised their children to follow the celebrities mentioned in the discussion. These are the celebrities who exhibit good manners wherever they go. Let us consider some of the celebrities who exhibit good manners.
"Teach love, generosity, good manners and some of that will drift from the classroom to the home and who knows, the children will be educating the parents."
Roger Moore
Kate Middleton
Kate Middleton is married to the Prince of England and is the Royal Dutchess of Cambridge and also the mother of the future King of England. She is known to respect people around her. Another quality of this celebrity is her desire to make the world a better place by giving time and working with hospice organizations.
Tim Tebow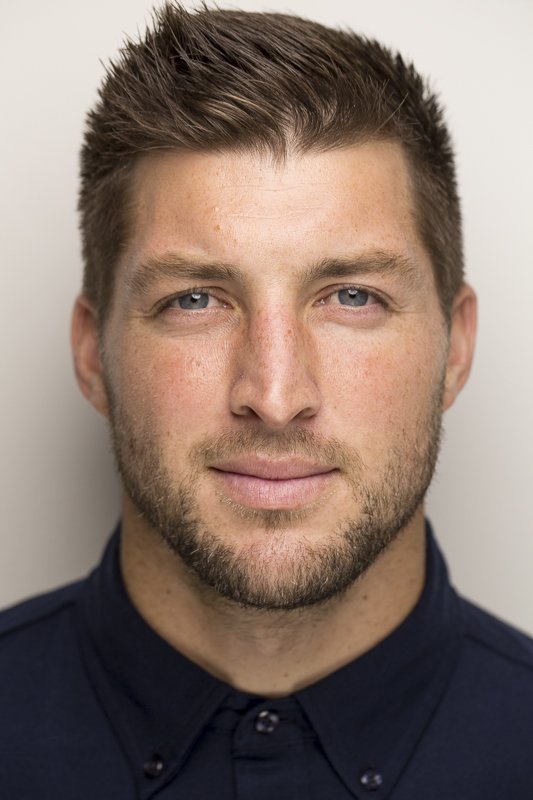 Tebow is an extraordinary football player who allows his behavior to be ruled by his faith. He has never been associated with any scandals related to drugs or alcohol and doesn't look like he ever will. Ridiculous comments have been made by many but he has managed to maintain his composure.
He does not mind maintaining his dignity regardless of whether the crowd is cheering him on booing him. Tebow is a class act with a difference and parents will not mind their children emulating him.
Mark Wahlberg
Mark Wahlberg had a reputation for being a bad boy but has since reformed and is presently acknowledged for being polite to everyone. He hasn't been disrespecting anyone in public. He has not been the king of etiquette but he is way away from the person he used to be in the past. He is willing to work hard and doesn't expect everything to be delivered to him. The changes that we currently see are good enough to make us forget some of his antics during his younger days.
Matt Damon
Matt Damon is a top-tier celebrity known for his exemplary members to servers in restaurants. Not only does he have a habit of tipping them well but he is the husband of a former bartender. He is making tremendous efforts by working hard for global charities and is making it known that the word is not centered around him.
Rory McElroy
Rory McIlroy is one of the best golf players in the world and is acknowledged as a great sportsman along with his politeness. He is happy to sign autographs for his fans even as he treats even as his golfing colleagues with respect. He is known as a down to earth individual by his fans.
Kristen Stewart
Kristin Stewart is famous for her charitable contributions along with the exemplary behavior she displays in public. She has received plenty of criticism for her acting but had not lost her dignity and managed to keep her chin up.
Kelly Ripa and her husband Mark Consuelos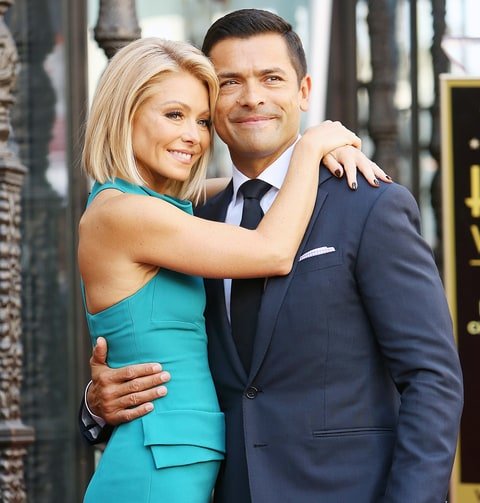 This couple is not just one of the best looking celebrity couples but are also well mannered and extend the habit even to their children who they insist must follow proper etiquette. Family dinners are common with this family on most nights where the opportunity is used to teach table manners to the children who are even expected to write thank you notes.
Wouldn't it be great if all parents decided to adopt a similar attitude towards their children? A number of problems that are currently plaguing society would possibly not be seen if they did.
Demi Lovato
Having to deal with some of the worst bullying imaginable this young starlet is working hard to help people who would be facing similar issues. She does not believe her experiences should have turned her into a bit of person and has become a role model for the others to follow.
Do these celebrities who exhibit good manners shock you in any way? If they do we certainly wish you recover fast because they may have even better qualities which have not been exhibited until this moment.