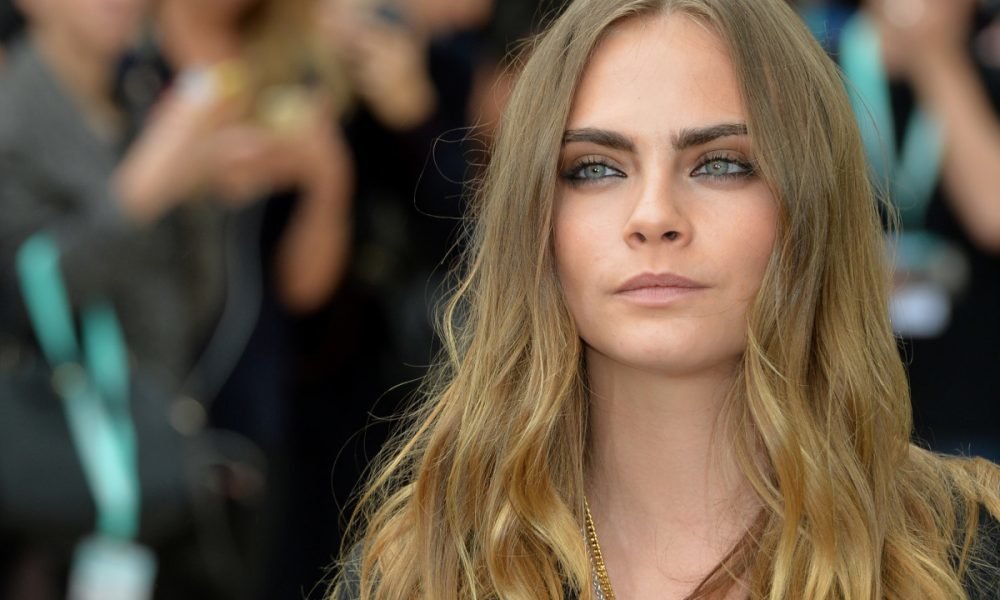 Cara Delevingne Spent $25,000 on Postmates Just to Order Food!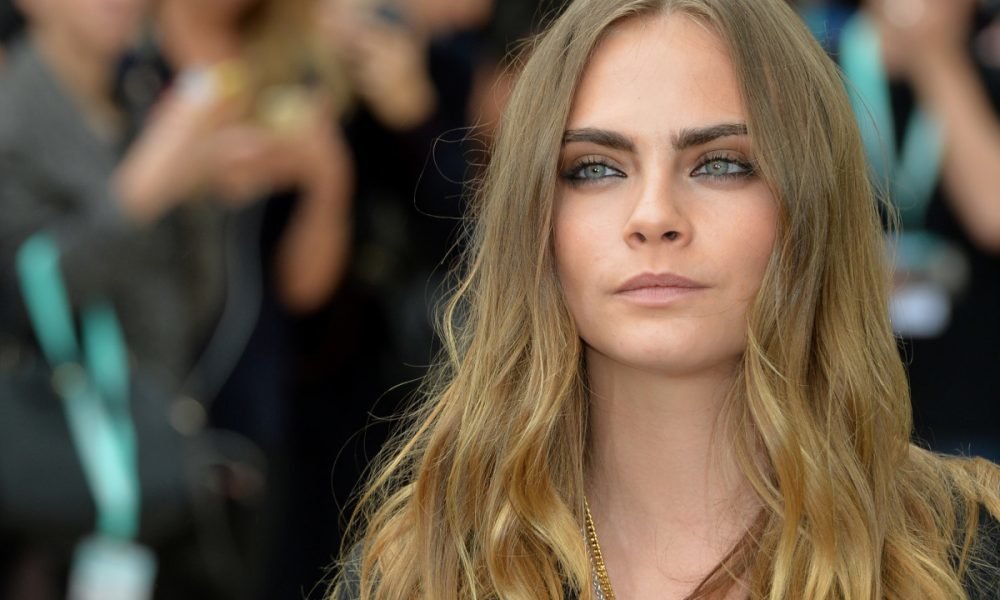 The expensive mansions and cars that celebrities have often make us forget that they are also human beings who need to eat. After all, these superstars are just like us! They eat the same foods we eat and even have some of the same indulgences that most of us have. Kylie Jenner is not the only celebrity spending a lot of money to order things from Postmates. The lip kit mogul burnt $10k on ordering food from Postmates in 2018 alone and we screamed in disbelief.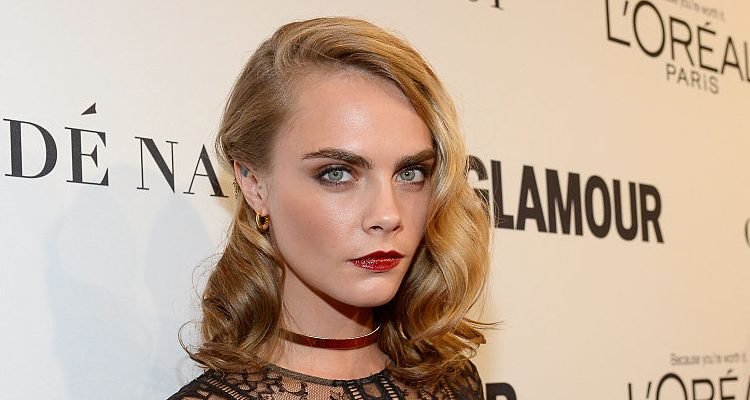 Along came supermodel Cara Delevingne to snatch Kylie's throne for the biggest spender when it comes to food. Since 2014, Cara has made over 482 orders with Postmates. She blew over $25,000 on her edible goods from the delivery service and the receipts revealed that Cara started her spending spree with a bottle of Jack Daniels to celebrate Halloween.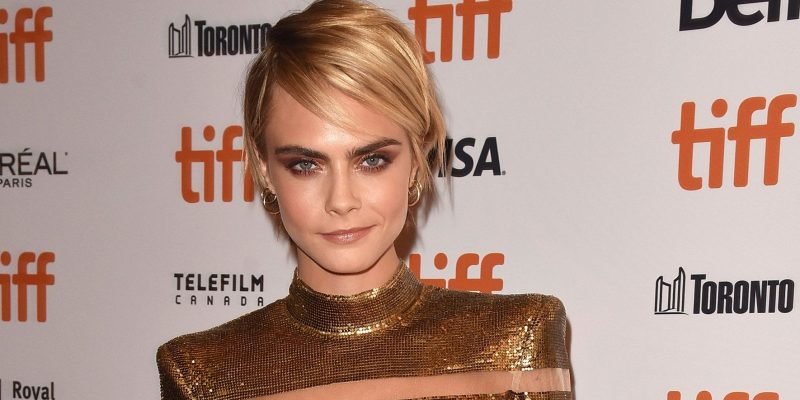 She went on to order over 482 postmates orders from different restaurants and stores around the United States. She purchased 1,038 food items in total, most of which were healthy organic meals that give a sneak peek into Cara's healthy lifestyle. Cara's favorite purchase is $25 sushi meal from Sugarfish. This particular dish includes an array of sushi, tuna sashimi, and organic edamame. Her favorite eating spot includes Shake Shack, Taco Bell, Pinkberry, Go Greet Yogurt and supermarket Pink Dot.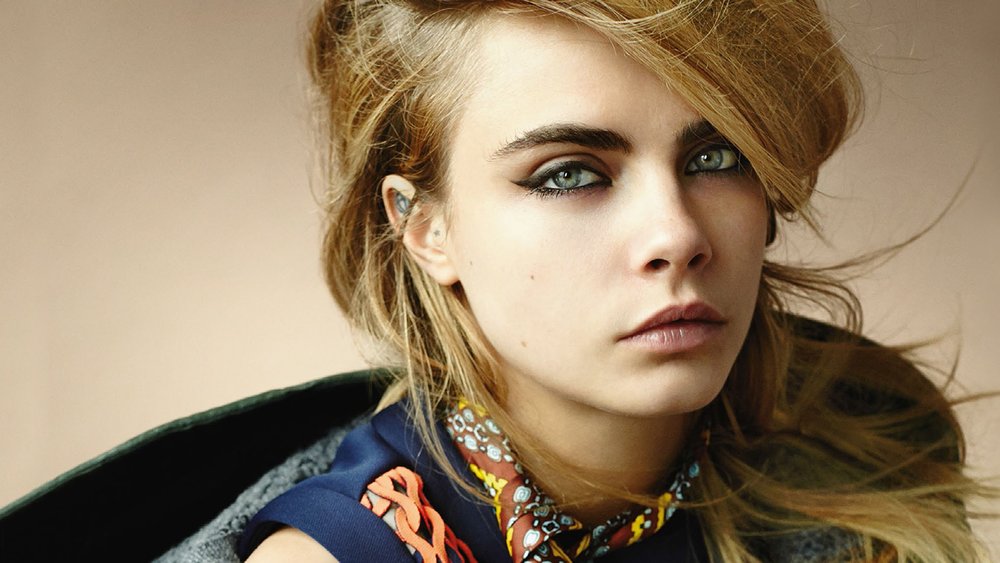 She enjoys a cream cheese bagel, a lean turkey and provolone sandwich, and a Matcha Latte.