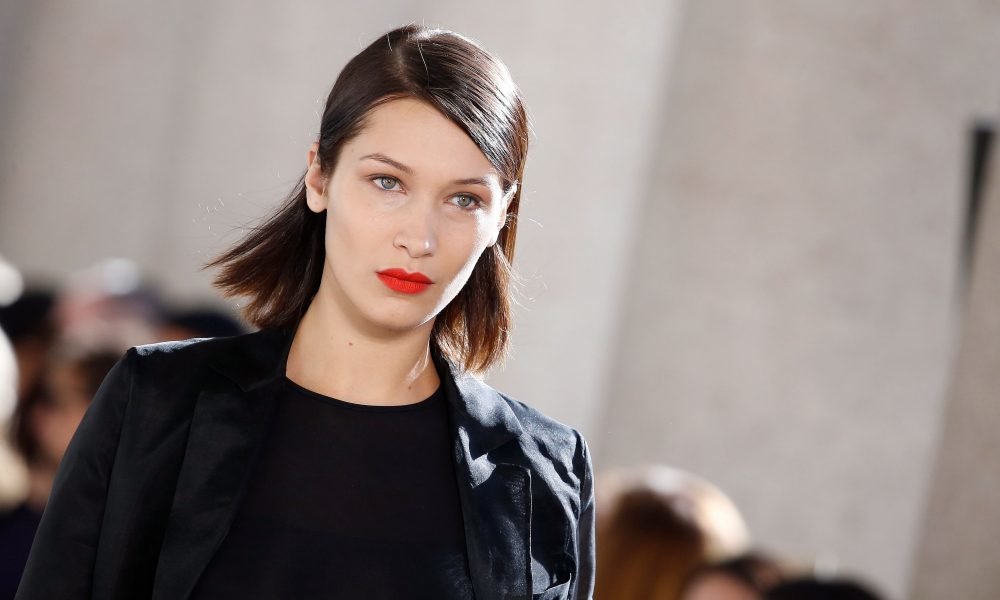 Bella Hadid Fights Silent Battle Against Lyme Disease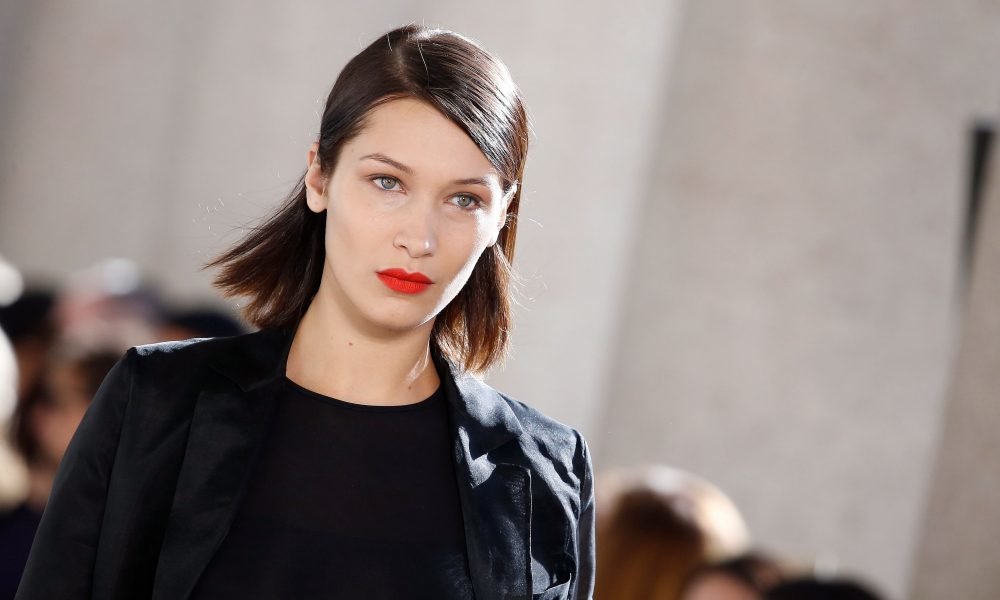 What do you know about the tick-borne illness called Lyme disease? Over the years, we have heard some of our favourite celebrities open up about how this uncommon condition has affected them. Often, these celebrities are able to overcome their health challenges but some unlucky ones are left battling against these diseases for the rest of their lives.
Over the past few years, we've been introduced to some uncommon and incurable illnesses that have affected A-list celebrities. After Selena Gomez spoke out about her life-threatening autoimmune disease, Lupus, Bella Hadid also revealed that she suffers from an incurable condition called the Lyme disease, an illness that also affects her mother, Yolanda Hadid.
The young supermodel was diagnosed with the post-treatment lyme disease syndrome before her modelling career even took off. The news scared and confused the Hadid family, because only shortly after Hadid's diagnosis, it was found that her brother, Anwar, also suffered from the illness.
Hadid and her siblings had lived on a horse ranch while growing up that was infected with ticks. Hadid ended up giving up her dream of becoming a professional rider at the Olympics. The disappointment broke her heart due to the severe symptoms of the illness.
The supermodel is open about her struggle with her health due to this rare sickness which can often be debilitating. The disease affected her memory, her ability to move and there were even days when Bella was unable to leave her room. The disease forced her to sell her horse when she was unable to take care of it. Hadid eventually decided to opt for  alternative medicine to treat her symptoms because she is intolerant to antibiotics.