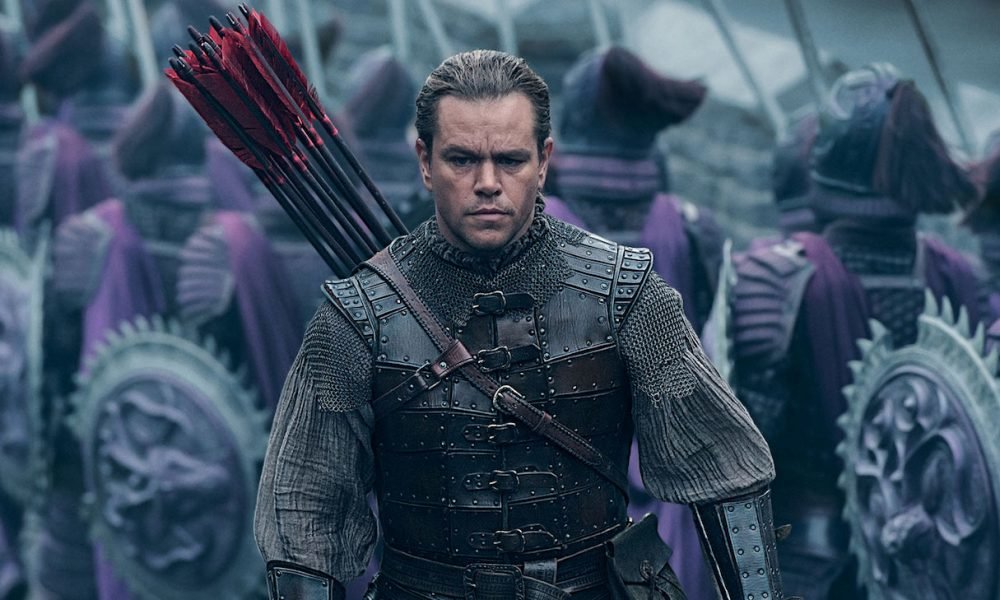 5 Hollywood Films That Have Been Slammed For 'Whitewashing'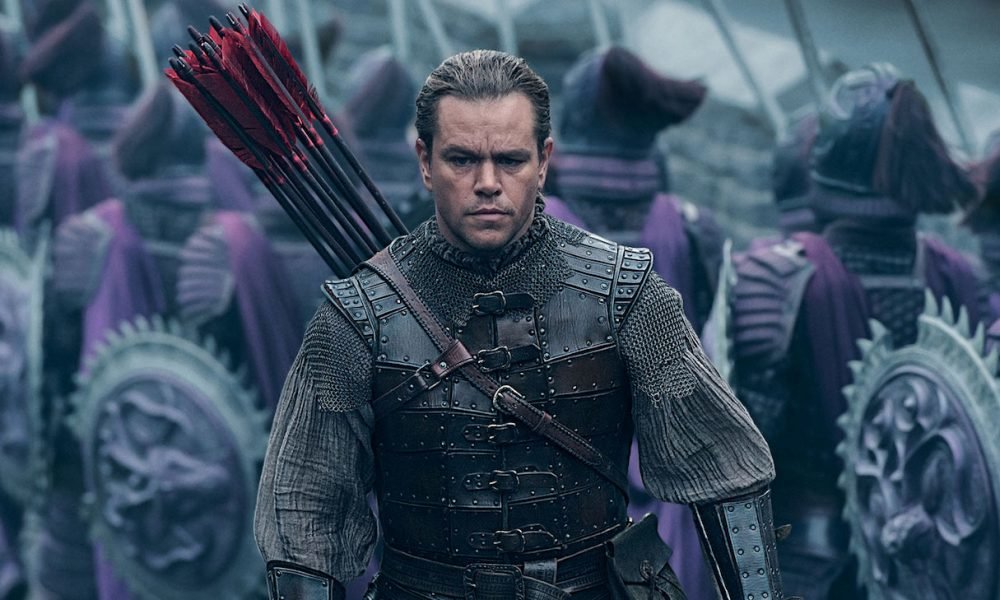 Hollywood is a place where cultures are diverse and people should be accepting. However, this has been a problem for the Asian community. While Asian story makers and pop culture has given birth to some of the most interesting characters that merit a Hollywood nod, producers have been slow to pick up on actual actors of Asian descent.
Instead, studios transform characters to have Western roots, thus altering the original message or theme of the story. This is called "whitewashing," which is exclusive to the Hollywood psyche. Here are some instances when Hollywood films traded originally Asian characters in favor of a box office Caucasian star.
The Great Wall
When the first trailer for this huge project dropped, people immediately had a lot of questions. Among all those, the most asked were what was Matt Damon doing in a mythical film about Chinese folklore set in one of its biggest landmarks? Even before the movie itself was released, a lot of accusations of whitewashing had surfaced from numerous sources.
When the reviews came out, not even the Chinese themselves were happy with what they saw. After all, "The Great Wall" is one strange film. It is an American/Chinese co-production, written by Americans, supported by an almost entirely Chinese cast, spoken in English, filmed in China and helmed by a Chinese director. While the movie was considerably enjoyable, it was still a failed attempt at sending the message to China that some people in Hollywood care about them, too.
"A lot of people's visions of who they think looks like their hero is rooted in systemic racism. I don't think it is bad for them to be challenged to think outside their boxes."
Constance Wu
The Ghost in the Shell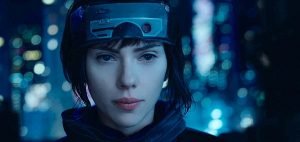 Scarlett Johansson's casting as the star of the critically acclaimed anime "Ghost in the Shell" is the latest controversy to revive calls for Hollywood to fix its tone-deaf whitewashing habits. Just when Johansson was revealed to be Major Kusanagi, top Asian-American actors, including Constance Wu and Ming Na Wen, slammed the production for whitewashing the lead role. They believe it should have been given to an Asian actor.
Producers also went under fire when a photo of Johansson as Kusanagi was released online. It had a lot of people in the Asian community say that those visual effects made white actors appear Asian. Paramount Productions responded that there were absolutely no visual effects applied to Johansson's character.
Speed Racer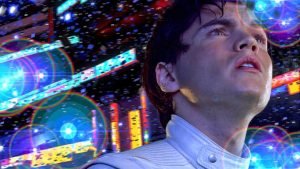 The characters in "Speed Racer" appeared unmarked and they did not really register with any race to its viewers. This could also be why production called on the first actor they thought could portray the role well, which was more likely to be white than Asian. However, when the movie came out, it was slammed by some blogs and commenters for completely ignoring the franchise's Japanese roots.
Whitewashing was not that big of an issue when "Speed Racer" came out, but this is where the Asian community realized that Hollywood sees people as white by default. While this was let slide for "Speed Racer," the issue got bigger when more movies of Japanese origin were released later on.
The Martian
Another movie that has been slammed for racism has Matt Damon in it again. Director Ridley Scott was criticized for whitewashing Asian characters in his sci-fi movie, "The Martian." The source had two Asian characters, which were unfortunately cast as Mackenzie Davis and Chiwetel Ejiofor in the film. This sparked outrage from the Media Action Network for Asian Americans. They launched a petition that the film should be barred from receiving any awards for its racist casting.
Dragonball Evolution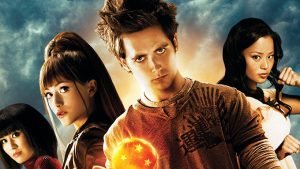 "Dragonball Evolution" was just one mess of a movie. While you might have already forgotten by now that a Hollywood adaptation of Dragonball Z was released in 2009, those who have seen it absolutely could not forget how bad that movie just was. One of the biggest blunders was that Goku was cast as a young white man.
They retained the Asian names from the original series, such as Bulma, Gohan, Roshi and Chichi, except all of them were cast as white. It got even more terrible when Asian elements surfaced, such as collecting mystical artifacts and martial arts. This could be the worst case of whitewashing to date and could be one of Hollywood's biggest disappointments.
While these could still be great movies, Hollywood just has to exercise more caution the next time they cast a white actor in an Asian role. Do you know of any other cases of whitewashing in Hollywood? Let's discuss in the comments below.