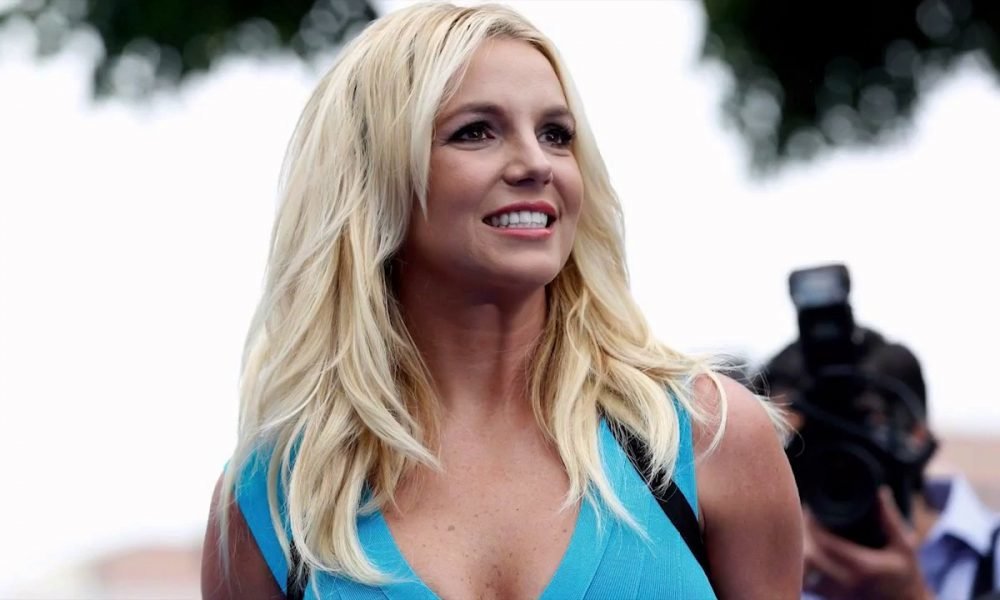 5 Hollywood Celebrities Who Won After Struggling With Mental Health Problems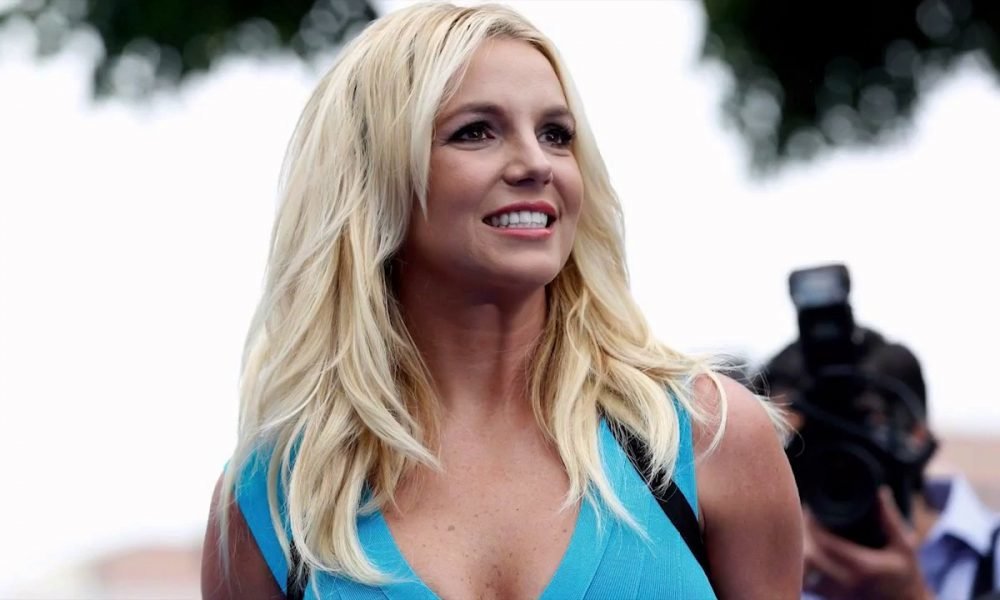 Living a life of popularity and glam might seem like the ideal, but most people do not really know how things actually are behind the camera. While it looks like celebrities have it all, nobody exempted from mental health problems. Some celebrities succumbed to their issues, but some chose to take these mental battles head on and rise above them. Here are some stories of courage involving Hollywood stars who challenged their own selves and ended up as big successes.
Britney Spears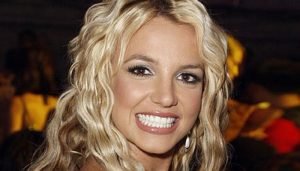 Britney Spears immediately became America's sweetheart when she started her pop career. Later however, the rigorous Hollywood life would get the best of her and drive her to do unusual things. She would shave her blonde locks, get caught in multiple incidences of violence and scandal, and struggled with several addictions. Her mental breakdown was so bad, that she eventually lost custody over her own children.
Britney soon realized that things were already spiralling out of control. She admitted herself to a treatment facility and recovered after quite some time. Recently, Britney has been seen again touring the globe and managing to relaunch her career successfully.
"Change the negative, self-loathing thoughts to positive, self-affirming ones. When you're positive about yourself and everything around you, you begin to see the world in a different light. Your life today is what you make of it."
Demi Lovato
Demi Lovato
Demi Lovato had been quite a star since her early days. While she had always been very prolific, she came forward at the age of eighteen with her experiences of bullying, eating disorders, depression, and addiction. Demi would later voluntarily admit herself into rehab, and things would get even rougher after discovering that she also had bipolar disorder.
Fortunately, Demi learned coping skills and adopted ways to calm herself and understand her emotions more. From there, Demi picked herself up and started performing again. She, later on, would become the spokesperson for a mental health campaign.
Cara Delevigne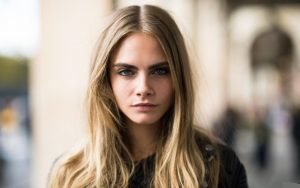 Just a few years after her rise to fame as an actress and a fashion icon, Cara Delevigne has been open about her own bout with depression. She previously spoke about the issues she faced as a teenager at the 2015 Women in the World Summit, where she pushed herself so far she had a mental breakdown. She was completely suicidal and no longer found a reason to keep living.
Later on, she realized that she was not completely alone. She realized that she was still lucky for having such a wonderful family and wonderful friends. Although Cara still struggles with depression, she has been open about it and inspired many to face similar issues.
Michael Phelps
Michael Phelps has been hailed as the greatest Olympian of all time with 19 Olympic medals throughout his career. Despite his athletic success, however, he had to live with ADHD. Phelps was diagnosed with the condition when he was just 9 years old. Since then, he saw the swimming pool as a sanctuary where he could burn out all the energy and feel calmer. Phelps did not let this condition bring him down. He has shown everyone that anyone can be an achiever regardless of any mental condition.
Leonardo Di Caprio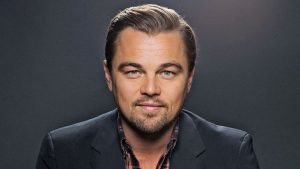 DiCaprio once played Howard Hughes, a billionaire who had obsessive compulsive disorder. This role might have looked really natural for him since he himself suffers from OCD. The Oscar-winning actor says that, in a lot of instances, he feels compelled to walk through doorways and step on sidewalk stains. Despite all this, nobody can deny that he is one of the best and most successful actors of his generation.
While a life in showbiz has always been associated with a lavish lifestyle, we do not really know what celebrities go through when they are off-camera. These stories show us that despite having a mental illness, one can rise above that challenge and still turn out to be a functioning and highly successful member of society. Do you have a favorite mental health success story? Share with us your thoughts in the comments below.