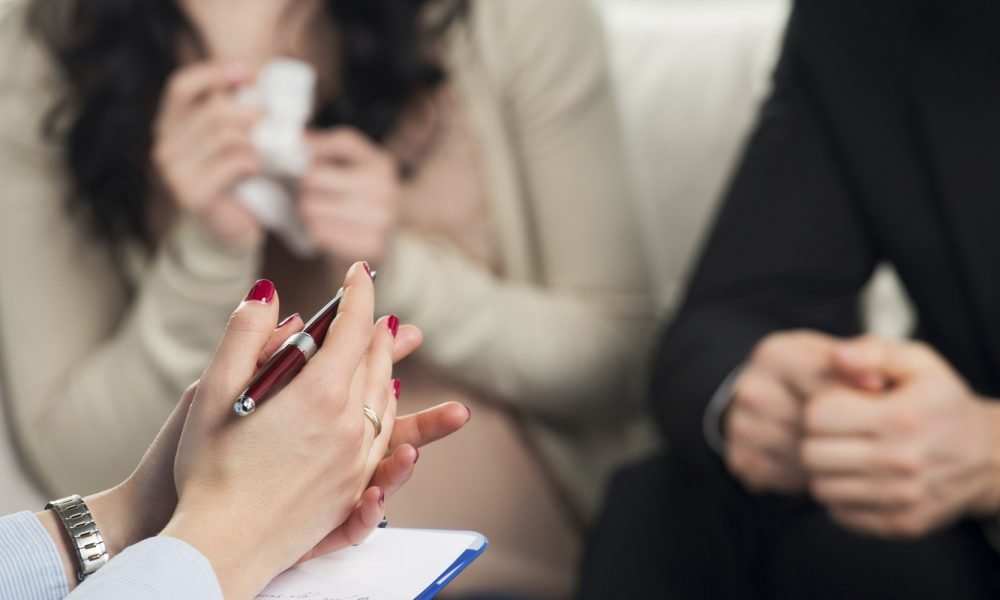 These Three Relationship Boot-camps Can Make Your Marriage Work Against Any Odds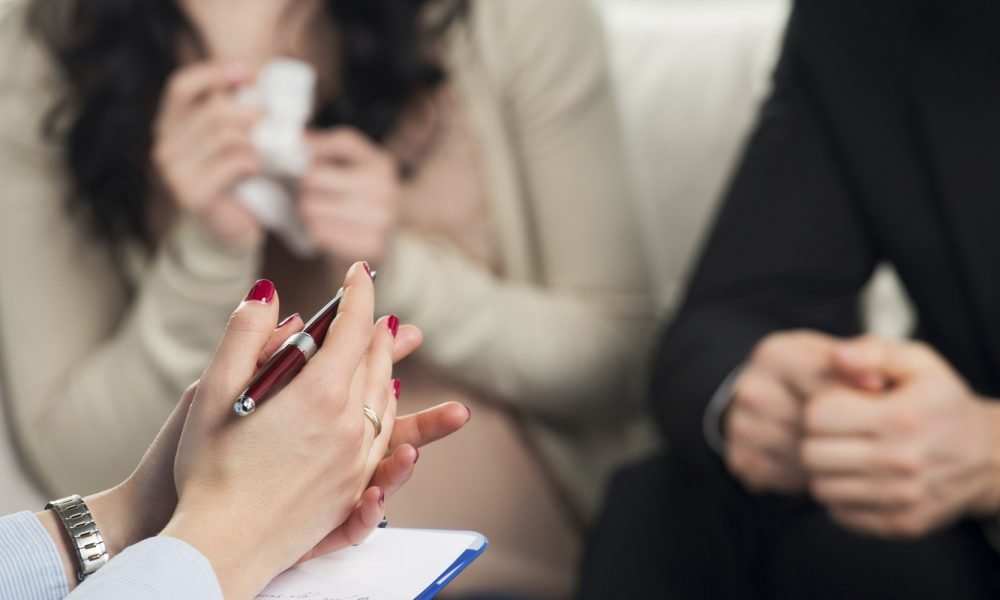 Is your marriage in doldrums? Are you in need of someone who could intervene and give you and your spouse valuable suggestions on how to set things straight? Did you ever for once contemplate filing a divorce? Well, running away from a problem is not at all advisable. Face it. You can opt for marriage counseling. A number of professional therapists vouch for the fact that nearly 97% of couples who have gone through a therapy session now lead a happy life. However, a good 38% of them have hired a divorce attorney within 4 years of counseling. A marriage boot camp can play a very significant role in this regard. Here are some well-known relationship bootcamps that can make your marriage work in spite of all the hiccups.
Marriage Boot Camp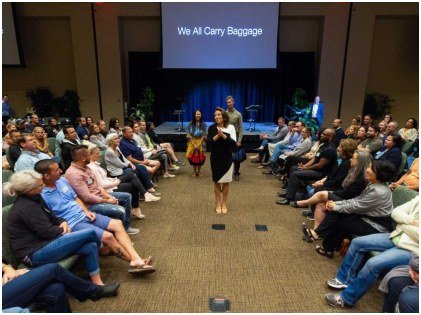 The Marriage Boot Camp places all the couples attending the program in groups to perform certain activities that aim at improving levels of intimacy between you and your partner. It also helps in efficient anger management, realizing what your partner likes and dislikes, and enhances decision-making capabilities, communication, and your ability to forgive. It's a four-day program and is designed by individuals who have been through divorces in their own marriages and have come up with a tool kit to bring couples back to where they belong – in each other's arms. The boot camp is based in Dallas, Texas and couples need to go through almost 15 hours of training every day. For a Friday to Sunday retreat, a couple needs to pay around $1200.
Couples Therapy Inc.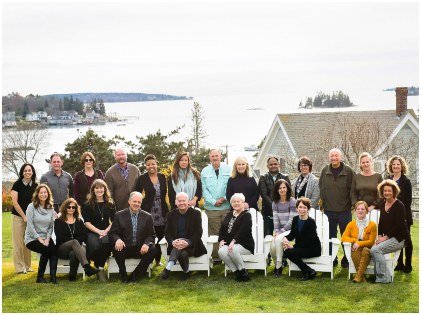 This particular boot camp retreat is found across the United States. You can find them in Florida, Maryland, Georgia, California, Texas, Nevada, Virginia, Arizona, Massachusetts, Puerto Rico, Montana, Washington State, and Washington D.C. Aside from that, Couples Therapy Inc. is available in South Africa, Australia, and Ireland as well. The foundation stone was laid by Kathy McMahon, a doctorate in psychology, and she used her personal experiences to help couples reunite. It's an intensive program where you would be assessed first, and then, during the weekends, the couples would have to share their relationship dynamics with the therapist, either together or individually.
The Gottman Retreat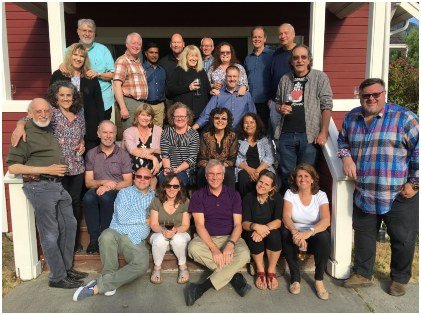 The couples need to go through an assessment and therapeutic intervention which can play a huge role in improving affection, communication, trust, positivity, respect, and commitment towards each other. The Gottman Method is based on ample evidence and is a product of research which has been carried out over a number of years. A long retreat over the weekends might burn a hole in your pocket as you would have to pay for your own lodging, travel, and food. The Gottman retreats are worth a try though, and the total price per couple comes to approximately $7500, excluding lodging.
If you are regularly having a war of words with your spouse and you think specialist intervention might be required to make your marriage work again, do not hesitate. The three relationship boot camps listed above, among many others, can really turn things around for you and your partner.
More in Family Counseling