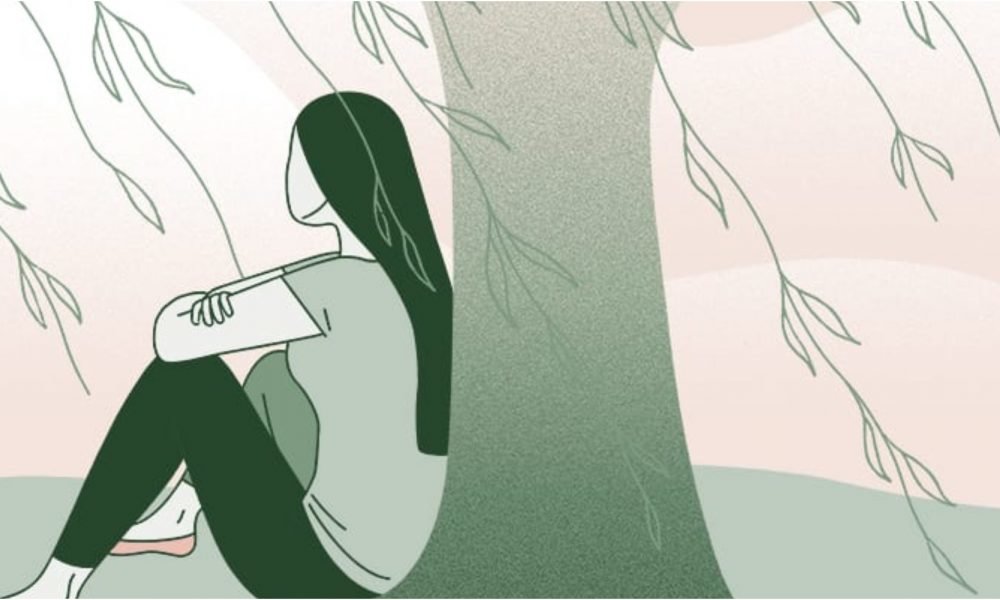 How To Help Your Partner Who Might Be Suffering From Depression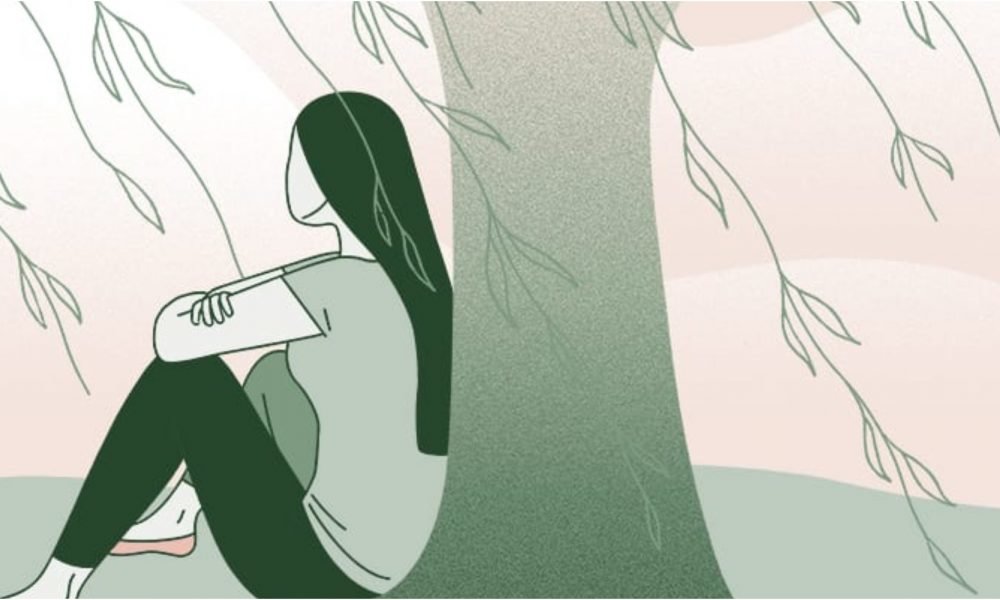 It's not easy having mental disorders like OCD, anxiety, and depression. However, living with someone who has any of these disorders can be equally difficult, especially if you have no prior experience with such people. You might feel like you're losing your patience at times. However, the key to maintaining a healthy relationship is to have constant, positive communication with your partner. You won't be happy living with your partner unless you handle the situation in a mature manner that's aimed at making things better and not escalating the argument. You're going to have to be patient and look at the larger picture which includes you and your partner having a fulfilling relationship that lasts. Here's the sort of mindset that you need in order to make that happen:
Don't Try To Win Arguments
A l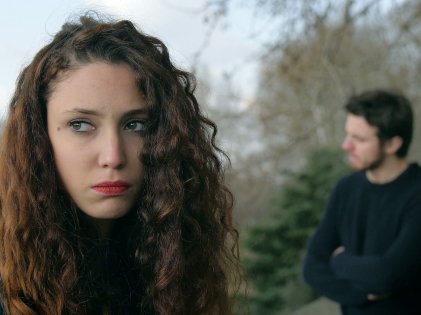 ot of times, you'll be indignant (and rightfully so) if your partner blames you for being the problem in the relationship when they're the one who can't seem to get a grip on themselves. Whether it's their depression that's keeping them from completing their tasks or chores or their bursts of anger due to their bipolar personality, you shouldn't fight back with everything you have if an argument ensues. This is not to say that you should shove the problem under the rug – you should always confront a problem if you see it. However, you should take a moment to let you and your partner cool down so that you can have a calm discussion about what's wrong and make things better.
Be Clear In Your Speech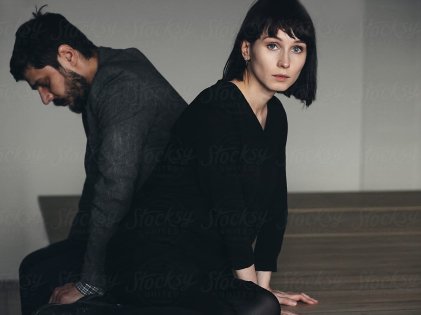 If you feel as though your partner isn't cooperating or giving you attention, let them know in a polite, concise, and direct way. Attempts at sarcasm or dropping hints and hoping your partner will pick them up will only make you and your partner more upset and strain your relationship. Instead, make sure that you properly convey what it is that you want from them as well as why you want it – this way, they'll know how you feel and will try to accommodate you as best as they can. They know that their mental issues can get in the way and will try to make amends as long as you're courteous about the situation.
Empathize With Your Partner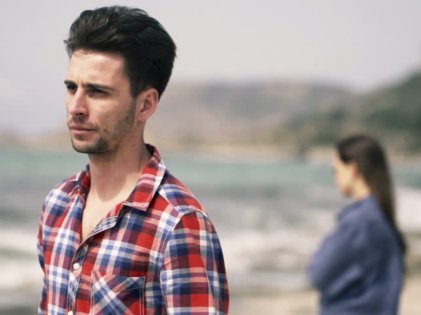 It might often be frustrating dealing with your partner if their mental health issues are stopping you from living your life as you'd want to, but you need to see things from their perspective as well. Do as much research as you possibly can on the disorder that your partner is facing so that you can help them as best as you can, and seek couple's therapy so that you can receive professional guidance as to how the both of you can get along properly.
It might not be easy having such a relationship, but no relationship is essentially a walk in the park, and they all need a whole lot of work from both sides in order to work out the way that they should.