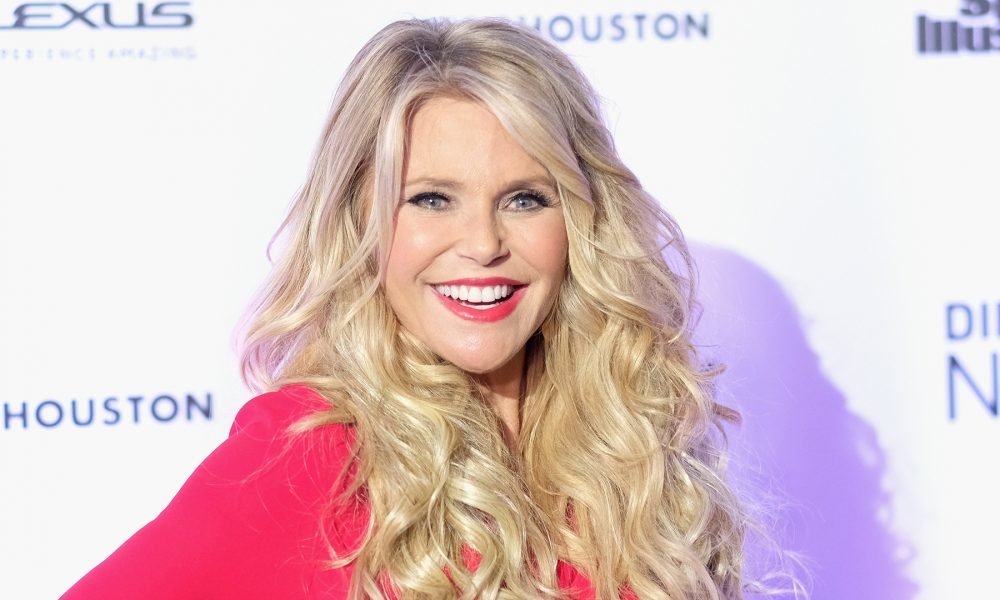 Surprising Reason Why Christie Brinkley Celebrated Her 50th Birthday for 15th Time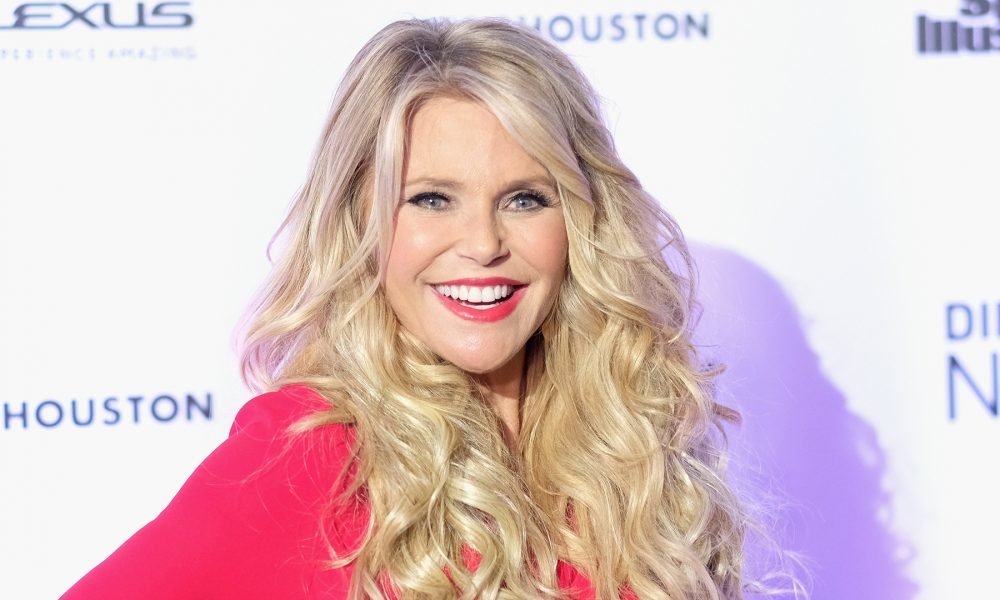 Christie Brinkley is the modern day 'Vampira' because she hasn't practically aged a day in the past many years. For the past 15 years, she has celebrated every birthday as if she is still 50. We see the 80s supermodel looking prettier and prettier each year, just like her 20-year-old daughter, Sailor Brinkley Cook. In fact the ageless mum looks so flawless that when you see her next to Sailor, the two look like sisters.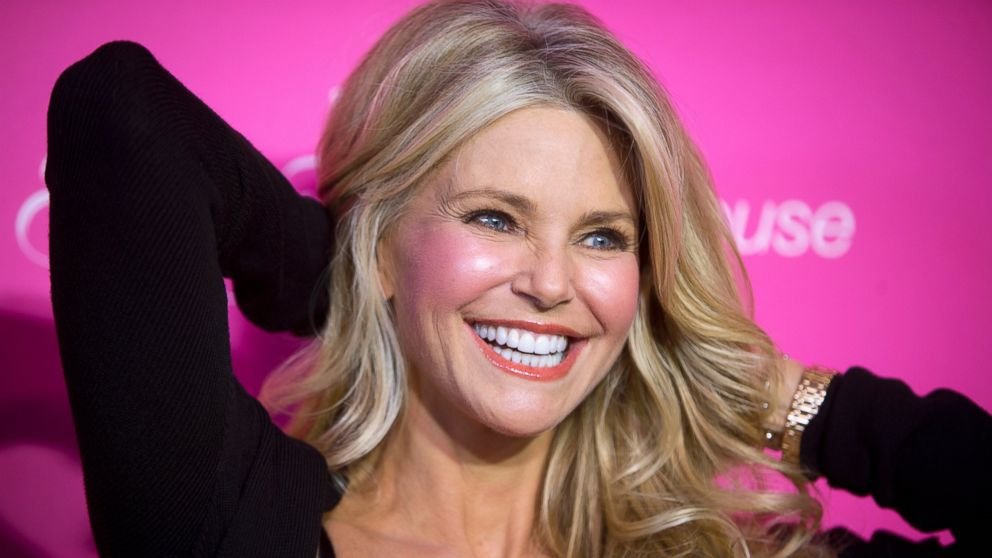 Thanks to Brinkley's make-up artists, Moyra Mulholland, and her hairstylist, Italo Gregorio, who play their magic on the model to make her look decades younger than her age. The model recently celebrated her 65th birthday in New York with Sailor and friends. At this age, the blonde model is giving us a run for our beauty and health regime.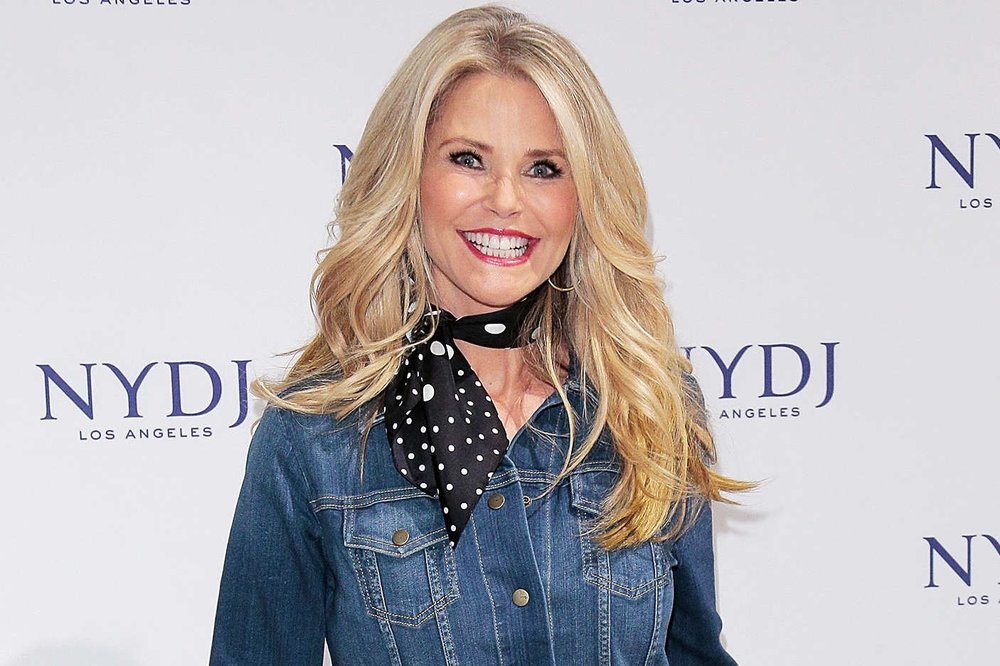 The vegetarian said she might be a 65-year-old mother but she still feels like a teenager. She encourages her fans to not pay attention to age numbers and simply focus on how they feel.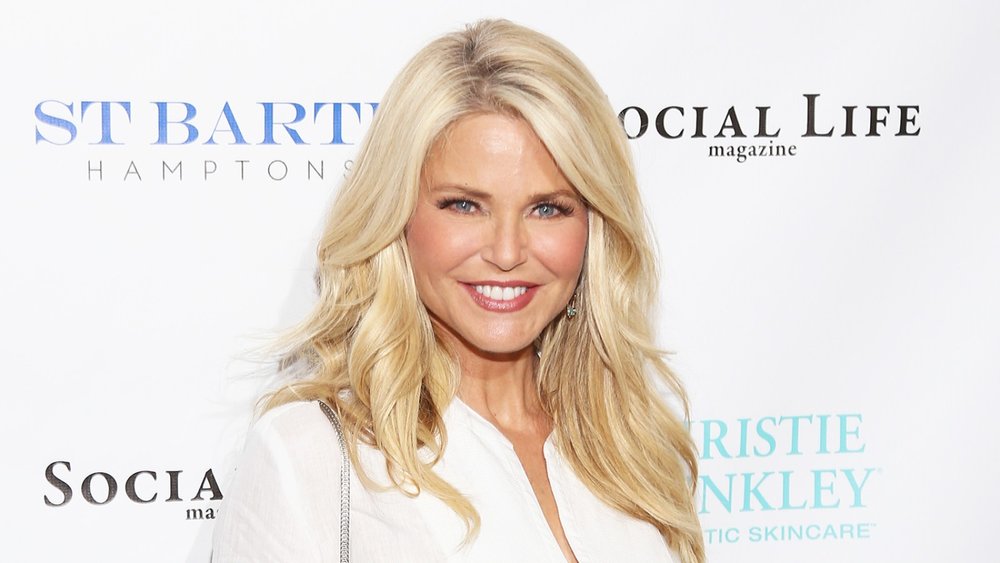 She said they could this by staying younger in their fashion preferences, health habits, and diets. Brinkley revealed people who ignore their real age is because they know the way to a healthier lifestyle.