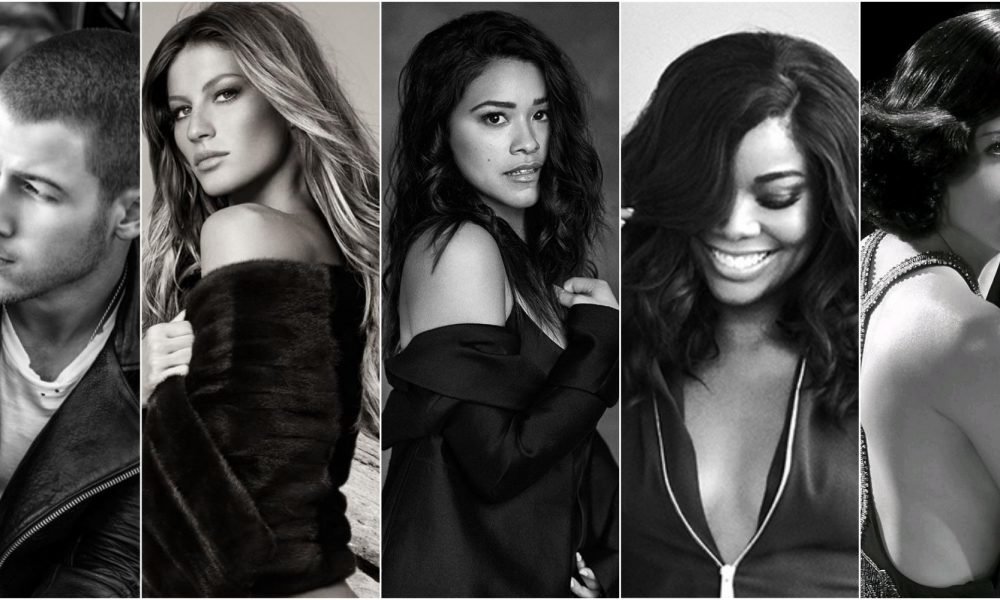 Five Celebrities Who Revealed Their Health Condition in 2018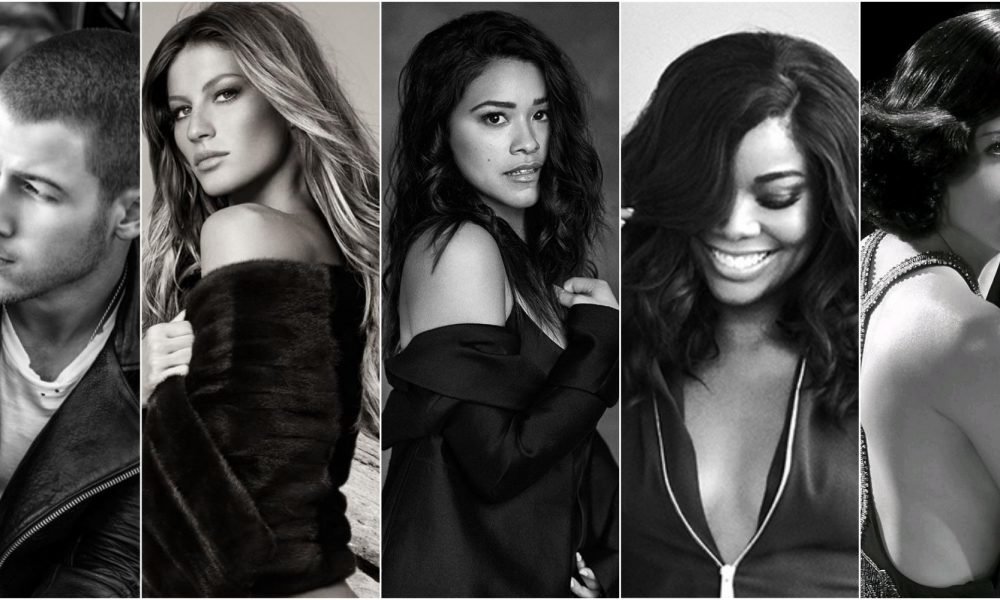 The world is evolving, and the way we see and perceive things have also changed. Gone are the days when we put celebrities on a pedestal and worship them as if they are perfect beings. With the advent of technology, they have put social media into good use, making social networking sites like Instagram and Twitter as platforms where they not only interact with fans directly but also show them a glimpse of their own lives which is not much different than ours. In 2018, several celebrities revealed how they have been suffering from some disease and what they are doing to overcome it. Here are some of the most prominent ones:
Nick Jonas — Type 1 Diabetes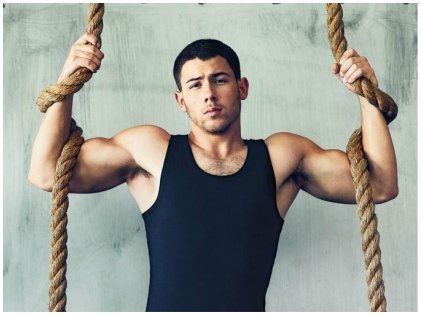 Nick Jonas announced in a post on social media in 2018 that 13 years ago, he was suffering from type 1 diabetes. A picture of him from that point in his life showed him as a super skinny teen, and Jonas explained that the sugar level in his blood kept him that way. However, after his diagnosis, he started eating healthy and working out regularly, and over the years, he learned how to manage his blood sugar level by using Dexcom. Today, he seems happier and full of life, and we believe that's largely because of his wife Priyanka Chopra. Happy days are clearly here to stay for this Jonas brother.
Gisele Bundchen — Panic Attacks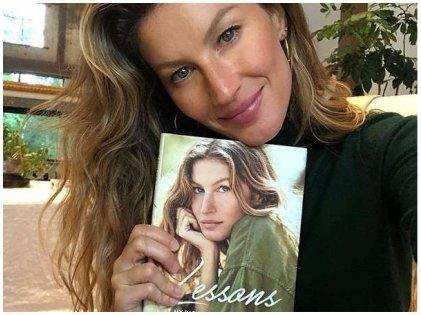 Top model Gisele Bundchen, wife of NFL player Tom Brady, released her autobiography this year — Lessons: My Path To A Meaningful Life. In an interview with People magazine, she said that despite being in a great position in her professional and personal life, she was constantly getting panic attacks, anxiety attacks, and suicidal thoughts back in the early 2000s. In fact, she was clueless as to why she was feeling this way when there was absolutely no reason! Her world was shrinking and all paths were leading to the conclusion that if she ended her life, all the confusion and negativity in her life will end. Thankfully, she got over it all by making changes in her lifestyle as well as her personal relationships. She quit smoking and drinking, gave up sugar, and started yoga. We're glad she's doing better now!
Gabrielle Union — Adenomyosis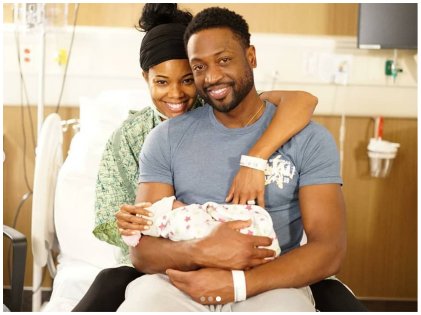 Gabrielle Union, Hollywood actress and wife of basketball player Dwyane Wade, had been trying to have a baby for a long time now. She had been through multiple IVF and even had miscarriages. After further tests, she found out that she suffers from a medical condition responsible for all this. She spoke at the BlogHer conference earlier this year in New York and revealed that she has adenomyosis. This condition causes extra-heavy and painful periods and enlarges the uterus. This year, Union overcame all difficulties and had her baby via a surrogate.
Gina Rodriguez — Hashimoto's Disease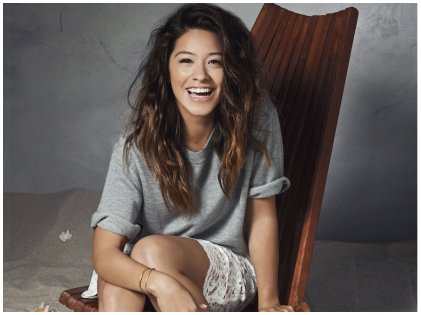 Gina Rodriguez is an eminent American actress who revealed that she was suffering from Hashimoto's Disease in 2018. This rare kind of disease compels the immune system to attack the thyroid. It results in hair loss, weight gain, and extreme fatigue. Incidentally, Gina has been suffering from this ailment for years now, and she has learned to manage it properly through a healthy lifestyle.
Selma Blair — Multiple Sclerosis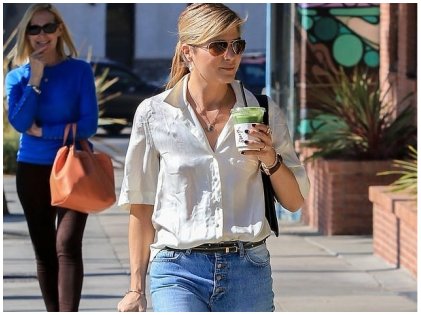 Selma Blair came up with a heart-wrenching post on Instagram about how she suffers from multiple sclerosis and struggles with everyday chores. She drops things at times and can't even put on own clothes by herself. She further expressed gratitude to her director, crew members, and her stylist who understand her condition and help her all the time. Multiple sclerosis is a disease of the brain where the patient finds a communication problem between the body and the brain. It is a chronic incurable disease that can even affect a person's vision. Selma has shared that she initially thought she had a pinched nerve, but upon check-up, she was diagnosed with multiple sclerosis, saying that she has probably had symptoms of the disease for years but never realized what it was only until recently. We find it admirable that she continues to face her condition head-on with a smile on her face and the support of her loved ones.
It serves as a good lesson for us to seek help whether in the form of therapy, medication, or counseling when we need it. Keeping things to ourselves and failing to pay attention to the issue at hand often leads to an even bigger problem. So, we say, let 2019 be the year where you are not ashamed of your mental or physical condition and find ways to face it with your head held high.