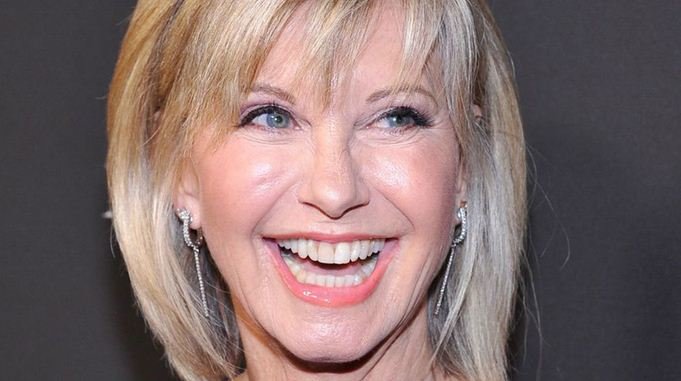 Olivia Newton-John's Battle With Cancer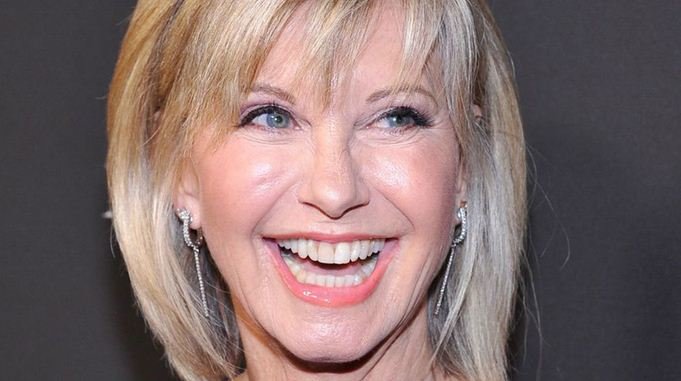 Australian superstar Olivia Newton-John is fighting cancer the third time in three decades. The singer and songwriter revealed that she was treating the cancer with  natural remedies and modern" medicines after  she was diagnosed with cancer at the base of her spine in 2017.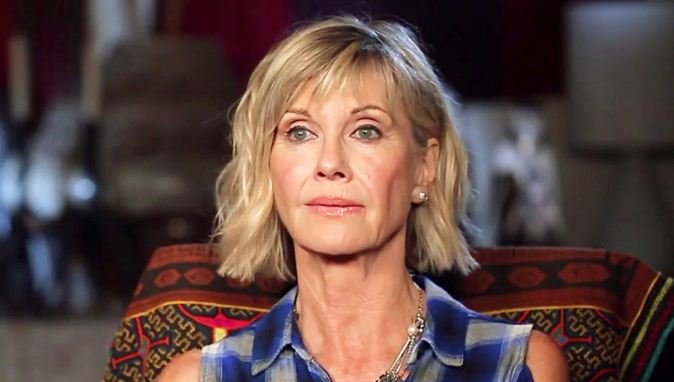 Her husband has been supportive and believes that she is going to win this fight again.  In her 70s, Newton-John, was catapulted to fame when she starred opposite actor John Travolta in the high school musical "Grease."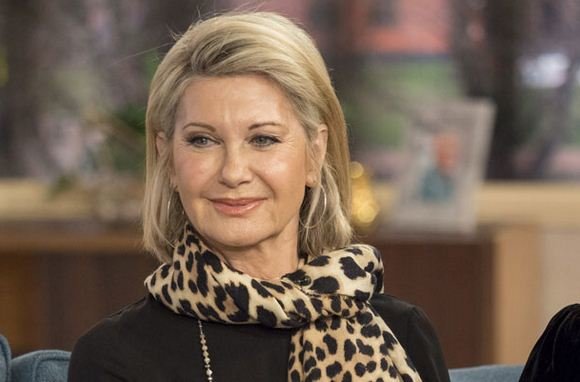 She has gone to feature in a number of hit singles while touring around the world. It was in 1992 that she was first diagnosed with breast cancer and she overcame it. That victory made her an advocate for breast cancer screening. She has a cancer center named after her in Melbourne, Australia, the Olivia Newton-John Cancer Wellness Research Center.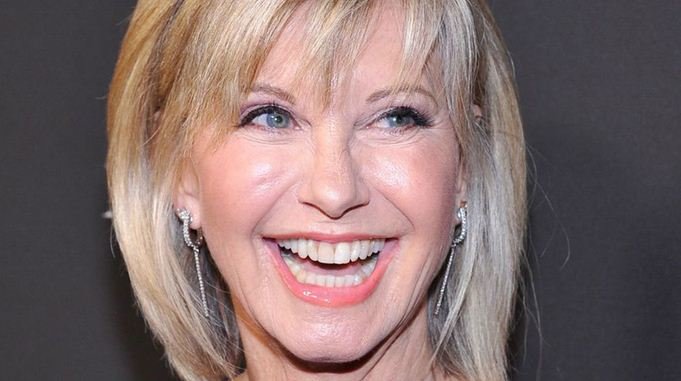 2013 broke her heart when she was diagnosed the second time when a new breast cancer spread to her shoulder. Then the third diagnosis hit her hard. She started taking cannabis oil for the pain, a treatment she hoped would one day be available in her home country of Australia.