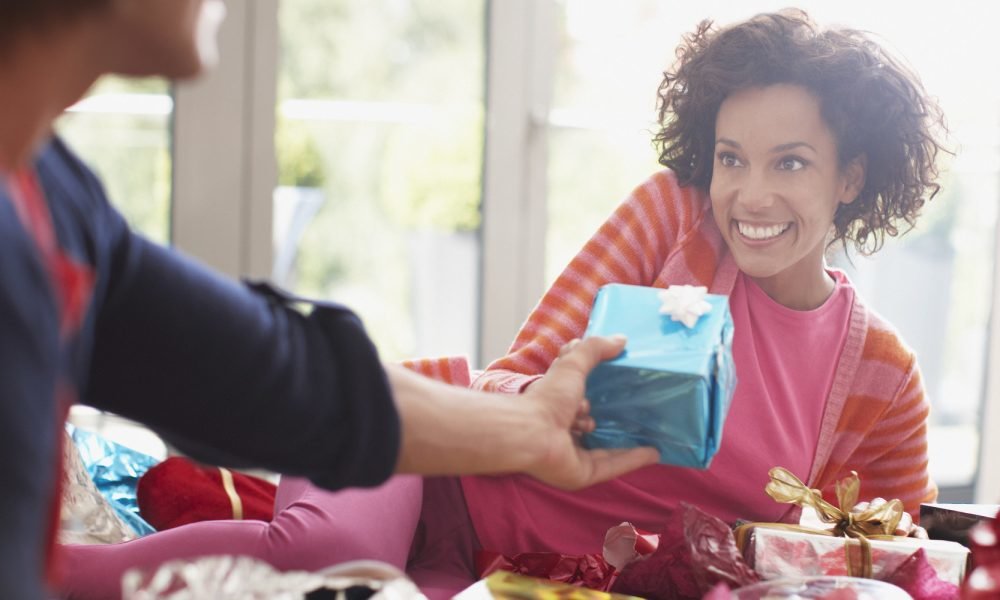 Six Pleasant Gifts For Someone Who Is Recovering From Addiction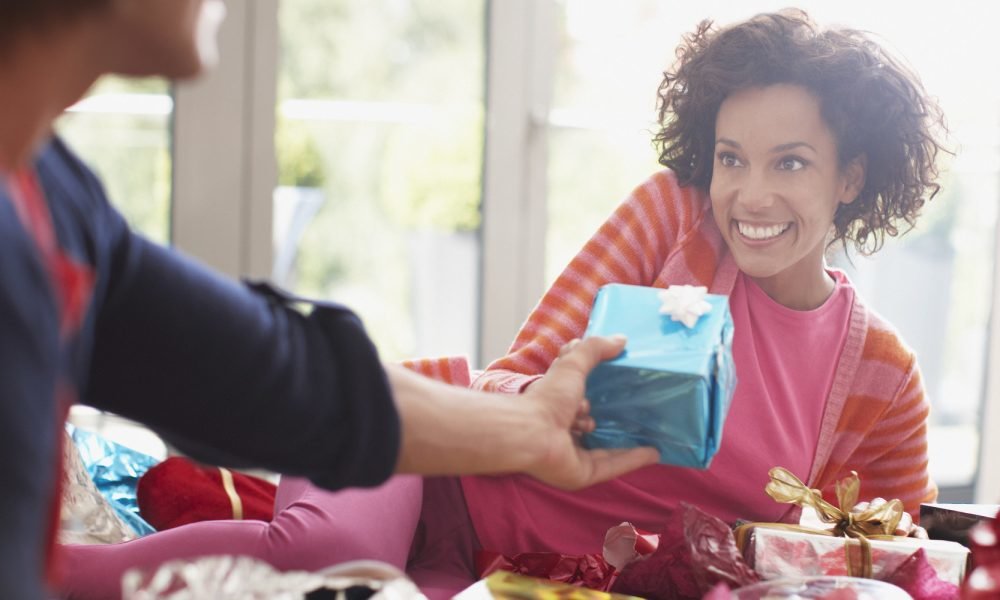 Holidays are indeed a special occasion for anyone who wants to shower gifts and presents on their loved ones. You are in the mood to offer something that's special, meaningful, and of course, well thought-out. The situation becomes extremely challenging when you want to gift someone who is in their recovery phase. Opting for the perfect gift for a person going through addiction recovery is rather tricky. Gifting them something unique is always a way to tell them that you do love them and care for them. It's like giving them the feeling that you will stand by them through this difficult phase of their life. The following are some creative gift items that can prove to be just perfect for an individual who is going through a recovery process this holiday season:
A Journal Or A Diary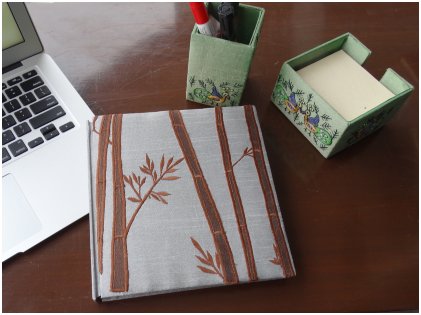 A journal can really weave magic for someone who is undergoing a recovery phase. You can always encourage and coax them to jot down their thoughts and emotions on a daily basis. This is a magical way to get certain things off their mind and discard all kinds of negativity that have been restraining them from moving forward. This is also a perfect way to get rid of stress in an individual's daily life.
A Custom Photo Album
A personalized photo album is a terrific way to remind an individual who is recovering from addiction how much you love them and how much they actually mean to you. It's also a fantastic way to remind them all those exceptional memories that both of you have shared in the past. This acts as a huge inspiration for them and is a reminder of all the fabulous things and people they always had and still have in their lives. This will work wonders for someone in recovery.
Yoga Pass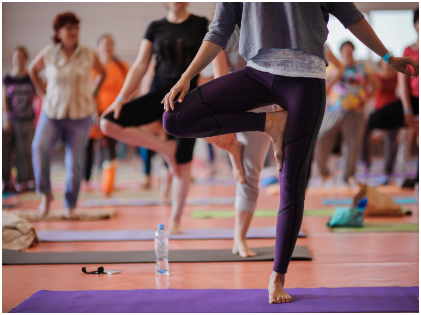 If your loved one wants to be successful in recovery, there has to be a feel-good factor in everything they come across. For instance, a yoga pass. Yoga allows you to discard all the toxins from your body through sweat, makes you connect with your inner self, and at the end of a yoga session, make you feel completely rejuvenated and replenished. An addicted individual in recovery must practice yoga to imbibe positivity within themselves and get positively influenced by the external factors.
A Sober Event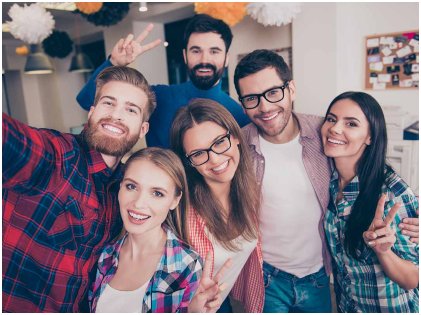 As an individual reaches a certain age, they realize that practical experiences in life are much more valuable than any material gift. When you are planning a sober event for a loved one who is in their recovery phase, you are actually letting them know that you care for them, support them in this tough phase, and you are willing to get involved in their efforts to attain sobriety. It's as simple as cooking their favorite dishes or watching their favorite films together. This bonding and the confidence that they have in you would give them ample strength to sail through.
Any Kind Of Engraved Jewelry
If you are planning to gift necklaces, watches, bracelets, or any kind of jewelry, select one and engrave it with a personal message. This will speak volumes about your creativity and inspire your loved one in recovery. They will treasure this gift forever. They would derive all the strength from such a gift since it would let them know that they have you by their side come what may.
Camping Trip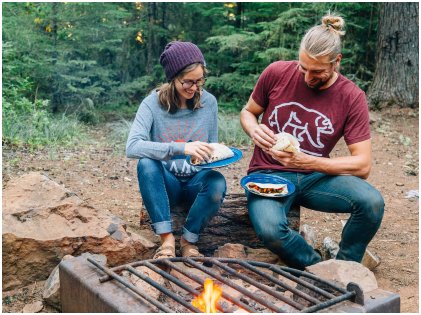 Getting in touch with mother nature is a fantastic way to breathe out negativity and cleanse your mind. Whether it's a visit to the biggest park, spending some quiet nights together at any uncommon location that's free from dirt and pollution, or camping nearby on a weekend, you and your loved one would get the opportunity to bond well, chalk out excellent memories, and focus on yourselves completely. This itself will be an encouragement for them and lift their mood up.
What you need to remember is that when you are planning to gift a recovering addict, you are actually treating them like anyone else. You need to make sure that they don't get reminded of their negative past. By bestowing gifts on them, you are focusing entirely on them, treating them like a normal person, and not as an individual who is on their recovery.