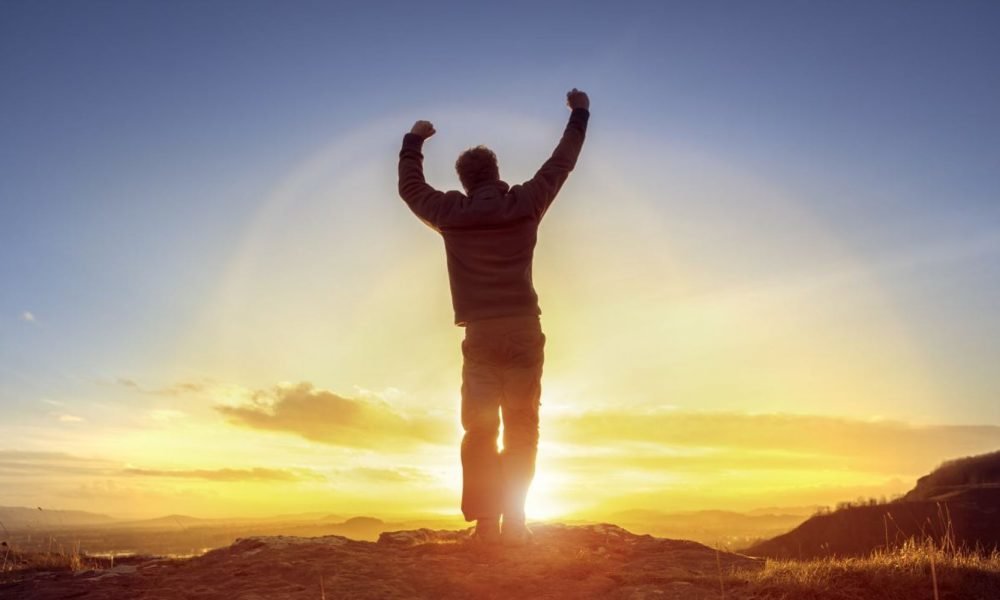 Holistic Rehab: What Is It And How Can You Benefit From It?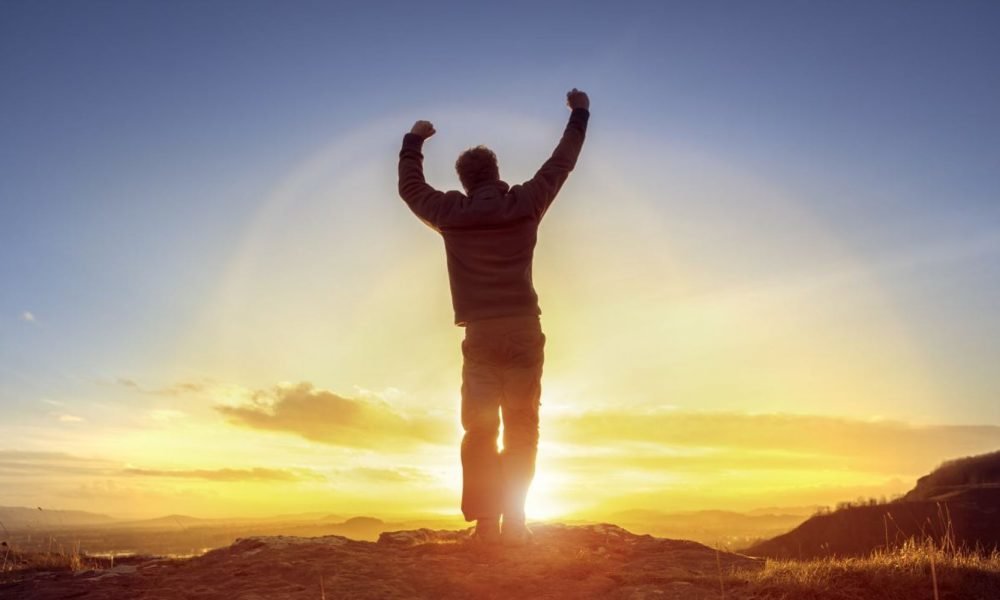 Alternative rehabilitation procedures for the improvement of addiction treatment outcomes have gone all the rage in recent times. In fact, there is not one, but many rehabilitation techniques that have emerged, and people suffering from substance abuse issues now have more than just a few options to attain sobriety. There are four different approaches to drug and alcohol addiction treatment, namely conventional, complementary, inclusive, and holistic. Let's take a look at what this last approach, holistic, actually is.
Holistic Rehabilitation Treats The Person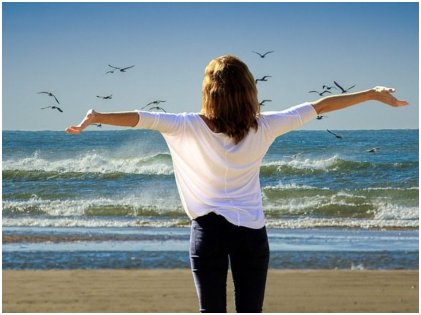 As you can assume, anything 'holistic' is related to the whole or complete systems instead of parts or components. Holistic treatment and rehabilitation is, therefore, the treatment of the entire body and mind. Holistic rehab aims to treat the person in all three aspects — body, mind and soul. Most conventional approaches to rehabilitation focus only on psychotherapy and some self-help and community support, but holistic rehab encompasses the mind and soul, too, thereby addressing the entire person, and not just a symptom or some condition which they might be suffering from. Holistic rehab experts actually work on the connection between the human body, mind, and spirit. These days, even some traditional drug and alcohol rehabs are also embracing the holistic approach for good.
How Is It Different From Detox?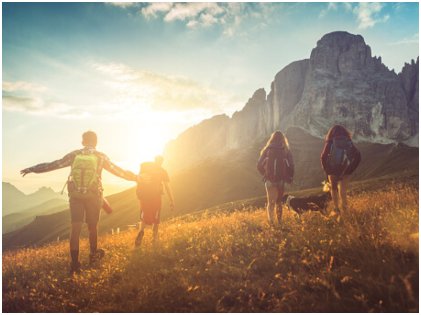 Overcoming any sort of addiction, be it alcohol or drug addiction, is a time-intensive process. It's actually more time-consuming than an addicted person might be willing to spend. Most people take the shorter route by checking in at detox centers to do away with all the toxic substances stored in their system. Apparently, going for a full detox might be a good idea, but it isn't actually that effective. While it's true that the toxins in your system can be removed using detox, that process cannot address the underlying mental health issues  that might be contributing to your drug problem or alcoholism. It has been observed time and again that addicts opting for detox treatment often go back to their addicted state within a few days of returning to their normal life. This is because detoxification alone doesn't properly teach addicts about the causal factors of addiction and the coping strategies, and they do not have any idea about the other factors that can aggravate their problems. So how does holistic rehab close the gap?
What Can You Expect From Holistic Rehab?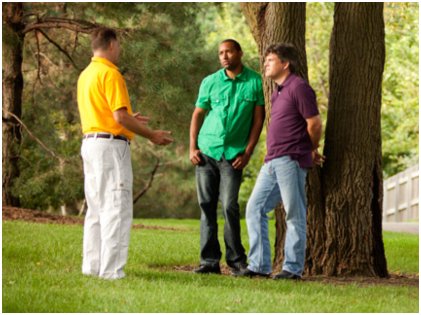 If you are familiar with the idea of one-on-one or family counseling, which is nothing but intensive psychotherapy, you would be amazed to know that holistic rehab incorporates these traditional rehabilitation methods as well. However, there is much more to it than just counseling. Is this approach some sort of feel-good thing? Or is it supported with evidence? Well, the history of holistic rehab can be traced back to antiquity, when people in China and India were already experimenting with a new healing method. The holistic healing method originated in those parts of modern-day Asia some 5000 years back, and the idea was to promote healthy living at the beginning, instead of treating a certain condition. Western civilization, however, embraced the approach only in the 1970s, and the term 'holistic' has become more commonplace since then. You can definitely expect a warm environment with cozy surroundings, supportive therapists and doctors, and several recreational and therapeutic treatments or activities in a holistic rehab center.
What Kind Of Holistic Therapies Are Available?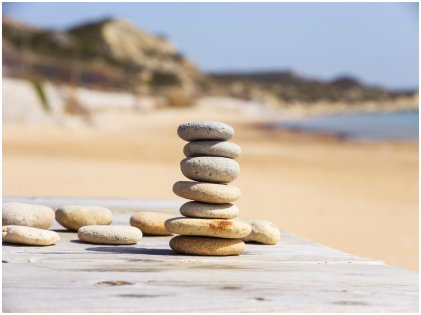 Well, the list of holistic rehabilitation procedures is expanding every day. Many popular and traditional methods are incorporated into holistic rehab programs, although you won't find all of these in just every drug and alcohol rehab. Auricular acupuncture, for example, is used by some rehabilitation experts for treating acute substance abuse. Harvard Medical School researchers have found that some of the acupuncture therapies actually help in easing opioid withdrawal symptoms. Imagery therapy is another method which is used in holistic therapy. Therapeutic massages are also not very uncommon. Besides that, in-patient rehab clients often get training on medication as it reduces stress to a great extent. Neurofeedback and Qigong, along with relaxation techniques, have gained wide currency in recent times as well, not to mention yoga.
Whether you want to go for a detox or you would prefer for a more holistic approach, consulting an expert and finding a good rehab should be your topmost priority. The journey can be long or short, but you are surely going to overcome it.