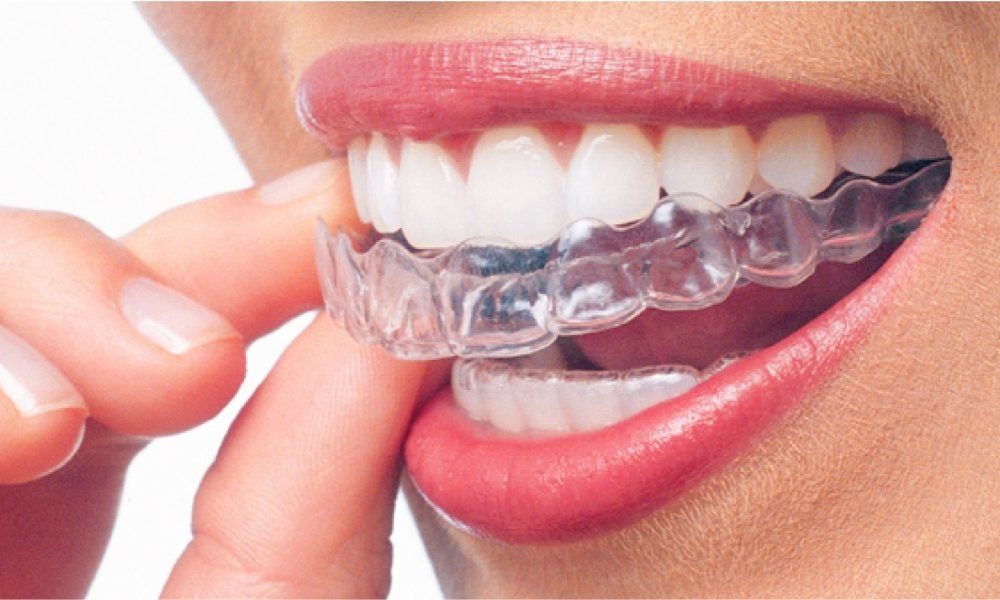 Seven Celebrities Who Have Benefited From Invisalign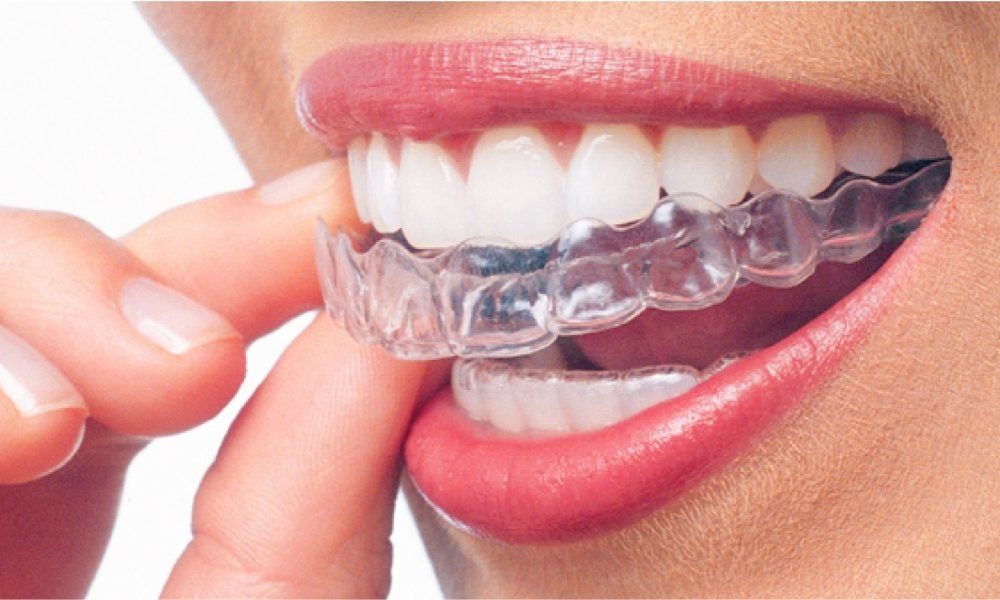 Braces are so outdated, don't you think? These days, Invisalign is the latest trend to pop up, but not many know that this has been around for a while now, especially in Hollywood. If you want to show the rest of the world your braced teeth and keep visiting your dentist for the next three years of your life, then you can go ahead with normal braces. But celebrities do not have that much time to spare. They want results fast, never wanting to draw attention to any part of their body even it is under treatment. Invisalign does the work perfectly as it not only gets the job done within six months, but is also inconspicuous and effective. Let's find out which celebrities took the help of this dental therapy in order to create a perfect smile!
Justin Bieber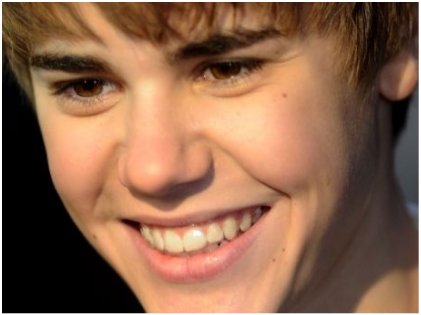 Teen heartthrob and recently engaged Justin Bieber was a teenager when he opted for Invisalign. It was not a big deal for Justin to shell out about $10000 for his teeth when he was earning in millions the. He even took to Youtube to appreciate the transparent braces. The fact that his doting fans couldn't see them on him must have been a relief for the youth icon. After all, who wants to show their flashy braces to the world when they are about to become one of the biggest stars in the industry?
Eva Longoria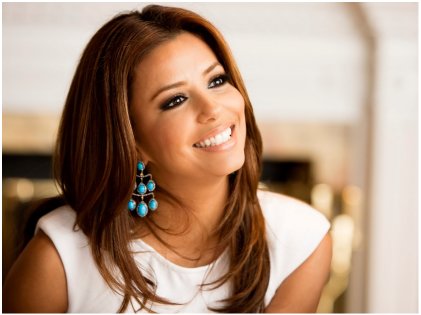 The star from Desperate Housewives has often been called one of the hottest actresses in tinsel town. To take her hotness quotient to a new high, Longoria needed to make things perfect for her, and that included some work on her teeth, too. Her overlapping bottom teeth made her unhappy, hence, she opted for Invisalign to straighten out her pearly whites, and now her smile is brighter than ever.
Zac Efron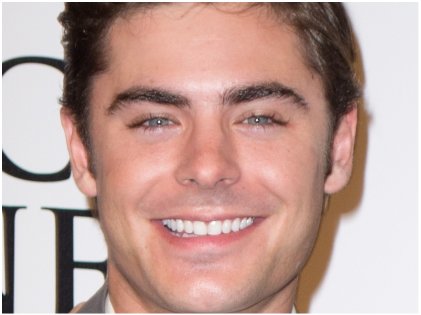 Teen icon, Zac Efron, also corrected his dental issues by using Invisalign. Of course, back in his High School Musical days, the slight gap between his front teeth was sort of Zac's distinguishing feature. Through this dental treatment, he was able to remedy his gap teeth. Now, his smile is 100% perfect which can easily make his fans' hearts go wild.
Tom Cruise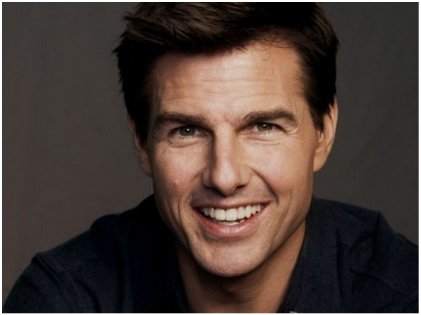 So that perfect smile has been the gift of Invisalign? Now you know! Cruise's smile has often made us wonder how he managed to have such a stunning smile. Little did we know that he owes it to the dental therapy, Invisalign. However, we hear there was a mild crookedness in his front teeth which he found out when he used to go to a dentist for his kid. In order to correct it, he opted for Invisalign instead of the usual braces.
 Serena Williams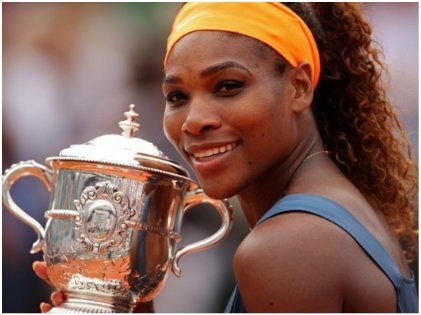 What can we say about this tennis star that has not been said already! She is not just one of the top female athletes in the world right now, but she is also an unstoppable woman and a doting mother, too. As a teenager, she had to wear Invisalign to make her crooked teeth straight. Things worked out pretty well it seems since Williams sports a lovely smile now!
Katherine Heigl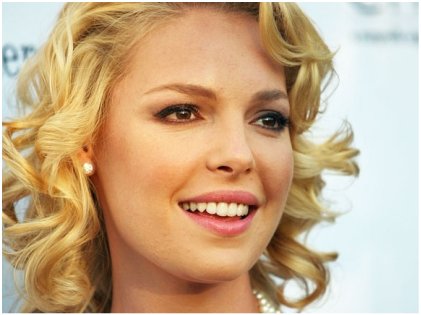 It was months before her wedding when Katherine Heigl wanted to straighten her teeth. She didn't have to worry much about people seeing her with the braces since the braces were transparent. Now, she is all smiles, and we can't stop gawking at her teeth! She definitely has one of the most beautiful smiles in Hollywood.
Khloe Kardashian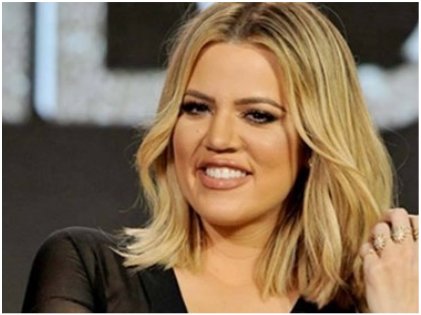 The Kardashian clan has been ruling the TV industry for several years now. It is not easy to maintain a fashionable and stunning outward appearance, but the Kardashian-Jenner clan has been able to achieve that seamlessly, all thanks to their various plastic surgeries, and trending therapies! Khloe Kardashian worked really hard to reach the place where she is today, but modern technology helped her, too. She lost a lot of weight and went in for Invisalign a few years back. No wonder, she has a perfect smile now.
For many of us, our growing-up years was tough because we always had a mouth full of metal. Getting a date, going out with friends, having a good laugh — everything was marred because of braces. Thankfully, there is a better and more convenient alternative now. Of course, if spending that much amount on fixing crooked teeth is not an issue, Invisalign is for you. Consult with your doctor, and you will know the deets.