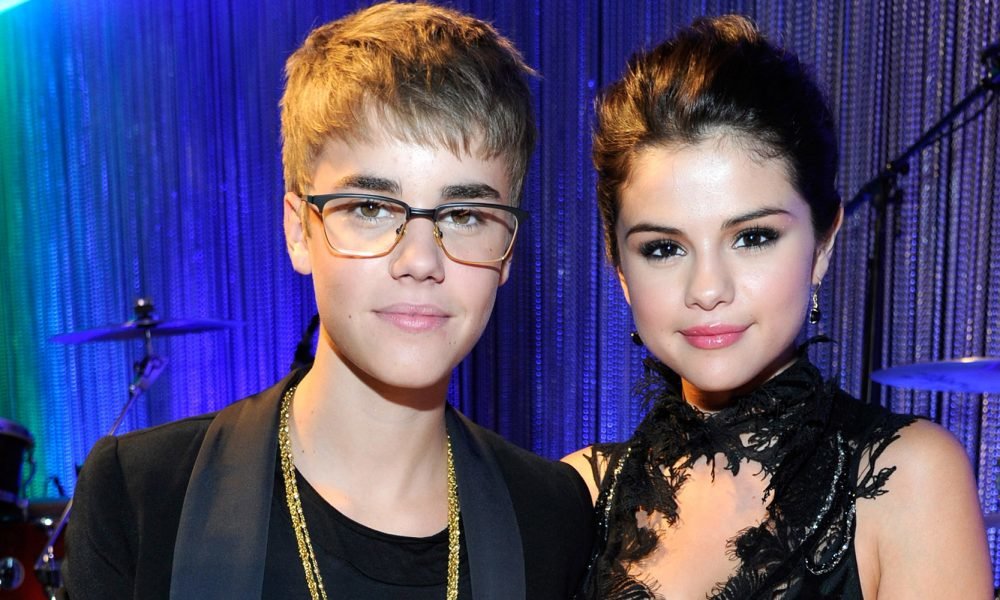 6 Celebrity Couples Who Rekindled Old Flames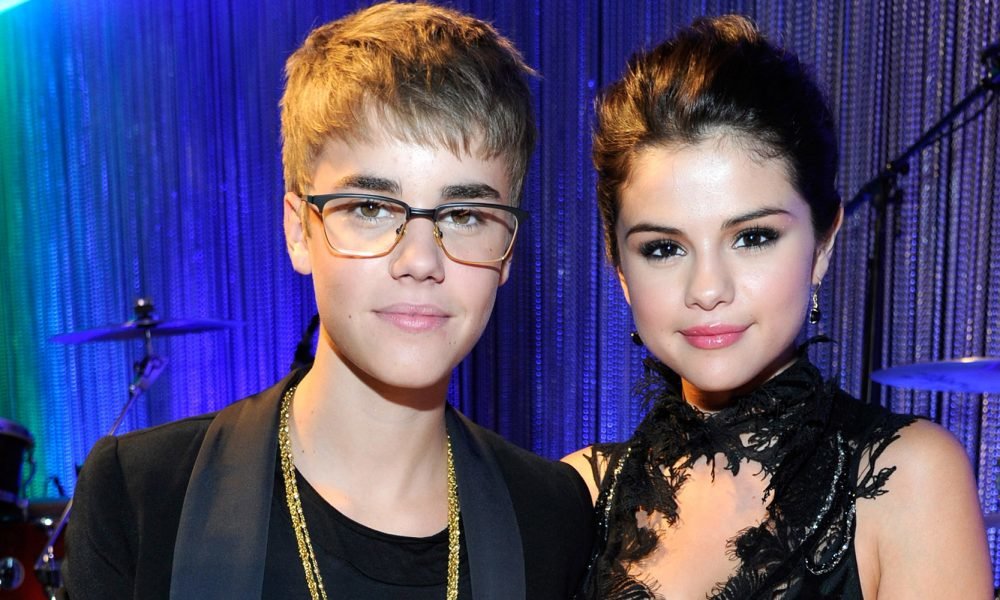 Hollywood is a world full of out-of-this-world romances and bizarre breakups. Fans just love knowing the latest scoop when it comes to their favorite couples and we understand why. When these famous people decide to part ways, they are not the only ones who seem to be affected. Different fandoms also get their hearts broken. Thankfully, our wishes are sometimes granted and these couples decide to patch things up even after a nasty breakup. Here are some of our favorite Hollywood couples who decided to rekindle old flames.
1. Brian Austin Green & Megan Fox
Megan Fox and Brian Austin Green tied the knot in 2010 and filed for a divorce five years later. During their five-year marriage, they had two sons.
The couple called off their divorce during the early parts of 2016 and announced they were expecting their third child together.
2. Adam Levine & Behati Prinsloo
Adam and Behati who make such a beautiful couple, started dating in 2012 but broke up a year later. Adam began dating another supermodel, Nina Agdal.
Faith played a big role in Adam and Behati's love story. Adam did not last long with Nina Agdal and broke up with her at the same year. Shortly after the break-up, he knew it was really Behati all this time and just had to win her back. Adam proposed and in 2014, the couple got married. They already have a one-year-old daughter and is said to be expecting their second child.
3. Justin Timberlake & Jessica Biel
Another couple who took quite the breather before realizing they were meant for each other was Justin Timberlake and Jessica Biel. The started their love story in 2007 but decided to break up four years later.
Their time apart from each other didn't last long and the couple decided to get back together. They later got engaged and had a beautiful wedding in Italy. They have one son who is now two years old.
4. Miley Cyrus & Liam Hemsworth
Miley Cyrus and Liam Hemsworth first met on the set of The Last Song in 2011 and the two later decided to turn their on-screen romance into a real one. The two of them got engaged a year later but in 2013, the engagement was called off.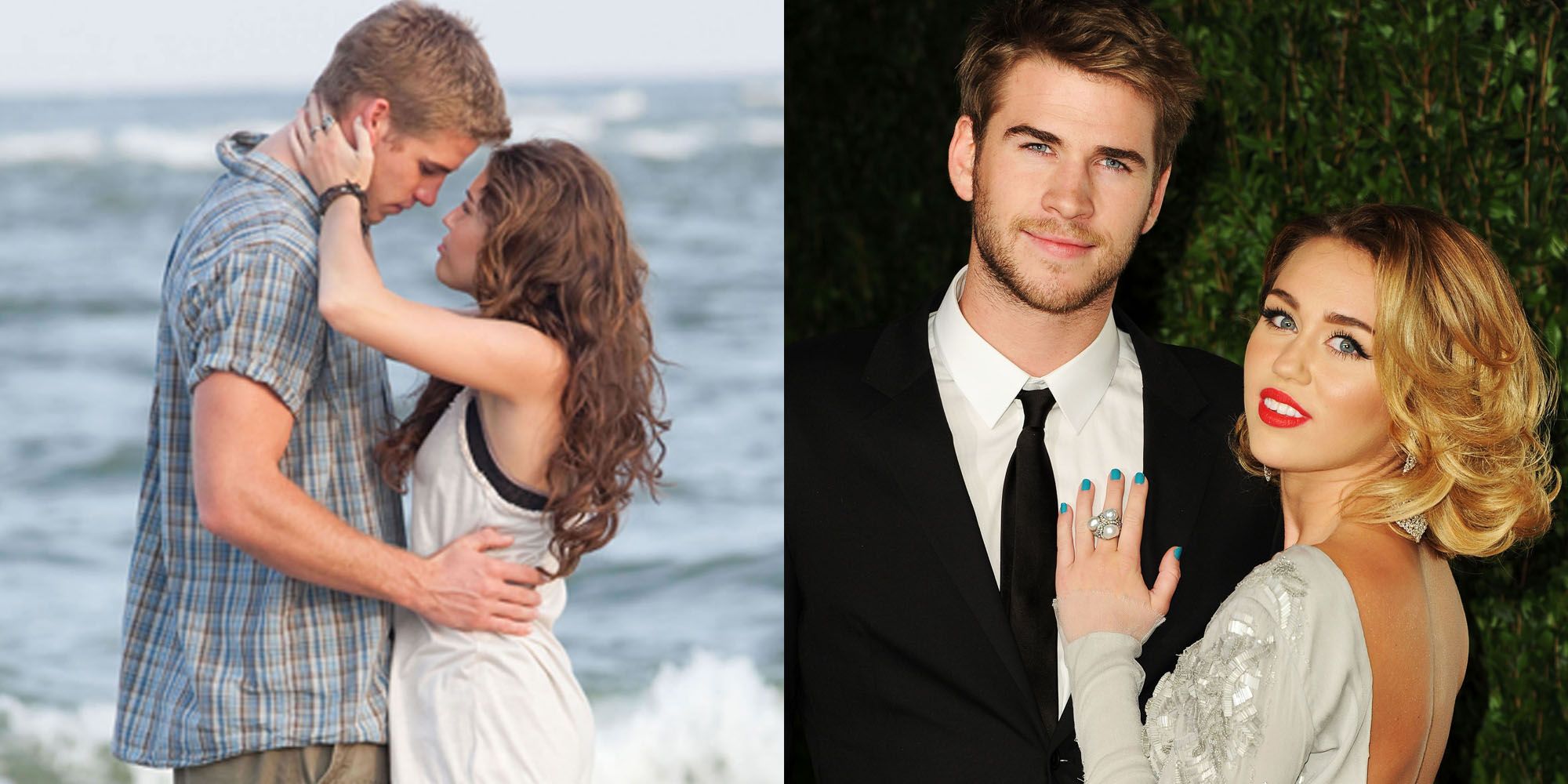 After five whole years of living different lives, the couple got back together early last year and are now said to be engaged again. Miley seems like she is done with her old "ratchet" behavior and is now growing into a mature woman. Also, with her history of different kinds of addictions, it seems like the Hannah Montana star is doing so much better these days…
5. Ansel Elgort & Violetta Komyshan
If you follow Ansel Elgort and Violetta Komyshan on their social media accounts, you would know how much of a cute couple they are. These high school sweethearts began dating in 2012 and fans instantly caught up on their everyday shenanigans. Sadly, the power couple called it quits two years later because of Ansel's hectic acting schedule.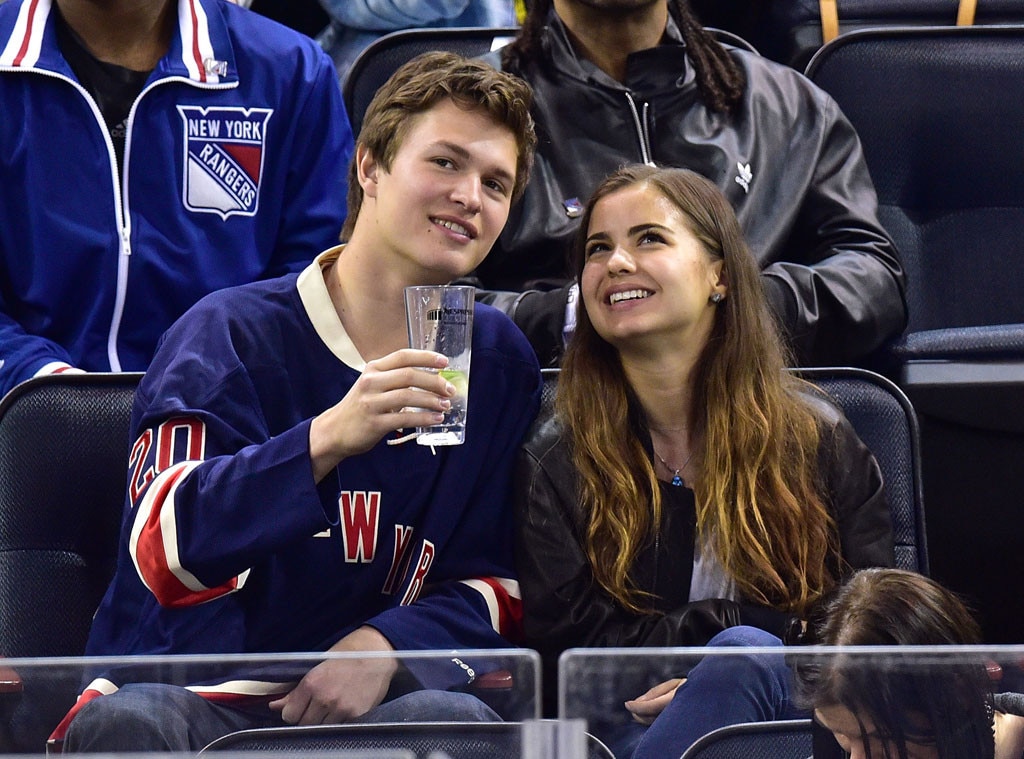 Both of them knew it was just a rough patch and the two got back together after five months. These days, they remain inseparable and we're sure tying the knot is possible for this young couple in the future.
6. Justin Bieber & Selena Gomez
Probably the biggest flame that was rekindled on this list was Justin Bieber and Selena Gomez's. The couple started their rollercoaster ride of a relationship in 2010 and had their first breakup two years later.
They got back together and broke up several times from 2012-2015. And just recently, the couple has patched things up again and are often being snapped by paparazzi during their sweet encounters. Selena has just recovered from her battle with Lupus and it is truly inspiring how she is trying her best to get back on track with her life. Will it finally be a happy ending for Justin and Selena this time?
A lot of celebrity couples have patched things up through the years and this just shows you how a break up doesn't necessarily mean that it's the end of the road for two people. You just need to know if something you have with a certain person is worth fighting for or not.
Who are your favorite Hollywood couples?
More in Family Counseling