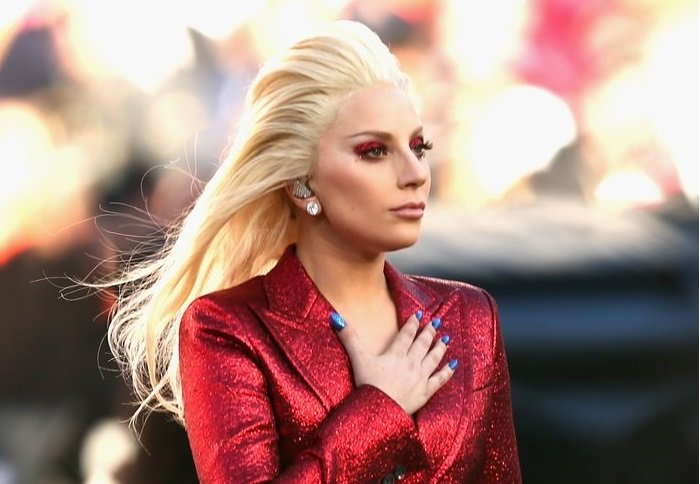 Fight the Stigma: 5 Famous Women Who Have Spoken Out About Therapy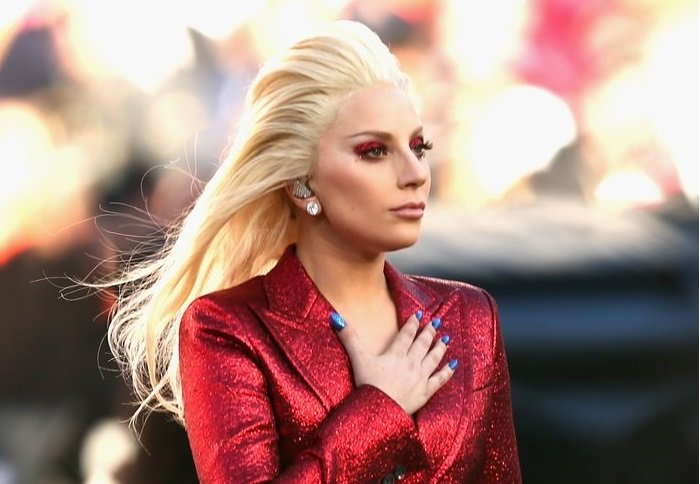 Undergoing therapy may not be common to many people, and may even be worse for some as they experience discrimination and judgment from the people around them. Hence, these celebs drew a different picture by supporting the patients and by not being afraid to tell the world about their therapy.

We have certainly come a long way since being in therapy was considered unmentionable. But despite the many women who speak out about their experiences with mental health treatment, the stigma surrounding mental illness and therapy continues to exist.
Lady Gaga
With her chameleon looks, "art-pop meets haute couture" wardrobe, genre-busting voice, and her new role in American Horror Story, Lady Gaga seems the very definition of courage and power. But that image belies a lifelong struggle with depression, she recently revealed to Billboard.
"I've suffered through depression and anxiety my entire life," she said. "I just want these kids to know that … this modern thing, where everyone is feeling shallow and less connected? That's not human," she told the magazine.
The scrutiny that young people face on social media can lead to anxiety, depression, and even suicidal thoughts.
Because of Gaga's own struggles with depression and feelings of isolation, her mission is to help young people facing similar emotional struggles. Her Born This Way Foundation aims to empower youth and inspire bravery, and provides resources to help young people affected by bullying, abuse, and depression.
Demi Lovato
The former Disney star underwent a three-month-long residential treatment for anorexia, bulimia, and cutting.
"I never found out until I went into treatment that I was bipolar," Lovato told People magazine in 2011. Bipolar disorder, AKA manic-depressive illness, is a brain disorder that causes unusual shifts in energy, mood, and activity levels. It can also interfere with your daily ability to function, according to the National Institute for Mental Health.
As she recovered, this was less of an issue for Lovato. "I feel like I am in control now, where for my whole life, I wasn't in control," she told People.
Gwyneth Paltrow
In 2011, Paltrow revealed that she sought help for postpartum depression after the birth of her son in 2008 at the urging of her husband. "The hardest part for me was acknowledging the problem … I think it's so important for women to talk about," Paltrow told Good Housekeeping.
Her infamous new-age lifestyle site Goop has delivered the goods once more, offering subscribers some rather unusual advice on how to combat depression.
A new post on the Paltrow-helmed website introduces readers to the concept of "earthing" — that's going barefoot, in layman's terms.
Walking around barefoot outside isn't a sure-fire way to step on something sharp — it's actually an incredibly powerful healer for mental and physical woes, including depression.
"Earthing therapy rests on the intuitive assumption that connecting to the energy of the planet is healthy for our souls and bodies," says the post, which insists there is a "scientific angle" to the theory, and that "GP" (Gwyneth Paltrow herself) swears by the practice.
Paulina Porizkova
When model and actress Porizkova was voted off ABC's Dancing with the Stars in 2007, her feelings of rejection led to anxiety attacks. An antidepressant helped dull her anxiety, Porizkova wrote in a 2011 Huffington Post editorial, but also her personality.
She eventually stopped the medication, fighting withdrawal symptoms with exercise and willpower. While she's not an "anti-medicine crusader," she wrote that she is "starting to wonder whether antidepressants can often be the emotional equivalent of plastic surgery."
Catherine Zeta-Jones
"I'm not the kind of person who likes to shout out my personal issues from the rooftops but, with my bipolar becoming public, I hope fellow sufferers will know it is completely controllable. I hope I can help remove any stigma attached to it, and that those who don't have it under control will seek help with all that is available to treat it."
The fact that there was a name for my emotions and that a professional could talk her through her symptoms was very liberating. There are amazing highs and very low lows. "My goal is to be consistently in the middle. I'm in a very good place right now," she added.
The Verdict
No one is exempted from the scare and dilemma of experiencing depression, anxiety, abuse, and dependence. The same thing goes for those popular people and even iconic personalities — the stars themselves. Therefore, we should all work our way to beat various mental health battles and ditch the stigma. After all, counseling and therapy are as challenging as going through the real process.