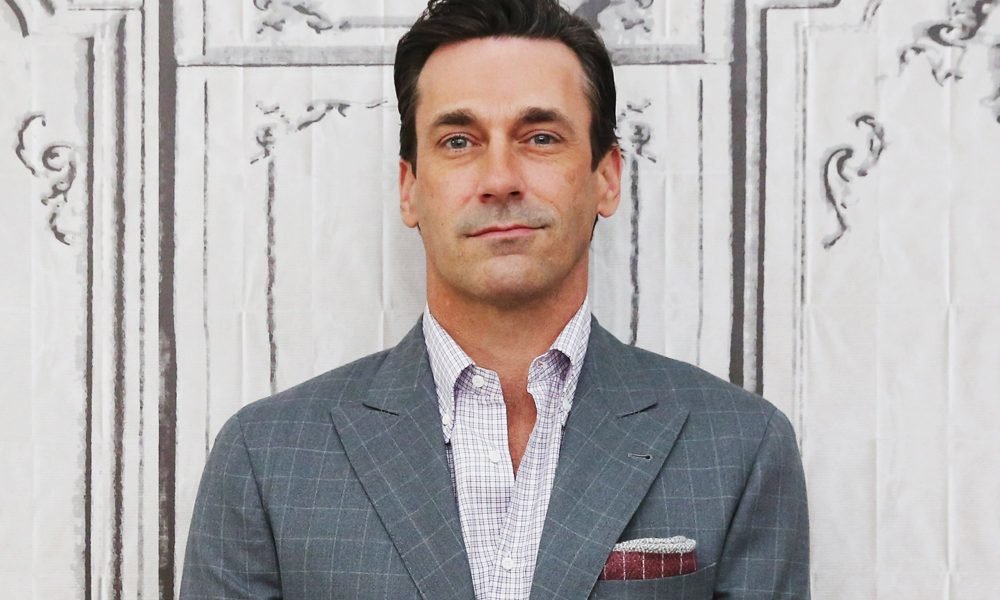 Celebrities With Depression That Were Brave to Admit It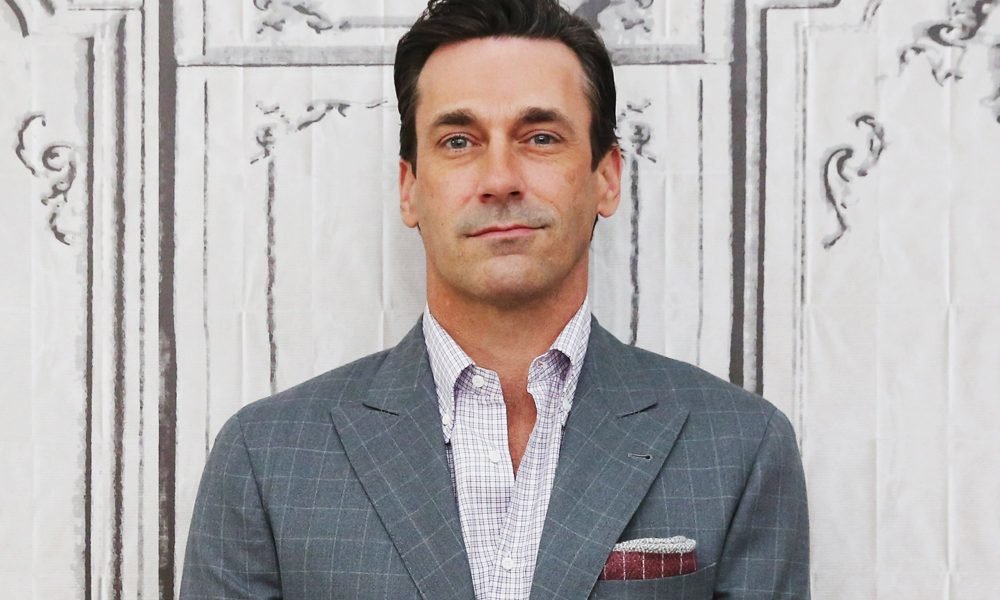 Celebrities despite their fame and status are humans just like everyone else and counter the same problems that you and I have to deal with. They have skin problems, are affected by colds and flu and even face problems with depression. Most celebrities are unwilling to discuss these matters because of various reasons. Some, however, are brave enough to admit the problem even going on say they are happy to be sharing the information. Let us look at a few celebrities with depression that were brave to admit it.
Lady Gaga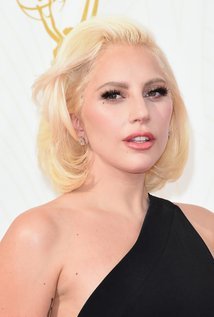 Lady Gaga has been dealing with depression and anxiety throughout her life and the pop star has confirmed she is not ashamed to say she is taking medications for the depression.
She mentioned in an interview for the Billboard magazine that it was important for people to speak about their mental health while also mentioning that we could become stronger if we shared our stories and stuck together.
Kristen Bell
In the movie, Frozen Kristen Bell was the actress who provided the voicing for the character Anna and she has said that she has been suffering from depression since the days she was in college. She has mentioned in an essay for the website motto there was nothing weak about struggling with a mental illness. She has mentioned she obtained public assistance to understand the disorder and ease the stigma around it.
Bruce Springsteen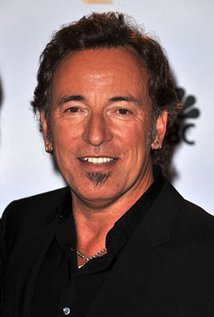 Springsteen had bouts of depression during the 60s which lasted for a long time according to information given to CBS Sunday morning.
Springsteen has said that depression engulfed him and he got to a stage where he didn't want to get out of bed. He has mentioned it didn't affect his work and the strength and love of his wife Patti Scialfa were key to his recovery. Springsteen also received help for depression from therapy and medication.
Naomi Judd
Naomi Judd has confirmed she was feeling what she described as a completely debilitating and a life-threatening condition of depression in 2010. She has described conditions where she would return home and not leave the place for three weeks without even getting out of her pajamas and also staying away from practicing normal hygiene.
She was brave enough to write about her depression in her book River Of Time: My Descent Into Depression And How I Emerged. She has mentioned that she decided to go public with her condition because if she would live through this she wanted someone to be able to realize they can survive as well.
Ryan Phillippe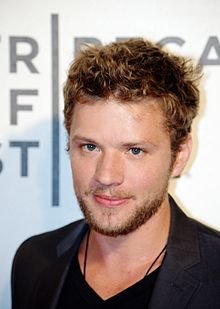 The actor of Cruel Intentions has said his battle with depression again at an early age. He has recently told the Elle magazine that depression decreases as you get older but he just kind of a sad person.
Philippe hasn't yet his condition keep him from doing well on screen and he stars in the TV drama Secrets and Lies.
Jon Hamm
Hamm has had to face some battles of the screen just like his character Don Draper on Mad Men and he has been open about his battle with depression by claiming it was especially tough after the death of his father when he was still in college. He underwent therapy and also did antidepressants but he credits his friends and family for coming to his aid.
JK Rowling
If JK Rowling was the woman behind Harry Potter which brought joy to millions depression was following her when she was writing her magical novels. It was her depression that inspired her series soul-sucking creatures that were known as Dementors. She told Oprah Winfrey in 2010 that it was difficult to describe depression to someone who never been there stating that it wasn't sadness. It's just a cold absence of feeling she mentioned during the interview.
These are some of the celebrities with depression that were brave to admit it. They did not shy away from the public and try to disguise their problem. On the contrary, they spoke about their condition and the way they dealt with depression to find a better way of life.